Following an investigation by ASIC, former Gold Coast investment scheme promoter Anthony Keith Silver has pleaded guilty to one count of fraud totalling $1.815 million.
The Hobart man, who is also known as Tony Silver, was the shadow director of two scheme companies — Capital Growth International Club and All About Property Developments — that raised around $9 million from investors between 2008 and 2010.
In a statement on Tuesday, ASIC confirmed that Mr Silver had pleaded guilty to misappropriating $1.815 million from the companies between April 2009 and June 2010 by transferring funds to his personal bank account, making payments to company employees and paying returns to other investors.
"Many of Mr Silver's investors were pensioners and were approached to invest in the scheme companies by cold-call telemarketing or word of mouth," the regulator explained.
"Investors were told that their funds would be used to develop property in Tasmania or be pooled and invested in bank term deposits. Investors were also told they would receive returns of 15 to 20 per cent per annum on their investments. Some investors were convinced to borrow against their homes to invest with the scheme companies."
ASIC stated that Mr Silver was the main decision maker in the companies and directed how invested money was used. He was remanded in custody to appear at a sentencing hearing on 28 October and faces a maximum sentence of 12 years' imprisonment.
David St Pierre, a former Westpac home finance manager, was sentenced to three years' imprisonment in February 2017 after pleading guilty to dishonest use of his position concerning his role in submitting false loan applications to obtain over $2.5 million for Westpac customers to invest in Capital Growth International Club and All About Property Developments.
He was permanently banned from engaging in credit activities and providing financial services by ASIC in March 2014. The regulator also noted that, in October 2014, Westpac had remediated investors in the companies who had contact with Mr St Pierre before investing.
Furthermore, in March 2019, Keith Silver's son Bradley Silver pleaded guilty to dishonesty offences relating to the scheme companies totalling over $4.7 million. He was sentenced to eight years' imprisonment in September 2019.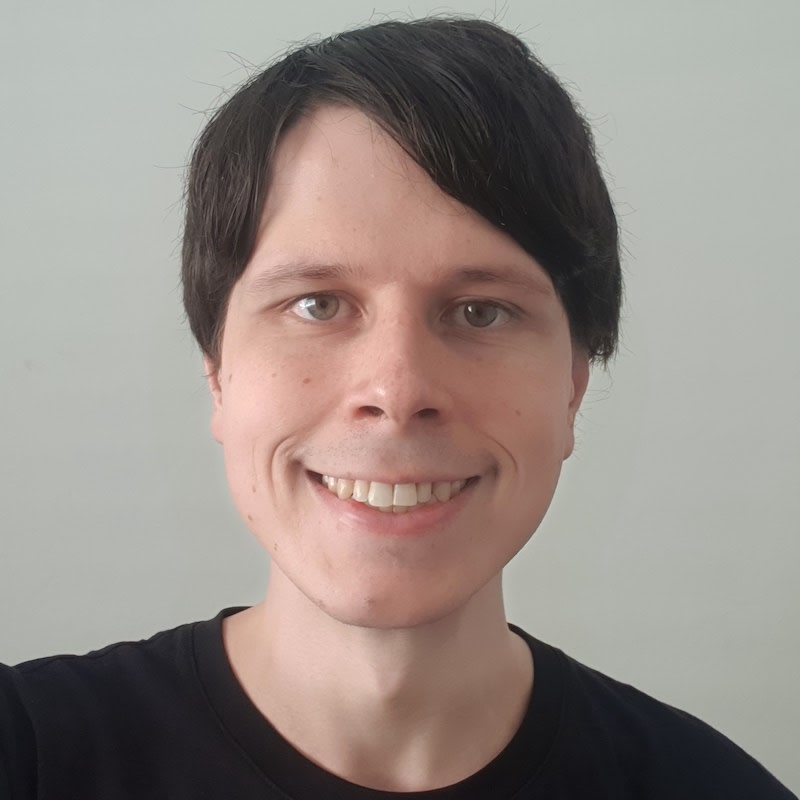 Jon Bragg is a journalist for Momentum Media's Investor Daily, nestegg and ifa. He enjoys writing about a wide variety of financial topics and issues and exploring the many implications they have on all aspects of life.