Westpac has announced an expansion to its partnership with Kasisto through a new investment in the New-York based artificial intelligence (AI) conversational firm.
The big four bank has led a US$15.5 million funding round alongside financial technology solutions provider Fidelity Information Services with participation from US community bank BankSouth.
Kasisto's KAI platform, which the firm claims powers the most intelligent and financially savvy digital assistants in the financial services industry, is currently used by Westpac in chatbots and intelligent digital assistants.
According to the bank, the investment will allow it to work even closer with Kasisto to deliver the most value for its customers and employees.
"The cycles of innovation are getting faster, and so too are the needs and expectations of our customers who want quick, intuitive and personalised service," said Westpac group executive, customer services and technology, Scott Collary.
"While we've made considerable progress upgrading our core systems and capabilities, staying close to new and emerging technologies and partnering with industry innovators is equally important for delivering our digital-first strategy."
Westpac launched its first digital assistants for customers and employees in 2018 before partnering with Kasisto to improve its suite of chatbots and intelligent assistants in 2020.
In 2021, the Blue digital assistant was introduced to help advisers and direct investors using BT's wealth management platform, while Westpac this year said that it had built a "single orchestrating brain" to centralise and handle all of its AI conversations.
"Chatbots have traditionally been built with singular purposes and objectives, often making them clunky or confusing. But the technology powering intelligent digital assistants is rapidly maturing, and we recognise its potential to completely transform the service experience," said Mr Collary.
"Kasisto's technology has enabled us to evolve from traditional chatbots into a sophisticated, human-like conversational experience, unified for the first time under a single AI orchestration platform. This means customer queries will be answered more efficiently with reduced wait times and fewer hand-offs."
Originally founded in 2013, Kasisto describes itself as the industry leader in conversational AI. Other customers of the firm include J.P. Morgan, Standard Chartered, TD and Manulife Bank.
"We are thrilled to have the support and investment of Westpac who are taking a leadership position in the advancement of artificial intelligence technologies in financial services," said Kasisto CEO and co-founder Zor Gorelov.
"We share a common goal to deliver highly personalised and differentiated customer experiences through cutting-edge AI technology, and we look forward to accelerating our successful collaboration even further."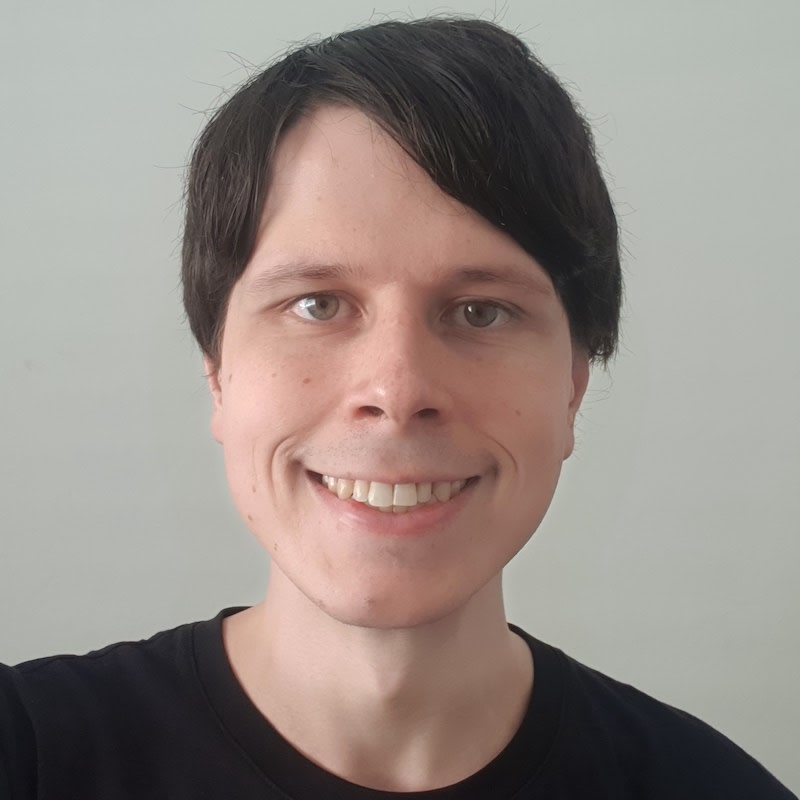 Jon Bragg is a journalist for Momentum Media's Investor Daily, nestegg and ifa. He enjoys writing about a wide variety of financial topics and issues and exploring the many implications they have on all aspects of life.