The total revenue of Sequoia Financial Group increased by 26.5 per cent over FY22 to $147.3 million, according to the firm's full-year results released on Thursday.
Sequoia reported a 7.3 per cent EBITDA increase to $12.4 million and a 3 per cent lift in NPAT to $5.7 million during what it described as a "difficult but opportunistic year" for the advice industry.
The firm said that the modest increase to its net profit was largely due to higher operating expenses and strategic investments to boost its sales and marketing efforts as well as enhancements to its cyber security capabilities, technology upgrades and service uplift.
Revenue within the licensees services division, formerly known as Sequoia Wealth, increased by 15.2 per cent to $64 million with EBITDA of $5.5 million and an EBITDA margin of 8.6 per cent.
Despite headwinds including high inflation and falling adviser numbers, the firm said that it had increased market share across all of its divisions with consolidated revenues and operating cash flow tracking slightly ahead of its seven-year business plan.
"The exit of personal advice from banks and insurance companies has seen demand for financial advice from the IFA market place increase to record levels," Sequoia noted.
For its equity market division, Sequoia reported a 34.0 per cent lift in revenue to $70 million with EBITDA of $6.3 million. Meanwhile, revenue rose by 55.8 per cent in the professional services division to $11 million and 37.7 per cent in the direct investment division to $2.6 million.
"We are very pleased to report a strong financial performance and confirm that the group remains on track to achieve the long-term strategic target of $300 million in revenue at a 10 per cent EBITDA key performance measurement by 2026," commented Sequoia CEO and MD Garry Crole and chairman John Larsen.
"The past year has seen the group achieve excellent growth in both revenue and operating cash flow, whilst continuing to implement a targeted capital management program.
"We have been investing both organically and by acquisition in those aspects of our group that broaden the diversified service offerings to the financial services market, using operating cash flow, to ensure we do not dilute shareholders equity."
The financial services company announced earlier this year that it had acquired three interrelated businesses — digital content platform Informed Investor, financial news website Sharecafe and Corporate Connect Research.
Sequoia said that it remained focused on steadily increasing dividends while continuing to use a large part of its profit to fund acquisitions.
An annual dividend per share of 1.4¢ was declared by the firm, up 40 per cent on the previous financial year.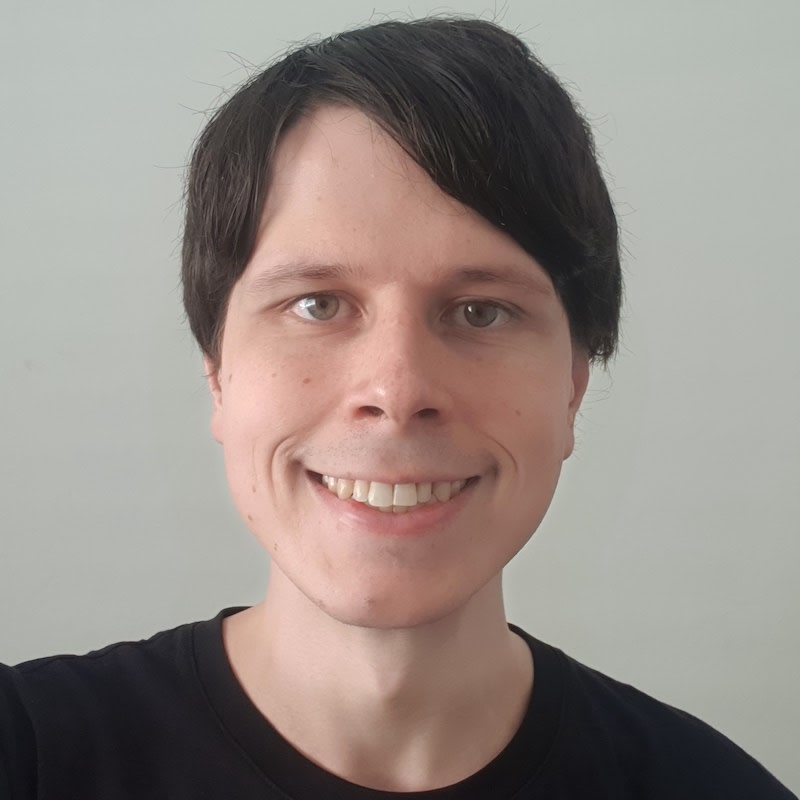 Jon Bragg is a journalist for Momentum Media's Investor Daily, nestegg and ifa. He enjoys writing about a wide variety of financial topics and issues and exploring the many implications they have on all aspects of life.