On Wednesday, the Australian Bureau of Statistics (ABS) reported that the seasonally adjusted wage price index (WPI) increased by 0.7 per cent over the June quarter.
While below consensus forecasts of an 0.8 per cent rise, the quarterly change pushed the annual rate of wage growth higher for the sixth consecutive quarter.
"After three quarters of consistent wage growth, driven mostly by wage rises across the private sector, the annual rate of growth was 2.6 per cent. This is the highest annual rate of wages growth since September 2014," said ABS head of prices statistics Michelle Marquardt.
"Expanding demand for skilled jobs over the last 12 months has continued to build wage pressure across a broader range of industries and jobs, reflected in the increasing size of pay rises."
Private sector wages rose 0.7 per cent in the June quarter to be up 2.7 per cent annually, while public sector wages lifted 0.6 percent for the quarter and 2.4 per cent annually.
The ABS indicated that a higher proportion of jobs in the private sector received a wage increase compared to recent June quarters.
"The average size of private sector hourly wage rises increased to 3.8 per cent, up from 2.7 per cent this time last year. This is the highest rate of average wage movement for the sector since June 2012," the ABS said.
The top sectors by annual wage increases were reported to be construction (3.4 per cent), manufacturing (3.1 per cent) and rental, hiring and real estate (3.1 per cent), while mining (2.2 per cent) and utilities (2.2 per cent) saw the weakest growth.
Commenting on the ABS data, CBA head of Australian economics Gareth Aird said that, considering the tightness of the labour market, annual wages growth was very modest.
"The RBA is not facing a wage-price spiral like [what] is being observed in some other jurisdictions. Put another way, the RBA does not have to run hard against wages growth by aggressively hiking the cash rate," he suggested.
"However, the RBA has been tightening at an incredible pace despite the official wages data, and our own, indicating we simply do not have strong broad-based wages growth."
Mr Aird noted that real wages growth, as measured by headline inflation minus the wage price index, was "deeply negative", according to the most recent data.
"The news of course in today's data was not all bad. Wages pressures are starting to percolate which is what policymakers want to see," he added.
"But the rate at which they are building has so far been slow and gradual, and very much supports what RBA Governor Lowe said in February 2022 about 'inertia' in Australia's wage setting process. That narrative of course was dropped once the RBA embarked on their aggressive tightening cycle."
In its latest statement on monetary policy, the RBA forecasted that the annual wage price index would rise by 3.0 per cent in the December quarter before next year climbing to 3.4 per cent in June and 3.6 per cent in December.
The RBA also recently noted that further rate hikes would be executed in a way that keeps the Australian economy on an "even keel".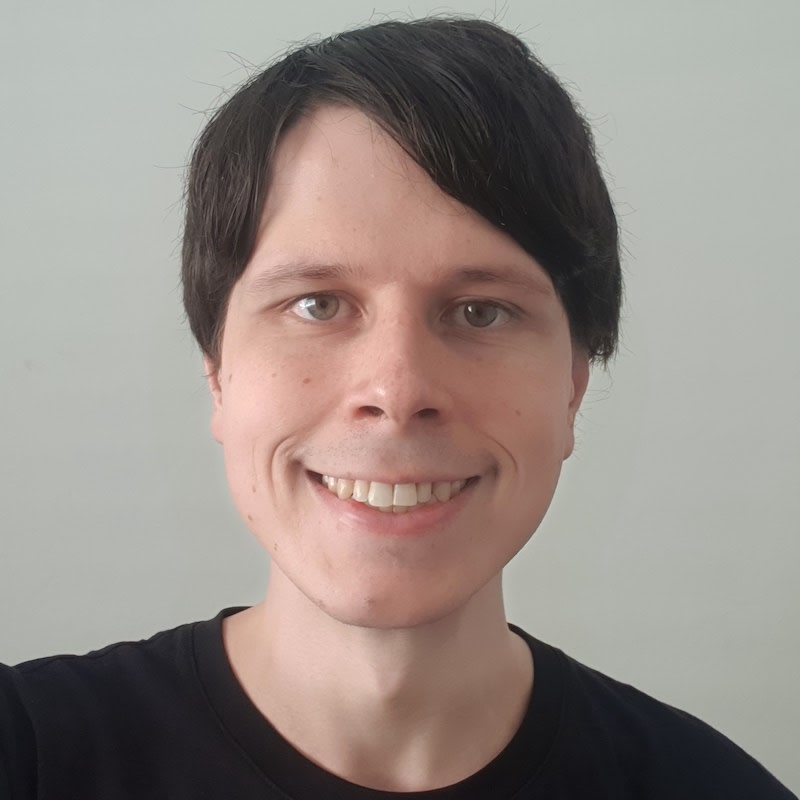 Jon Bragg is a journalist for Momentum Media's Investor Daily, nestegg and ifa. He enjoys writing about a wide variety of financial topics and issues and exploring the many implications they have on all aspects of life.