Despite significant market volatility throughout the first half of the year, GQG Partners has posted positive net inflows and an increase in funds under management (FUM).
At the end of June, GQG's FUM was up 2.4 per cent on a year earlier to US$84.7 billion, according to the firm's mid-year results released on Thursday.
"The outperformance GQG has delivered our clients across all of our core strategies since inception, has helped produce a strong set of results for 1H2022," said GQG Partners CEO Tim Carver.
"Over the period, we secured net flows of US$6.3 billion from a variety of geographies and channels, and in a particularly challenging environment that saw continued industry outflows and overall negative market returns."
The firm stated that its positive results, along with FUM growth in earlier periods, had resulted in net revenue growth of 21.3 per cent for the half to US$222.7 million 
GQG's net operating income increased by 18.3 per cent to US$174.2 million, which it said reflected the 23 per cent increase in average funds under management while being partially offset by an increase in expenses due to investment in talent and overall business activities.
"Our financial result is driven in large part by our investment performance over the long term," said Mr Carver.
"As at the end of June 2022, our strategies continued to provide solid long-term performance as compared to their benchmarks, which we believe provides the underpinnings for continued business success."
GQG said that its weighted average management fee over the period was 47.6 basis points (bps), down from 49.6 bps in the first half of 2021.
Less than 3 per cent of its revenues were derived from performance fees, as opposed to asset-based fees which the firm believed to be more stable in periods of volatility.
A quarterly interim dividend of US$0.0198 per share was declared, representing 90 per cent of distributable earnings for the June quarter.
GQG listed on the ASX in October last year after raising $1.19 billion in what was the biggest IPO of 2021.
Last month, the investment boutique announced the promotion of three key members of its investment team to the role of portfolio managers across its core strategies.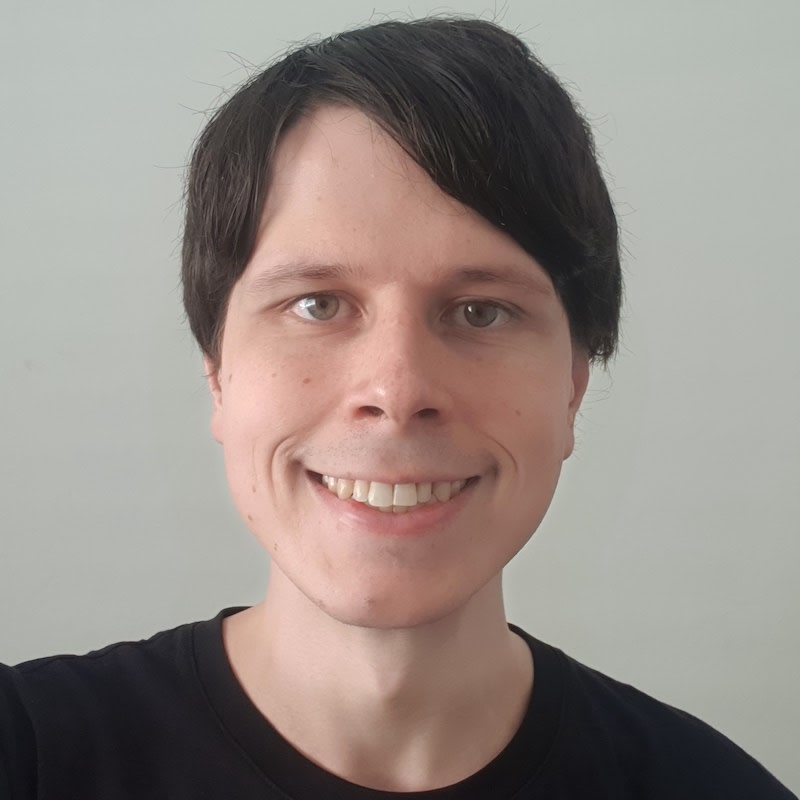 Jon Bragg is a journalist for Momentum Media's Investor Daily, nestegg and ifa. He enjoys writing about a wide variety of financial topics and issues and exploring the many implications they have on all aspects of life.