The investment team from Australian Eagle Asset Management will soon join Montgomery Investment Management under a new sub-investment manager partnership agreement.
The partnership, which will commence on 12 September, will see Australian Eagle's six-person team, led by CIO Sean Sequeira and senior portfolio manager Alan Kwan, managing Montgomery's Australian domestic large-cap equities portfolios.
Founder and chairperson Roger Montgomery said that the partnership delivered on the firm's strategy to form alliances with leading managers locally and overseas to offer its clients more investment choices amid changing market conditions.
"The Australian Eagle team has a strong track record of outperforming the market by following a quality and valuation-focused investment approach that is closely aligned with our own," said Mr Montgomery.
"Until now, Australian Eagle's long-only strategy has only been available to institutional and some separately managed account clients, so we are excited to have Australian Eagle bring this capability to a portfolio for a retail trust structure in the Australian market."
Montgomery currently manages Australian domestic large-cap equities that are available to investors through The Montgomery Fund and The Montgomery [Private] Fund. As of 31 July, the two funds combined had approximately $650 million under management.
Australian Eagle's long-only strategy has delivered 4.14 per cent annualised outperformance over its benchmark S&P ASX 100 Accumulation Index since inception in 2005.
According to Montgomery, the relationship between the two firms will commence with an analysis by Mr Montgomery, Mr Sequeira and Mr Kwan of the changes needed to achieve full commonality between each firm's domestic large-cap equities (long-only) portfolios. 
At present, the portfolios have common holdings of just under 40 per cent.
"We're a great fit with Montgomery and are delighted to be entering into our partnership," commented Mr Sequeira.
"Montgomery enjoys deep investor and industry relationships, expertise in managing funds which are available to retail investors and a trusted brand that has been well earned through its long-term focus on meeting clients' needs."
Additionally, Montgomery also plans to expand the partnership to bring further investment strategies to its clients including a long-short investment option.
"While there has been a lot of change in the investment industry, some things haven't changed. A key one is that clients want to work with an investment manager that they can trust and talk to — especially when faced with a myriad of investment options and difficult market conditions," said Mr Montgomery.
"We will continue to strive to be that partner as we evolve our business to meet clients' changing needs and ensure we are well aligned to today's market environment."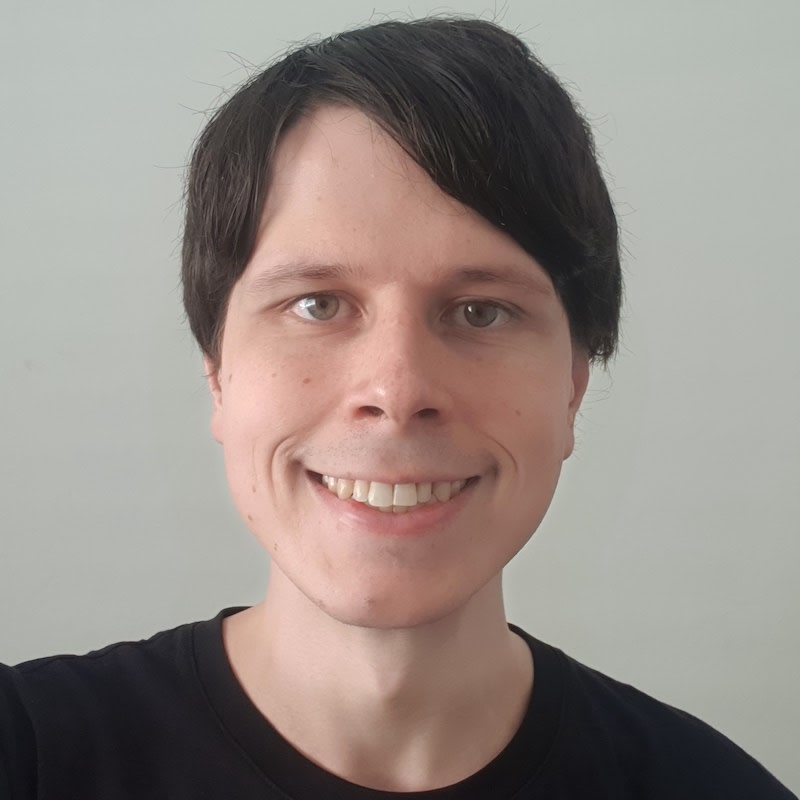 Jon Bragg is a journalist for Momentum Media's Investor Daily, nestegg and ifa. He enjoys writing about a wide variety of financial topics and issues and exploring the many implications they have on all aspects of life.