ANZ and the government's Clean Energy Finance Corporation (CEFC) have announced they will invest up to $200 million to provide discounted clean energy finance to SME businesses.
According to the CEFC, the funding program aims to encourage businesses to invest in a range of activities to cut their emissions including renewable energy, energy efficient and precision agricultural equipment, recycling technologies and electric vehicles.
The CEFC and ANZ will each contribute 0.25 per cent toward a 0.5 per cent discount to eligible ANZ business customers on loans of up to $5 million.
"The program will help our customers invest in crucial assets to help them grow their business, in a sustainable way," said ANZ MD of commercial and private banking Isaac Rankin.
"We are seeing many of our customers are changing the way their businesses operate, moving towards a more sustainable future. Whether it be an electric truck or solar panels, we want to give Australian businesses access to finance, services and advice to invest in equipment which will help them shift to low-carbon business models and operations that put them on a path to net zero emissions."
ANZ said that the co-financing program aligned with its commitment to help its customers to transition to net zero emissions by 2050. The bank has worked with the CEFC over the past five years to support businesses investing in emission reducing infrastructure.
Following the latest investment, the total cumulative CEFC commitment to the ANZ clean energy finance program has now reached $450 million.
The CEFC said that the program has financed the installation of clean energy technologies across a variety of sectors including over $66 million in agriculture, $30.9 million in manufacturing, $26.7 million in retail and wholesaling and $21.8 million in mining.
"Best-in-class clean technology is good for business and the environment. Businesses that install renewable energy and adopt the latest energy efficiency innovations can improve their bottomline and reduce their emissions," said CEFC CEO Ian Learmonth.
"Small to medium businesses are a critical part of Australia's economy. As the cost of energy and other inputs continues to rise, it is important to help them access the benefits that renewable energy, battery storage and energy efficient equipment can deliver."
A total of more than $1 billion of CEFC finance has been deployed to help commercial borrowers access discounted finance to invest in renewable energy and energy efficiency.
Last month, Qantas Super and the CEFC announced they had each invested $50 million to support carbon abatement 'enablers' who provide technology and services that their customers can use to reduce their emissions.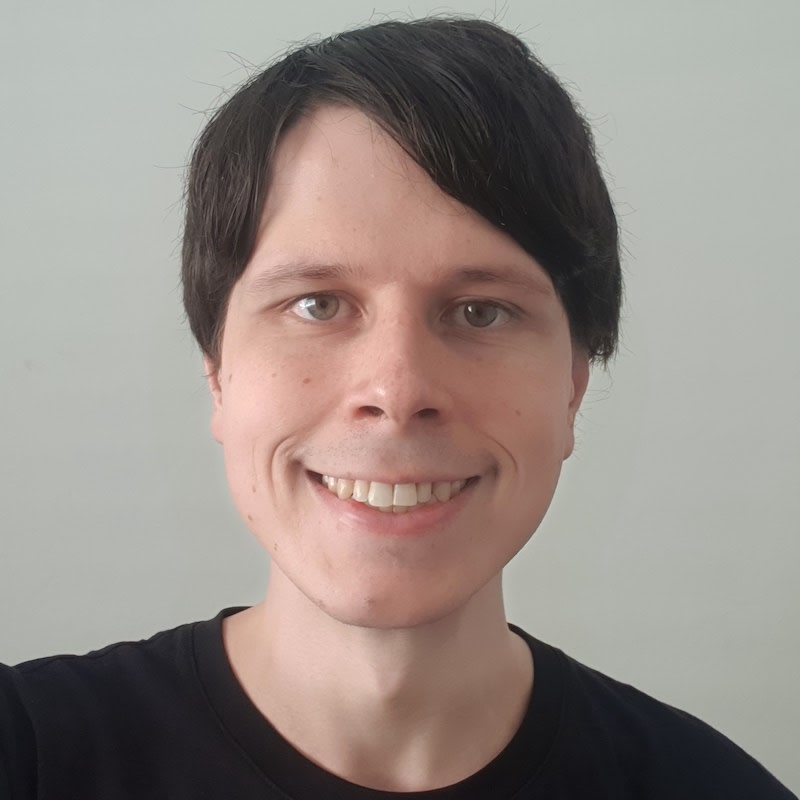 Jon Bragg is a journalist for Momentum Media's Investor Daily, nestegg and ifa. He enjoys writing about a wide variety of financial topics and issues and exploring the many implications they have on all aspects of life.