The Albanese government's climate bill that will legislate Australia's commitments to reduce greenhouse gas emissions has now passed through the lower house.
The Climate Change Bill 2022 was passed by 89 votes to 55 on Thursday, with support from Labor, the Greens, eight independent MPs and Liberal MP Bridget Archer.
"This bill records the government's ambition to take the country forward on climate action — and it reflects our determination to bring people with us," said Prime Minister Anthony Albanese.
"It will help open the way for new jobs, new industries, new technologies and a new era of prosperity for Australian manufacturing."
Labor introduced the bill last week to enshrine Australia's nationally determined contribution under the Paris Agreement of a 43 per cent reduction in emissions from 2005 levels by 2030 as well as a commitment to reaching net zero by 2050.
The government agreed to a number of amendments put forward by crossbench MPs on Thursday including that the bill did not limit Australia from reducing its emissions further and that advice must be sought from the Climate Change Authority before setting new targets.
"I want to thank all members of the House of Representatives that voted in favour of the legislation and their constructive contributions in its formation," said Minister for Climate Change and Energy Chris Bowen.
"The passing of this bill in the House of Representatives starts a new era of climate and energy certainty, one that is well overdue."
Meanwhile, an amendment from the Greens and independent MP Andrew Wilkie to implement a 75 per cent emissions reduction target by 2030 and a commitment to reach net zero by 2035 was not agreed to.
Greens leader Adam Bandt announced his party's support for the bill on Wednesday after negotiations with Labor, but also urged for a ban on new coal and gas projects.
"To be crystal clear, the Greens have improved a weak climate bill, but the fight to stop Labor opening new coal and gas mines continues and, in this parliament, the only obstacle to greater climate ambition is Labor," he told the National Press Club.
The climate bill will now go to the Senate where it is also expected to pass thanks to commitments made by the Greens.
The government said that the bill had brought together business, industry, unions, farmers, community and conservation groups who had all called for Australia to be put on a path towards net zero.
"As we said in the Nationally Determined Contribution to the UNFCCC, we expect that with government, business and the community all pulling in one direction, our emissions reduction can be even greater," said Mr Bowen.
The passage of the bill through the lower house was welcomed by Aware Super CEO Deanne Stewart.
"This is important and historic legislation and, for a major institutional investor like us, it will provide certainty in the medium term to help guide investment decisions on behalf of our members," she said.
"Enshrining Australia's emissions reduction targets in legislation will go some way towards creating a more certain domestic investment environment, enabling Australians' retirement savings to be invested in high-quality opportunities here in our own backyard."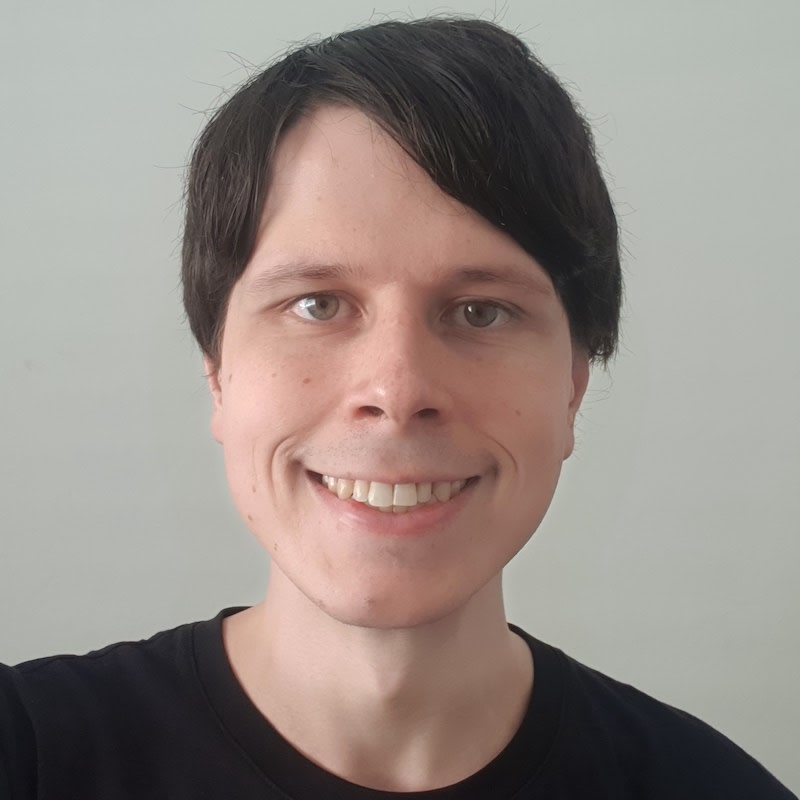 Jon Bragg is a journalist for Momentum Media's Investor Daily, nestegg and ifa. He enjoys writing about a wide variety of financial topics and issues and exploring the many implications they have on all aspects of life.