More than $20 million was lost to imposter bond scams between January and June this year, a 265 per cent increase on the first half of last year.
The ACCC said that the number of reports about imposter bond scams via the Scamwatch service had increased from 82 in the first six months of 2021 to 228 in the first half of 2022.
"We are seeing an alarming increase in imposter bond scams, so we are urging Australians to be very cautious when presented with investment opportunities," warned ACCC deputy chair Delia Rickard.
According to the ACCC, this type of scam typically involves the impersonation of real financial companies or banks that claim to offer government or Treasury bonds or fixed-term deposits.
"As interest rates rise, people looking to invest in bonds are falling victim to these scams after searching online for investment opportunities. This is often after they complete enquiry forms on fake third-party comparison websites," said Ms Rickard.
"These comparison sites can appear very convincing, and people are providing their details under the impression that these are legitimate Australian sites comparing real financial services."
Of those who fell victim to imposter bond scams, more than half indicated that they had first been contacted by phone, with total losses amounting to $11 million.
Ms Rickard noted that it was common for victims to deposit large sums upfront and not check their account for months, believing they were making a long-term, legitimate investment.
"Always have an accredited financial or legal adviser check any potential investment opportunity before you send any money or provide your credit card details and only ever invest as much as you can afford to lose," she suggested.
"Investment opportunities that promise a high return with little to no risk are likely to be a scam."
She also said that individuals must independently verify the financial institution or bank issuing the bonds by calling them directly using details they have sourced themselves.
"If you have reason to believe you have been scammed, contact your bank or financial institution as soon as possible, as they may be able to find where the money went, block scam accounts and help others to avoid sending money to scammers," added Ms Rickard.
Additionally, the ACCC stated that organisations that are aware they are regularly impersonated by scammers also have an important role to play in the prevention of scams.
"Organisations should actively monitor for, warn about and promptly seek the removal of websites impersonating their brand."
Australians lost a total of $701 million to investment scams during 2021, a jump of 135 per cent on the previous year according to the ACCC's latest Targeting Scams report.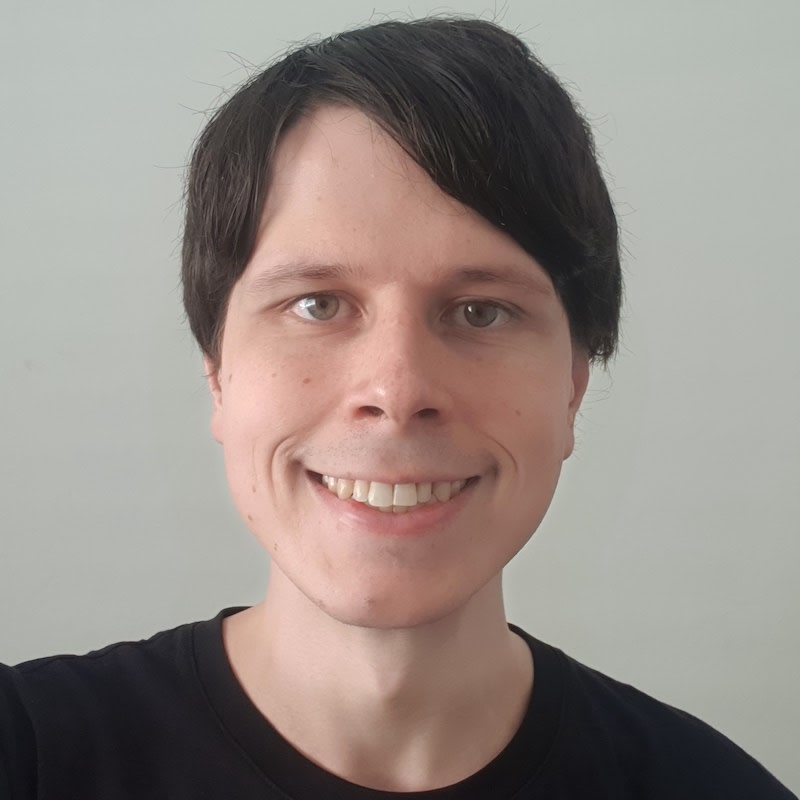 Jon Bragg is a journalist for Momentum Media's Investor Daily, nestegg and ifa. He enjoys writing about a wide variety of financial topics and issues and exploring the many implications they have on all aspects of life.