The $20 trillion that is set to be invested into the local economy through to 2050 will need to be spent differently if Australia is to emerge as a standout economy in a low-emissions world.
This claim comes from a new report from Deloitte Access Economics commissioned by NAB, which found that $420 billion in additional new investment would be required to achieve a productive and competitive net zero economy by 2050.
Additionally, the report suggests that $70 billion in capital must flow out of emissions-intensive assets into low-emissions assets during the next decade in order to avoid the cost of Australia's transition increasing over the long run.
"Transforming Australia to a low-emissions economy is inevitable and complex. If we get it right, the opportunities are immense," said NAB chair Philip Chronican.
"This is the Great Reallocation — we will need to change where we invest and what will drive economic growth."
Of the $420 billion in new capital investment that Deloitte Access Economics has estimated which will be required for Australia to achieve its emissions targets, $400 billion must be directed towards economic systems and enabling areas that need to become low emissions.
This includes $100 billion for energy, $50 billion for raw materials manufacturing, $30 billion for mobility and $20 billion for food and land use. According to NAB, these four economic systems collectively represent roughly 90 per cent of Australia's emissions.
The remainder would be put towards enabling services that will fuel the transformation of these systems, with $200 billion of new capital required across financial, insurance, business, real estate, communication, recreation and other services through to 2050.
The report estimated that the net capital flows and investments in the four systems that need to become low emissions would total $4 trillion over the next 30 years.
Earlier research by Deloitte Access Economics for the Business Council of Australia found that coordinated and early action would add about $890 billion to the Australian economy in the next 50 years, while a lack of action would result in economic losses of $3.4 trillion.
"The next decade is critical. We need to mobilise funding to make the structural changes needed in our economy that will set us on a path to grow and create jobs," said NAB CEO Ross McEwan.
"Our customers want to play their role and decarbonisation ultimately makes good business sense, even with the associated costs in the short term.
"Given the solutions do not yet exist for some industries and some customers, it is critical that business, governments and the broader community work together to tackle the challenge."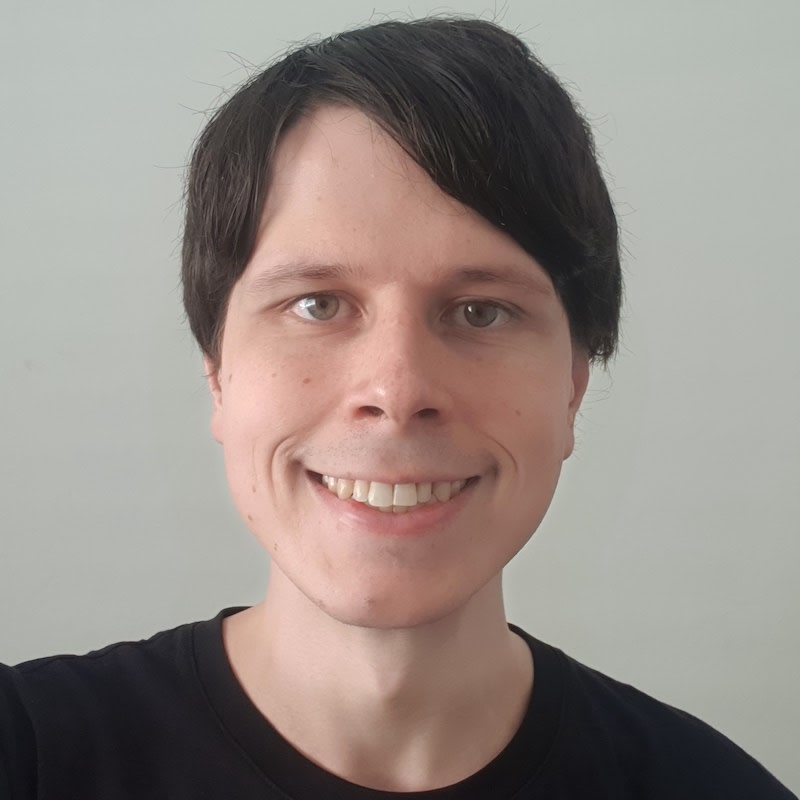 Jon Bragg is a journalist for Momentum Media's Investor Daily, nestegg and ifa. He enjoys writing about a wide variety of financial topics and issues and exploring the many implications they have on all aspects of life.