While uncertainty currently sits at a high level, three quarters of Australia's CFOs are still optimistic about the financial prospects of their companies moving forward.
As part of its latest CFO Sentiment survey, Deloitte found that 60 per cent of CFOs were optimistic and a further 15 per cent were highly optimistic. Overall optimism was strong, but down from 83 per cent in the previous survey six months earlier.
"Coming into 2022, CFOs were confident about the financial prospects of their companies. Even as the economic environment has shifted, and uncertainty continues to dominate, this is encouraging," commented Deloitte partner and CFO program leader Stephen Gustafson.
"The first half of 2022 has seen new economic challenges emerge — and ones very different to the COVID-driven disruptions of the last two years."
Among the CFOs surveyed, net optimism about the financial prospects of their companies relative to six months ago fell into negative territory at -8 per cent.
Deloitte reported that CFOs in the financial services sector had the most negative outlook about their financial prospects versus the last survey.
"We're now in a different monetary and fiscal environment compared to only a year ago, and that has seen a dip in net optimism, an indicator that had been in positive territory over the previous three surveys," said Mr Gustafson.
"This time, uncertainty is still high but it's driven by different factors, including an inflation surge and rising interest rates. The result is that fewer CFOs now think it is a good time to take on risk."
About 88 per cent of CFOs said that uncertainty levels were higher than normal, below the all-time high of 95 per cent recorded six months ago, while only a quarter believed that now is a good time to take more risk onto their balance sheets, down from 58 per cent previously.
Interest rates weighed on CFO optimism more than any other factor, with 73 per cent of those surveyed pointing to the negative impact of rising rates.
The interest rate expectations of CFOs have shifted significantly compared to a year ago, when 68 per cent said that rates would stay at record low levels. In the latest survey, 97 per cent of CFOs predicted that rates would go higher in the next 12 months.
Other factors negatively impacting optimism were the US economy (70 per cent), the European economy (47 per cent), the Asia-Pacific economy (47 per cent) and the Australian share market (45 per cent).
"The emergence of higher, and growing, inflation has introduced new challenges that businesses haven't faced in decades," said Deloitte Access Economics partner David Rumbens.
"However, while the first half of 2022 has seen a host of new challenges emerge, it's important to keep in mind that Australia is approaching this period of difficult inflation management from a position of strength."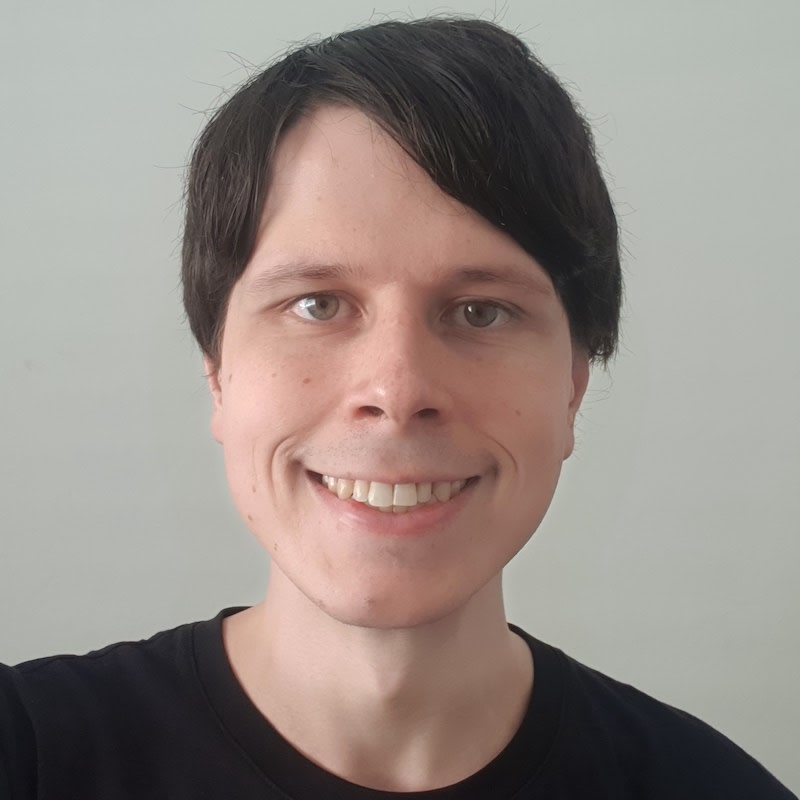 Jon Bragg is a journalist for Momentum Media's Investor Daily, nestegg and ifa. He enjoys writing about a wide variety of financial topics and issues and exploring the many implications they have on all aspects of life.