A new study conducted by Schroders has identified an increase in performance concerns over investing sustainably among Australian institutional investors.
About 64 per cent of the Australian investors surveyed cited performance concerns as a challenge, up from 49 per cent a year earlier and above the level of concern seen globally (53 per cent).
Other key challenges for local investors include greenwashing (53 per cent), difficulty measuring and managing risk (50 per cent), cost (50 per cent), lack of transparency and reported data (39 per cent), and no consistency in disclosures/reporting frameworks (39 per cent).
Meanwhile, 57 per cent of investors in Australia, and 59 per cent of investors globally, suggested that tangible evidence of real-world outcomes was the most important component of an active ownership strategy.
Governance and oversight was ranked as one of the most important themes when engaging with companies by 80 per cent of local investors and 64 per cent of those globally.
Australian investors pointed to human rights (77 per cent) as the next most important engagement priority followed by climate (73 per cent). Additionally, 41 per cent were found to have made a commitment to net zero, slightly higher than the rate seen globally (37 per cent).
"The findings of this year's study demonstrate that institutional investors increasingly want to measure, manage and deliver impact," commented Schroders sustainability investment director, Australia, Stephanie Hukins.
"Whilst ESG integration within the investment process is the preferred approach to implementing sustainable investments, impact investing saw the most dramatic increase over the year, rising from 27 per cent of investors to 48 per cent."
Schroders' study also revealed a shift in the motivation for adopting sustainable investments in Australia.
"Interestingly, whilst regulatory and industry pressure remain important influences on Australian institutional investors, the desire to better align portfolios to corporate values, and at the same time positively impact society and the planet, have jumped ahead as the two leading reasons driving sustainable investments this year," explained Ms Hukins.
In terms of what would encourage them to increase their sustainable investments, three-quarters of local investors pointed to new investment opportunities that address the energy transition as their top preference compared to 59 per cent globally.
The next biggest potential drivers in Australia were more quantitative evidence about the financial considerations of investing sustainably (58 per cent), more clarity around the different sustainable options available (48 per cent) and industry initiatives (44 per cent).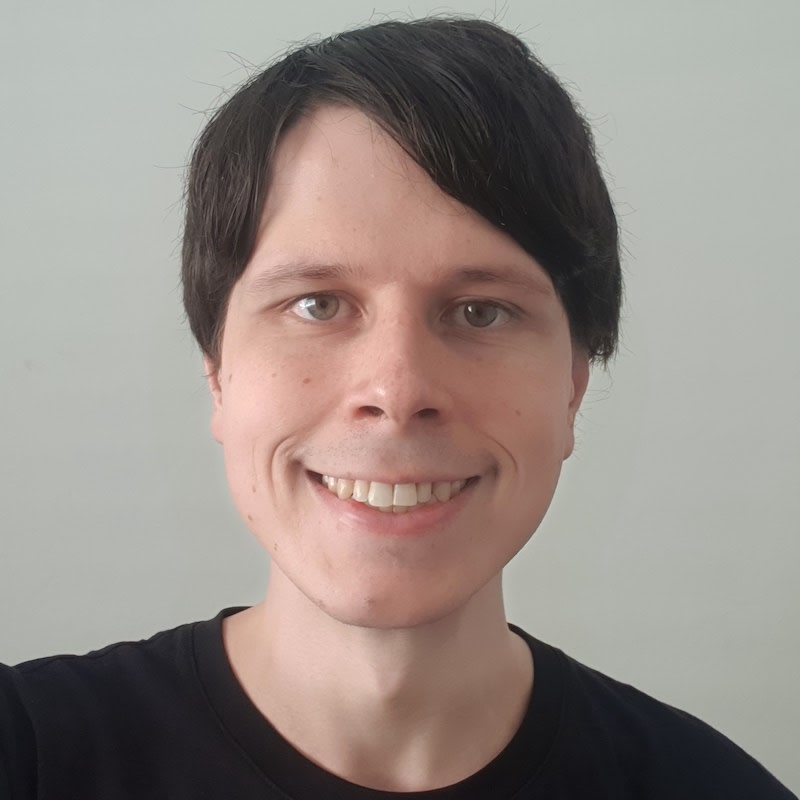 Jon Bragg is a journalist for Momentum Media's Investor Daily, nestegg and ifa. He enjoys writing about a wide variety of financial topics and issues and exploring the many implications they have on all aspects of life.