The Responsible Investment Association Australasia (RIAA) has urged Australia's business and finance sectors to take note of the "dire" State of the Environment report released by the federal government this week.
The report determined that the nation's environment is "poor and deteriorating" due to the pressures of climate change, habitat loss, invasive species, pollution and resource extraction.
"The State of the Environment report is a poor report card on current progress," commented RIAA executive manager of programs Estelle Parker.
According to the RIAA, the health of the environment is becoming a "material financial risk" and proxy for the state of the local economy due to a range of significant interdependencies.
Ms Parker noted that 30 per cent of the country's GDP was dependent on biodiversity and ecosystem services.
"For too long, nature has been relegated and seen as something out there beyond our cities, a place we visit only on holidays, or space that is preserved in our national parks," she said.
"It's time we reject this outdated view and understand nature as an important asset upon which our economy is built and depends, alongside human, financial and manufactured capital which are already valued."
The State of the Environment report stated that abrupt changes in ecological systems had been recorded since the last report in 2016, with many species and ecosystems becoming increasingly threatened.
"Our inability to adequately manage pressures will continue to result in species extinctions and deteriorating ecosystem condition, which are reducing the environmental capital on which current and future economies depend," it said.
The RIAA pointed to a number of key findings outlined in the report, including a rise in the number of threatened species, land clearing, extreme weather events, the destruction of Indigenous heritage and the damage to human health and wellbeing.
"There is global momentum amongst investors to better understand, analyse and value assets on the basis of the management of nature-related risks," said Ms Parker.
"Nature is beginning to inform the investment sector view of value in the same manner that carbon is impacting value and investment markets."
Ms Parker also stated that tracking the state of our environment should occur alongside regular analysis of other headline economic data. 
"With over $1 trillion of assets now managed in Australia with consideration of environmental, social and governance (ESG) factors including nature-related risks, no Australian business leader should be surprised when investors start knocking at the boardroom door, seeking to understand how these companies are managing their own impact on nature and biodiversity," she said.
In an address to the National Press Club on Tuesday, Environment Minister Tanya Plibersek said that collaboration would be required to address the scale of environmental challenges.
"We can't just stop future destruction — although this is essential and the most cost-effective way to address the environmental crisis — we also need to actively repair past damage," she said.
Ms Plibersek noted that the Australian Land Conservation Alliance has estimated that over $1 billion would need to be spent per year to restore and prevent further landscape degradation.
"We need to work with industry and philanthropic partners — many of whom are already doing great work," she said.
"I want to look at ways to make these investments easier — to support land-based carbon projects that deliver biodiversity, improve drought resilience, and drive agricultural productivity. And to ensure that we prioritise the most important areas for ecological restoration."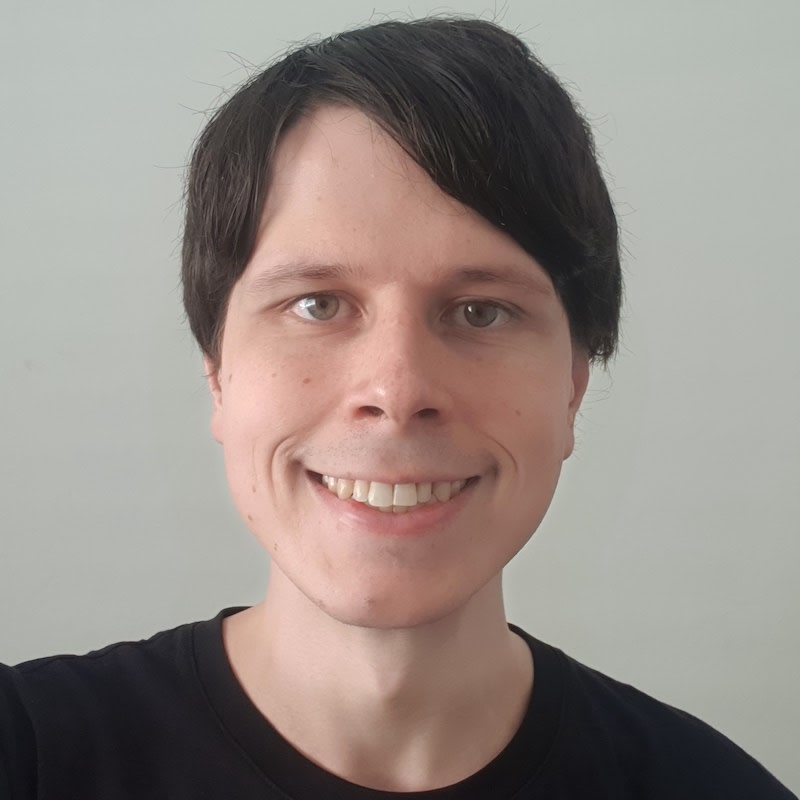 Jon Bragg is a journalist for Momentum Media's Investor Daily, nestegg and ifa. He enjoys writing about a wide variety of financial topics and issues and exploring the many implications they have on all aspects of life.