The Australian unemployment rate fell to 3.5 per cent in June 2022; the lowest rate since 1974 when it was 2.7 per cent.
ABS' head of statistics Bjorn Jarvis confirmed the news on Thursday (14 July), announcing employment had increased by 88,000 people (0.7 per cent) and unemployment dropping by 54,000.
"The 3.4 per cent unemployment rate for women was the lowest since February 1974 and the 3.6 per cent rate for men was the lowest since May 1976," Mr Jarvis said.
"The large fall in the unemployment rate this month reflects more people than usual entering employment and also lower than usual numbers of employed people becoming unemployed.
"Together, these flows reflect an increasingly tight labour market, with high demand for engaging and retaining workers, as well as ongoing labour shortages."
The drop continues after the 3.9 per cent rate reported in May, while the increase in jobs in June was the eighth consecutive rise in employment, which was expected coming out of the pandemic lockdowns in late 2021.
In May, employment rose by 60,600.
"Employment growth continues to follow a reasonably consistent trend," Mr Jarvis said.
"Average monthly employment growth over the past three months has been around 51,000 people and around 52,000 since November 2021. This was similar to the average monthly increase we saw over the year prior to the Delta lockdowns (61,000 people).
"The growth continues to be noticeably stronger than before the pandemic when the trend was around 20,000 people each month."
Mr Jarvis also noted the fall in unemployment during the pandemic coincided with an increase in job vacancies (480,000 in May) which resulted in almost the same number of unemployed people in June (494,000).
Meanwhile, strong employment growth was seen for both men and women, with female employment-to-population-ratio hitting a new record of 60.3 per cent, 2.3 percentage points above pre-pandemic levels.
"In line with large numbers of COVID-19 cases in June, the number of people working reduced hours due to illness continued to be high. This reflected ongoing disruption associated with the Omicron variant and cases of influenza," Mr Jarvis said.
"There was around 780,000 people working fewer hours than usual due to own illness in June 2022, almost double the usual number we see at the start of winter."
Following the news, Kris Grant, CEO of management consultancy ASPL Group, said that the falling rate must encourage employers to develop strategies to overcome skills shortages.
"Employers need to be more strategic about workforce planning to overcome any skills gaps they face. All organisations need to assess what capabilities they have now, whether they can upskill their existing staff and identify and develop new skills or expertise that they will need in the future to grow their organisations," Ms Grant said.
"Many employers have not yet come to terms with the skills shortage, which is now evident across all sectors of the economy. We could see the jobless rate drop to as low as 3.0 per cent, the lowest for several decades."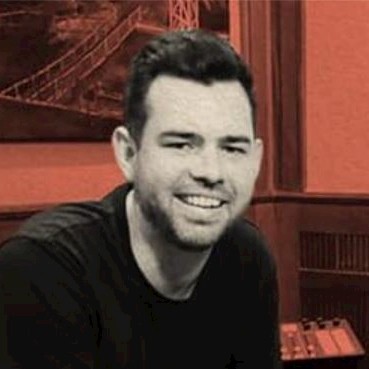 Neil is the Deputy Editor of the wealth titles, including ifa and InvestorDaily. 
Neil is also the host of the ifa show podcast.