The funds under management (FUM) of Magellan Financial Group fell to $61.3 billion at the end of the June quarter, down from $70.0 billion at the end of the March quarter.
In an ASX update, Magellan attributed the drop to market movements, including recent volatility and foreign exchange, along with outflows suffered by the firm over the period.
Net outflows totalled $5.2 billion during the quarter, comprising net retail outflows of $1.7 billion and net institutional outflows of $3.5 billion.
Retail FUM of $22.2 billion was reported, falling from $25.7 billion in the previous quarter and $23.6 billion at the end of May. Institutional FUM was also lower, having dropped to $39.1 billion from $44.3 billion in the previous quarter and $41.4 billion in the previous month.
Australian equities were down $2 billion on the previous quarter to $7.9 billion, while global equities fell $6 billion to $33.3 billion and infrastructure equities dipped $0.4 billion to $20.1 billion.
The fund manager has estimated performance fees of $11 million for the 2021-22 financial year, while noting that these fees may fluctuate significantly from period to period.
In July, Magellan funds will pay distributions totalling around $0.4 billion, which the firm said would be reflected in the next set of FUM figures released next month.
Magellan recently announced that its head of sales and distribution, Frank Casarotti, will depart the firm next year in what was described as an "orderly and planned" transition.
"After over 40 years in the industry and 15 years at Magellan, I have made the decision to retire. This is a reflection of where I am at in life and wanting to spend more time with my family," Mr Casarotti said in a statement.
"I am very proud to have built such a strong distribution team with outstanding people. I am confident they won't miss a beat after my eventual departure in December 2023."
The recent developments come during a tumultuous time for the fund manager which has included the resignation of CEO Brett Cairns and the loss of its largest institutional mandate from St James's Place last December.
Hamish Douglass also announced he was taking a leave of absence from Magellan in February, but is set to return to the business in a new consultancy role from October.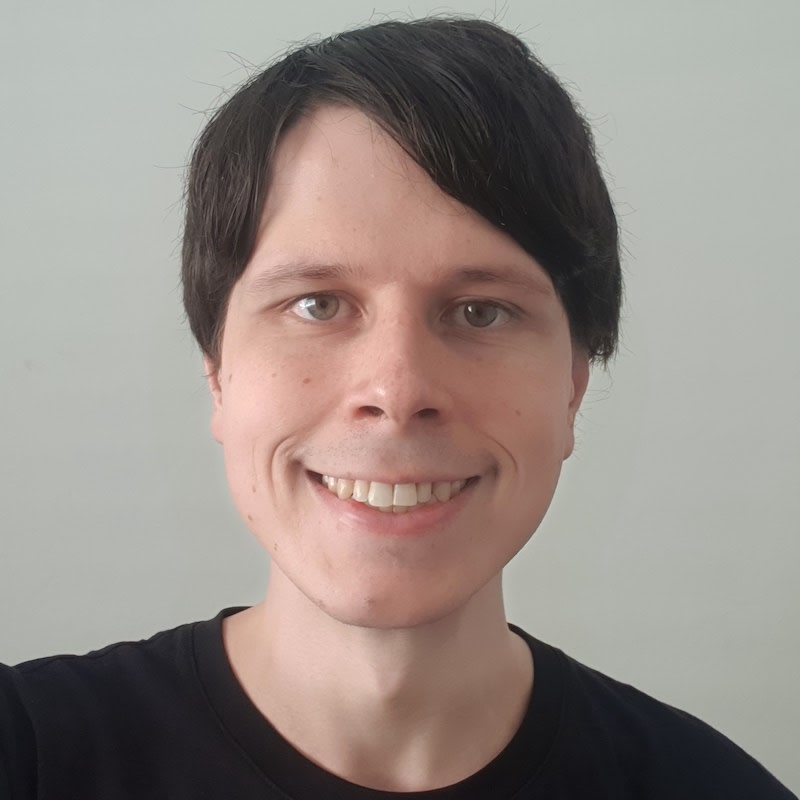 Jon Bragg is a journalist for Momentum Media's Investor Daily, nestegg and ifa. He enjoys writing about a wide variety of financial topics and issues and exploring the many implications they have on all aspects of life.