Total household wealth rose by 1.2 per cent to a record $14.9 trillion in the March quarter, new figures from the Australian Bureau of Statistics (ABS) have revealed.
The continued strength of Australia's housing market over the period was the main driving force behind the increase, with residential property assets contributing 1.4 percentage points to growth.
"While the pace of property price growth started to moderate, with falls in Sydney and Melbourne this quarter, other capital cities and regional areas rose, resulting in an overall rise in house prices of 1.9 per cent nationally," ABS head of finance and wealth Katherine Keenan said.
Wealth per capita also reached a new record high of $574,807 during the quarter, up $3,695 or 0.6 per cent.
The ABS reported that non-financial assets owned by households increased by $226.5 billion or 2.6 per cent and were mostly attributable to a $210.4 billion rise in residential land and dwellings.
In contrast, households' financial assets fell by $10 billion or 0.1 per cent, including a $48.6 billion drop in super reserves which was offset by a $34.2 billion rise in deposits and a $14.0 billion lift in shares and other equity.
Super balances were down 1.3 per cent in the March quarter reflecting the poor performance of overseas share markets and detracting 0.3 percentage points from total household wealth.
Since the outset of the pandemic in the March quarter of 2020, the ABS said that appreciating asset prices had helped boost household wealth by 35.3 per cent equating to a wealth per capita increase of $146,008.
Residential property accounted for most of this growth with an increase of 39.9 per cent while super balances rose by 22.5 per cent on the back of accommodative monetary policy.
During the March quarter, currency and deposits contributed 0.2 percentage points to growth, while household loans detracted 0.3 percentage points.
Household liabilities increased by $43.8 billion or 1.6 per cent including a $33.7 billion rise in housing loans and a $0.9 billion fall in short-term loans.
"The growth in housing loans reflects the increased activity in the property market as housing stock levels increased and auction clearance rates remained high," the ABS said.
"The rise was mainly driven by owner-occupied loans, which increased $24.1 billion. Investor loans also contributed $9.6 billion to the rise, recording a fourth consecutive increase."
While total household wealth reached a new record high, the ABS also noted that growth had now slowed to its lowest rate since the March quarter of 2020.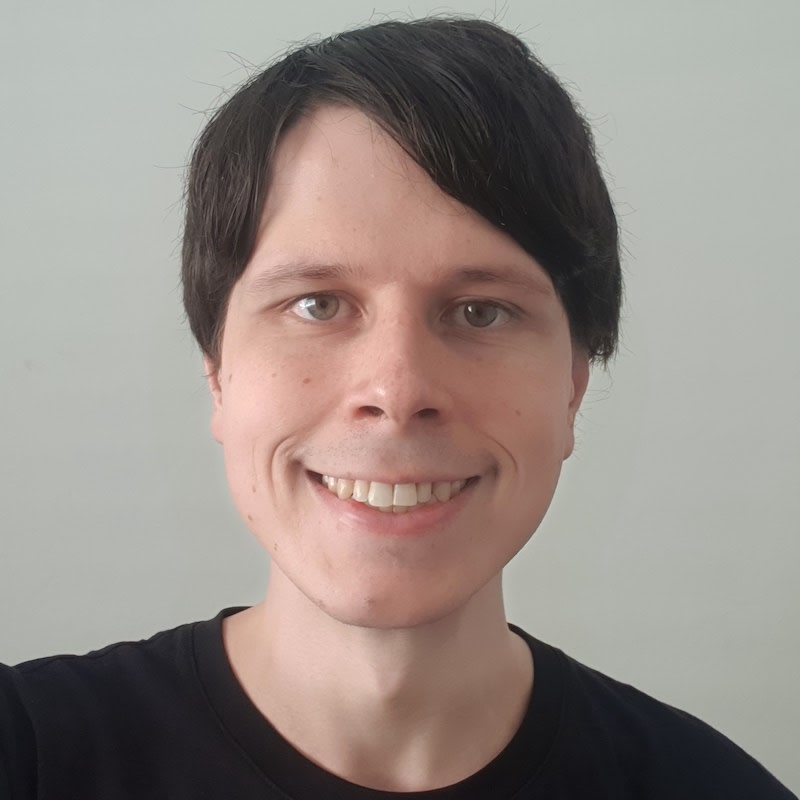 Jon Bragg is a journalist for Momentum Media's Investor Daily, nestegg and ifa. He enjoys writing about a wide variety of financial topics and issues and exploring the many implications they have on all aspects of life.