Claims made by Australian companies regarding their own ESG performance are not trusted by 42 per cent of the population, research by SEC Newgate Australia has revealed, while a further 49 per cent of Aussies that they are unsure about firms' ESG claims. 
And while more than 80 per cent of respondents believed that companies have the power and influence to make a positive difference in the world, the survey identified a "high underlying level of scepticism" among Australians along with a distrust about motives and effectiveness.
"The clear message is that companies cannot just phone in their ESG response," commented SEC Newgate Australia managing partner, Brian Tyson.
"Public expectations are high, they want business to play a positive leadership role in society, but they view current efforts as falling short."
With greenwashing posing a major challenge to ESG progress globally, SEC Newgate suggested that the efforts of some companies were considered to be superficial virtue signalling with a focus on style over substance.
Mr Tyson noted that these efforts can actually have the opposite effect to what is intended with the potential to damage a company's reputation and credibility.
"For an ESG action to have a reputational benefit, it must be entirely genuine, make a meaningful difference, and be backed by persistent commitment over time – not just a one-off sugar hit to throw money at a weakness or squeeze into a Sustainability Report," he said.
More than half - 52 per cent - of respondents ranked companies taking action on ESG as highly important but the average overall rating given to Australian companies on ESG was 5.6 out of 10.
The survey also found that three quarters of Australians rarely or never look for information on a company's ESG activities or performance, and less than a quarter ranked ESG issues as highly important in influencing their day-to-day purchasing decisions.
"ESG isn't just about what is done. It matters who is doing it and how they're doing it. This means there's no blueprint that can be uniformly applied," said Mr Tyson.
"ESG actions are seen in the context of a company's reputation, sector, track record and the health of its relationships. However, if you have the basic ESG hygiene factors in place, there is the potential for a short to medium-term bump from your broader ESG program, if you get the execution right."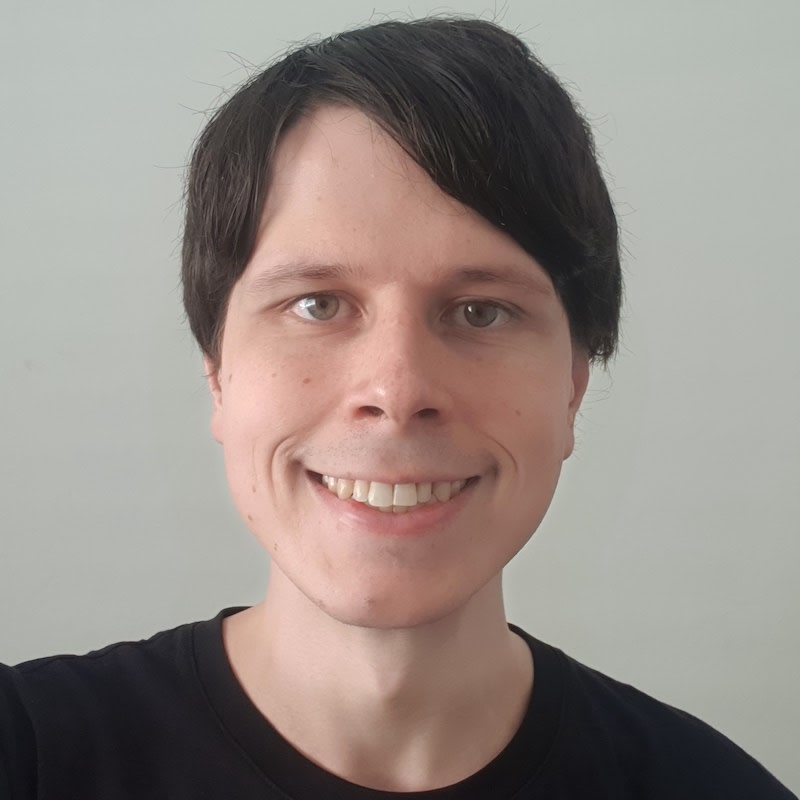 Jon Bragg is a journalist for Momentum Media's Investor Daily, nestegg and ifa. He enjoys writing about a wide variety of financial topics and issues and exploring the many implications they have on all aspects of life.