A new report from KPMG has identified the top challenges facing corporate Australia amid the 'ESG revolution' including the need to turn commitment into meaningful action.
As part of its research, KPMG conducted interviews with 30 corporate leaders in Australia and surveyed an additional 245 leaders.
Only 39 percent of respondents said they believed they will have implemented the operational changes necessary to meet their ESG targets by 2030.
KPMG said that the need for collaboration was a major theme to emerge from its research, with industries, governments and communities required to collaborate to ensure organisations are able to meet their ESG targets.
"Leaders agreed that the ESG challenge is already accepted and is a priority for business. Many have set goals. But as we look towards 2030, there is a lot of work to be done to put programs in place to achieve these targets," said KPMG Australia national industry leader corporate Trent Duvall.
"Some companies have started action planning and implementation, but all concede that they have a long way to go. By 2030, the job of achieving their ESG goals will be far from over."
The report acknowledged that the need for clear goals and transparent action on key ESG issues has now been accepted by corporate Australia, particularly when it comes to net zero, ethical sourcing, diversity and inclusion, and zero landfill.
Mr Duvall said that many businesses had already set out clear goals including through sustainability reports but noted the challenging nature of some of the ESG issues being faced.
"Many ESG issues are complex, especially when considering the need to include both upstream and downstream supply chain partners. For many organisations, these issues are outside of their direct control," he said.
"For some ESG issues, the solution pathways don't yet exist and therefore there is a great need to undertake ongoing research and innovation."
KPMG said that larger businesses would be significantly more mature with embedding ESG into their businesses in 2030 compared to small and mid-sized businesses.
By the end of the decade, the firm said that directors would be personally accountable for their company's decisions on environmental and social action.
CFOs indicated that ESG priorities would be important to their organisation in 2030 more than any other group surveyed. Every CFO said that governance was important, with social (94 per cent) and environmental (88 per cent) also seen as important by most of the CFOs.
Less than half - 47 per cent - of all respondents said that accommodating the views of shareholders, investors and their company's board would have a significant impact on driving their ESG strategy in 2030.
ESG-related expectations for governments in the coming years include aligning regulations and standards, reducing the cost of compliance and providing the right settings for investment in infrastructure and materials.
Complying with regulatory change was cited as one of the top three challenges related to ESG by 43 per cent of the leaders surveyed, with technology complexity and mitigating operational risk also ranking among the biggest challenges.
"Organisations that deliver real ESG outcomes and do this in the most trusted, measured and cost-effective way will create a competitive advantage," said KPMG Australia national ESG leader - corporates Robert Poole.
"ESG KPIs must be embedded as lead indicators in all divisions of the organisation and integrated into functions such as finance, operations, procurement, people and customer."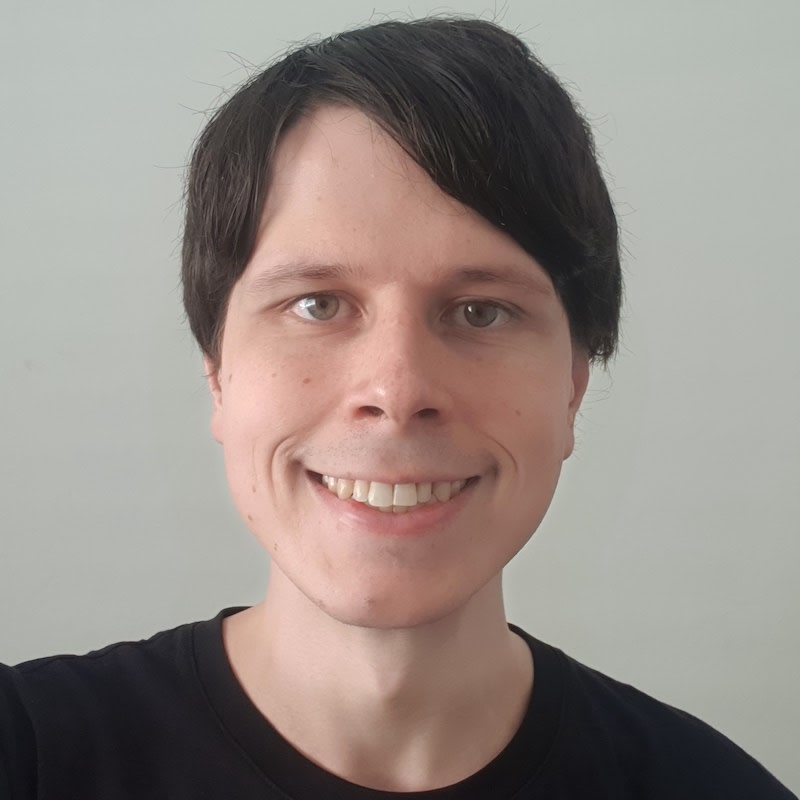 Jon Bragg is a journalist for Momentum Media's Investor Daily, nestegg and ifa. He enjoys writing about a wide variety of financial topics and issues and exploring the many implications they have on all aspects of life.