ASX-listed MA Financial Group has announced it has purchased New York-based credit asset manager Blue Elephant Capital Management for US$5 million ($7.5 million).
The diversified financial services firm said that the deal would provide it with a platform for growth in global credit markets, with an initial focus on the estimated US$5 trillion of addressable opportunities in the US alternative and specialty finance segment.
"The Blue Elephant platform represents a strategically valuable launching pad for MA Financial to build significant scale in the world's largest and deepest credit market," said MA Financial joint chief executive officer Chris Wyke.
Blue Elephant was established in 2013 and currently manages US$184 million ($277 million) of private credit investments across a range of specialty finance verticals including direct loans, asset-backed lending and receivables financing.
MA Financial and Blue Elephant have worked together to evaluate and co-invest in US specialty credit via a loan funding partnership since 2021.
"There is substantial cultural alignment and shared investment philosophies between the MA Financial and Blue Elephant credit investing teams, which has been validated over the past two years co-investing together," said Mr Wyke.
MA Financial has also announced that it plans to launch a new fund to provide Australian and international clients with access to opportunities in US credit markets.
The new MA Global Private Credit Fund is expected to launch in June this year and will be managed by the combined MA Financial and Blue Elephant investment teams.
According to MA Financial, the fund will focus on specialty finance, asset-backed lending, corporate debt and capital solutions investments, and will leverage the combined loan origination, underwriting and portfolio management capabilities of both platforms. 
"The MA Global Private Credit Fund will provide our Australian and offshore investor base with access to investment strategies focused on specialist, proprietary lending opportunities in the US credit markets," said Mr Wyke. 
MA Financial said that the deal would bring together its own credit investing and capital raising capabilities with the team at Blue Elephant, which the firm suggested has a long track record in sourcing, curating, and managing alpha-generating credit assets.
Blue Elephant has deployed US$500 million in US specialty lending and its core fund was reported to have outperformed high-yield credit benchmarks by 2.3 times since inception.
As part of the acquisition, Blue Elephant founders JP Marra and Ashees Jain will assume the roles of co-head of MA Financial US credit investments and senior Blue Elephant executive Kent MacWilliams will become head of MA Financial US specialty finance.
"We are very excited to be joining the MA Financial team and are committed to a long-term growth journey with the business," commented Mr Marra.
"Having successfully invested together for some time, we are confident that the combined capabilities and complementary styles of our respective teams will enable us to capitalise on the favourable thematics for credit investing in the US. These tailwinds are only improved as a result of recent market developments."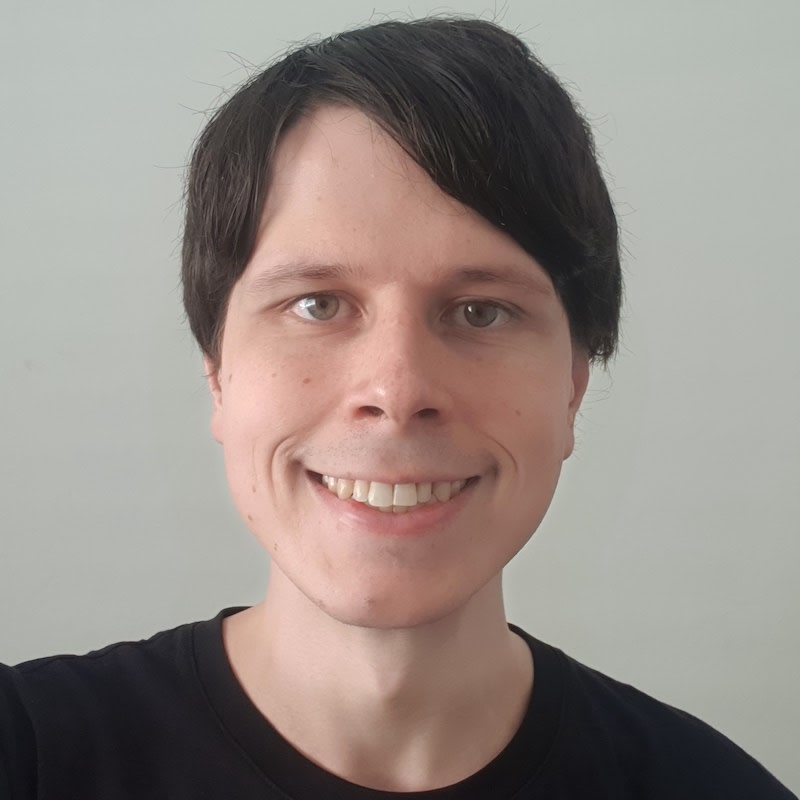 Jon Bragg is a journalist for Momentum Media's Investor Daily, nestegg and ifa. He enjoys writing about a wide variety of financial topics and issues and exploring the many implications they have on all aspects of life.