The troubled UK subsidiary of Link Group, Link Fund Solutions (LFS), is set to be sold to Dublin-based investment services firm Waystone for £110–140 million ($204–259 million).
Link announced the sale at the same time as the ASX-listed company confirmed it had reached a conditional agreement with the UK Financial Conduct Authority (FCA) to settle an investigation into LFS over its role in the collapse of the Woodford Equity Income Fund.
The UK regulator's investigation determined that LFS, as the authorised corporate director of the Woodford fund, had made "critical mistakes and errors" in managing the fund's liquidity.
Over 300,000 investors will receive a total of up to £235 million ($435 million) in compensation under the settlement, which is conditional on the sale of LFS being completed.
Link has agreed to contribute all available considerations it will receive from the deal with Waystone to resolve the FCA's enforcement action and to facilitate the settlement, meaning that the firm will receive no net proceeds from the sale. 
This will include up to £60 million ($111 million) payable by Waystone to Link Group, on top of the approximately £80 million ($148 million) payable directly to LFS as part of the sale.
Link has also agreed to contribute any available net consideration it receives from the potential sale of the Luxembourg and Swiss entities of LFS, which it intends to sell separately. 
According to Link Group chief executive officer and managing director Vivek Bhatia, the agreements with Waystone and the FCA significantly complete the firm's simplification strategy.
"Together with the sale of our BCM business and the in-specie distribution of Link Group's PEXA shareholding to Link Group shareholders, Link Group emerges as a simpler, more focused company driven by two market leading core businesses which continue to deliver strong operational and financial performance," he said.
"This outcome creates greater clarity for our shareholders, providing a pathway to final resolution of the Woodford matters and further enabling the organisation to focus on the future growth of our core businesses."
The FCA said that the proposed settlement scheme will not provide investors with the full redress amount of approximately £298 million ($552 million) that it has calculated.
However, the regulator noted that it offers investors "substantially more" than would be available from LFS alone and more than would be achieved by any other means.
"The FCA's investigation raised serious concerns about Link Fund Solutions' management of the liquidity of the Woodford Equity Income Fund. LFS' actions appear to have caused significant losses for those investors who remained in the fund when it was suspended," said Therese Chambers, executive director of enforcement and market oversight at the FCA.
"We believe the proposed scheme offers investors the best chance to obtain a better outcome than might be achieved by any other means and it is in the investors' interests they be given the chance to consider it."
Meanwhile, Waystone said that the transaction with Link, which is planned to be completed in October this year, marked a "major milestone" for both companies.
"We believe that Waystone is uniquely positioned to take LFS forward, providing quality global solutions to support its fund sponsors, investment managers, and their underlying investors," said Rachel Wheeler, CEO global management company solutions for Waystone.
"We look forward to fully supporting the LFS team and enabling them to focus on continuing to provide exceptional service."
The sale of LFS to Waystone comes after Dye & Durham's proposed takeover of Link Group was called off last year.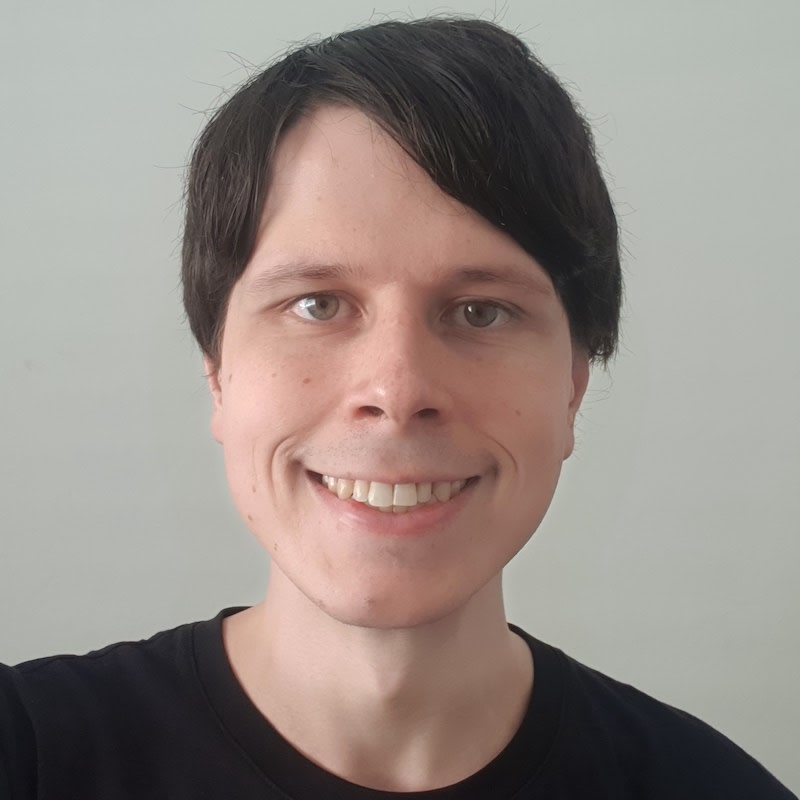 Jon Bragg is a journalist for Momentum Media's Investor Daily, nestegg and ifa. He enjoys writing about a wide variety of financial topics and issues and exploring the many implications they have on all aspects of life.