The ACCC has begun public consultation on an undertaking put forward by Dye & Durham (D&D) in relation to its proposed acquisition of Link Administration Holdings.
In June, the competition regulator raised "significant preliminary competition concerns" about the acquisition due to the potential vertical integration of D&D's operations and PEXA, which Link currently holds a 42.77 per cent stake in.
The proposed court-enforceable undertaking would require D&D to sell its entire Australian business, including SAI Global and GlobalX which it acquired last year, but excluding GlobalX's UK operations. The purchaser must also be approved by the ACCC.
"D&D's proposed divestiture undertaking seeks to address competition concerns by removing the potential vertical integration between D&D and PEXA," said ACCC chair Gina Cass-Gottlieb.
"To accept D&D's proposed undertaking, we need to be satisfied that it will effectively address all competition concerns but is also structured in a way that can be relied upon to be workable and effective."
Link confirmed last month that it had accepted a revised takeover bid from D&D of $4.81 per share, down from the original bid of $5.50 per share announced in December.
D&D had earlier reduced its offer to $4.30 per share to reflect its proposed undertaking to the ACCC along with "the current state of the financial markets and values of both the Link Group and the PEXA shares" before later revising the bid again to $4.57 per share.
In its statement of issues published in June, the ACCC noted that the conveyancing sector was in a transitional period with a move towards electronic conveyancing and digitalisation.
"The proposed acquisition would align PEXA, a near monopoly provider of Electronic Lodgment Network services, with D&D, a significant supplier of software to lawyers and conveyancers, significantly increasing vertical integration in this industry," the ACCC had said.
The regulator is now accepting submissions on the proposed undertaking until 18 August. Its financial decision is currently scheduled to be announced on 8 September.
"We are seeking views from market participants and other stakeholders as to whether this undertaking will adequately address the competition concerns," said Ms Cass-Gottlieb.
"We are following our usual practice of publicly consulting when divestitures are proposed. This public consultation should not be viewed as a signal that the ACCC will ultimately accept the proposed divestiture undertakings and not oppose the transaction."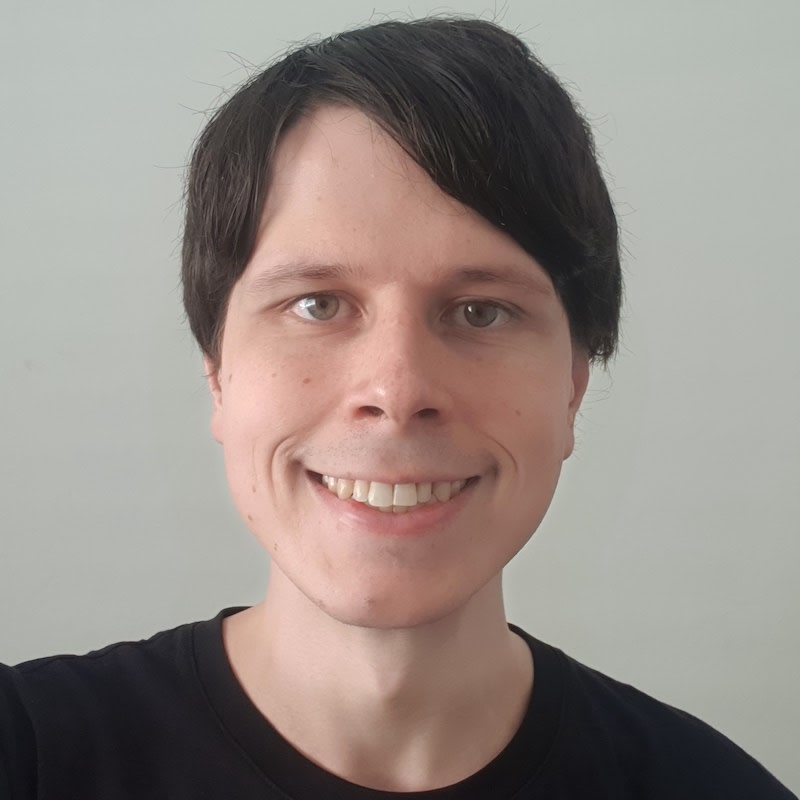 Jon Bragg is a journalist for Momentum Media's Investor Daily, nestegg and ifa. He enjoys writing about a wide variety of financial topics and issues and exploring the many implications they have on all aspects of life.