Australian Ethical Investment has confirmed this week that Australian Ethical Super has signed a Successor Fund Transfer (SFT) deed with Christian Super.
The move will see all 30,000 Christian Super members transferred into Australian Ethical Super in late 2022 or early 2023.
The merger was explored earlier this year, with both groups signing a memorandum of understanding in April.
After signing the SFT deed, Australian Ethical said there will be no changes to its investment processes or board.
"Since 1986, Australian Ethical has been investing for a better world, carving out positive impact for people, planet and animals through our investments," Australian Ethical chair Steve Gibbs said.
"We're delighted to welcome new members who share this vision and want to use the power of their money to support a more sustainable future."
Christian Super chair Neville Cox said added that the firm is pleased to have found an alternative for its members, as it looks to wind up after nearly 40 years.
Last December, the Australian Prudential Regulation Authority (APRA) gave Christian Super until July 2022, to merge with a "larger, better performing" fund.
Christian Super was named as one of the 13 super funds that failed APRA's inaugural performance test.
Meanwhile, Australian Ethical will look to provide innovative options for its members, recently announcing a partnership with advice software and platform solutions provider, DASH.
The deal will see customised projections appear in the online super statements and client portal for every Australian Ethical superannuation member.
"We are delighted to be working with Australian Ethical and take this partnership as a nod to both our modelling prowess as well as our solutions-based approach," DASH CEO Andrew Whelan said in April.
"We are excited to support Australian Ethical's members with our highly flexible and easy to implement solutions, enabling them to seamlessly modify their contributions based on their personal retirement goals."
Further details on the transfer date between Christian Super and Australian Ethical are expected to follow soon.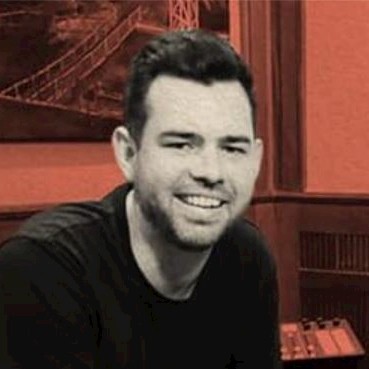 Neil is the Deputy Editor of the wealth titles, including ifa and InvestorDaily. 
Neil is also the host of the ifa show podcast.