The board of Link Administration has indicated it will not recommend the reduced takeover offer put forward by Dye & Durham (D&D) last week.
D&D lowered its bid from $5.50 to $4.30 per share in a letter to Link on 27 June and said it was considering providing an undertaking to the ACCC in order to obtain its approval after the regulator raised "significant preliminary competition concerns".
On Monday, Link's board said it had carefully considered the letter along with a range of factors including feedback from stakeholders, the full underlying value of its shares as determined by an independent expert, changes in market valuations and the alternatives available to the company if a transaction with D&D does not proceed.
"Having regard to the above, the Link Group board does not believe it is able to recommend a $4.30 per share transaction for control of Link Group," it said in a statement to the ASX.
"Link Group is continuing to engage with Dye & Durham in relation to whether an agreed position can be reached on the matters raised in Dye & Durham's letter."
In its letter, D&D proposed the reduction to the offer price under the scheme implementation in light of its potential undertaking to the ACCC as well as "the current state of the financial markets and values of both the Link Group and the PEXA shares".
"If an undertaking is proposed by Dye & Durham to the ACCC which Link Group considers will satisfy the ACCC's concerns, the Link Group board would be willing to consider an amendment to the agreed scheme consideration, with consequential amendments to the scheme implementation deed to document this," Link noted.
The ACCC has explained that its competition concerns mainly relate to Link's 42.77 per cent shareholding in PEXA which Dye & Durham would gain if the takeover does go ahead.
D&D provides information broking services, conveyancing and legal practice management software, and manual property settlement services in Australia, while PEXA facilitates digital conveyancing settlements through its Electronic Lodgment Network.
"It is the potential vertical integration of D&D's operations and PEXA that gives rise to the competition concerns," the ACCC said in a statement of issues last month.
"The proposed acquisition would align PEXA, a near monopoly provider of Electronic Lodgment Network services, with D&D, a significant supplier of software to lawyers and conveyancers, significantly increasing vertical integration in this industry."
As a result of the recent developments and to allow time for further discussions, Link confirmed it has postponed the scheme meeting and special general meeting that were due to occur on 13 July. 
A new date for the meetings has yet to be determined but the company said it would update the market as appropriate and inform shareholders of a new date as soon as possible.
"In the event the scheme does not proceed, Link Group intends to evaluate alternatives for the business, including an in-specie distribution of a minimum of 80 per cent of Link Group's shareholding in PEXA, in order to maximise value for shareholders," Link said.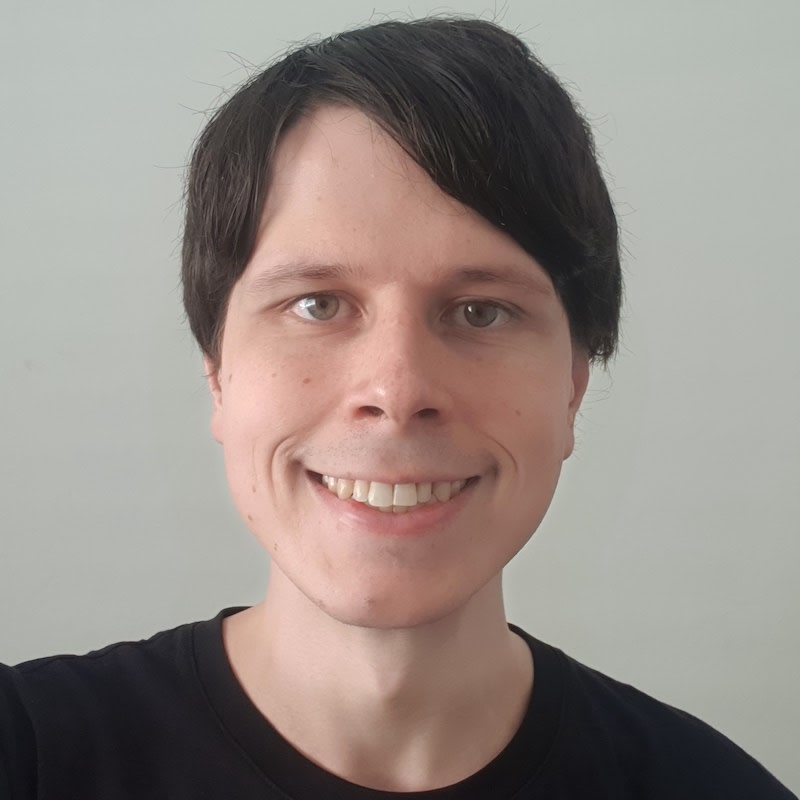 Jon Bragg is a journalist for Momentum Media's Investor Daily, nestegg and ifa. He enjoys writing about a wide variety of financial topics and issues and exploring the many implications they have on all aspects of life.