Natixis Investment Management affiliate Mirova has announced the acquisition of a specialist clean energy financing company.
Mirova said the acquisition of SunFunder – which was founded 10 years ago as a crowdfunding platform and now finances renewable energy projects in Africa and Asia – accelerates its vision of being a global leader in impact investing.
Since its inception a decade ago, SunFunder has launched a number of finance investment vehicles and notched over $165 million in investments across 58 companies deploying clean energy, such as off-grid solar home systems in Malawi and village mini-grid projects in Kenya.
"In order to thoroughly address the challenges that come with the fight against global warming and social inequalities, having a local presence in emerging countries is critical," Mirova CEO Philippe Zaouati said.
"We are delighted that SunFunder's teams, with their proven experience and expertise, are joining us. Together, we will pursue our efforts to meet the needs of the real economy and increase the impact of our investments."  
The acquisition will ensure the entire SunFunder team stays on with Mirova, bringing across 38 members, 45 per cent of which are primarily based in Nairobi, Paris and London.
SunFunder co-founders, Audrey Desiderato and Ryan Levinson, welcomed the acquisition in a statement on Tuesday.
"We couldn't imagine a better partner to join forces with than Mirova, a company with a mission and strong culture of impact that we share," they said.
"We've heard a lot of talk about ESG investment, but there are very few companies like Mirova and SunFunder leading the pack with 100 per cent truly sustainable investments. Together, we become the leading clean energy and climate investor in emerging markets, through bold new investments with real impact." 
Meanwhile, Natixis IM CEO, Tim Ryan called the move an important step for Mirova and aligns with the business's 2024 strategic plan.
"Our clients around the world looking for diversification and sustainable sources of return will now have easier access to impact investments in emerging markets," Mr Ryan said.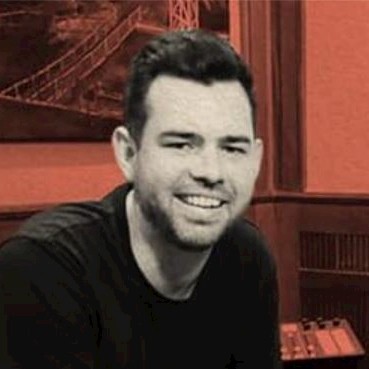 Neil is the Deputy Editor of the wealth titles, including ifa and InvestorDaily. 
Neil is also the host of the ifa show podcast.