On Friday, 29 April, Hostplus and Statewide Super announced the finalisation of their merger, resulting in over $81 billion in funds under management (FUM) and 1.5 million members, after signing a successor fund transfer (SFT) deed late last year.
Hostplus CEO David Elia called the merger "another important milestone" for the company.
"Our focus is on continuing to deliver exceptional outcomes for our expanded membership, including market-leading returns – especially from our MySuper Balanced option which is ranked number one for net investment performance over 7, 10, 15 and 20 years," Mr Elia said.
"Over the past 24 months, Hostplus has experienced exponential growth with a 22 per cent increase in membership and 58 per cent increase in FUM.
"Our upcoming merger with $6 billion fund, Maritime Super, in addition to organic growth, means we can reasonably expect to reach $100 billion in FUM in 2023."
About 98 per cent of Statewide Super employees have reportedly chosen to join the Hostplus team post-merger, while members will also gain access to extended phone and online servicing.
Due to the merger, Hostplus also confirmed the departure of Statewide Super chief executive officer, Tony D'Alessandro.
Mr Elia added that the transition of around 150,000 members from the self-administered Acurity platform into Hostplus' Link Group will include defined benefit products.
Meanwhile, Hostplus will acquire an additional 122,744 members in South Australia (133 per cent increase) and 10,630 in the Northern Territory (60 per cent increase).
"This positions the fund well for future mergers," he said.
"The ability to service defined benefit members will further broaden our appeal and suitability as a merger partner and I am confident this will contribute to our ongoing growth as a fund."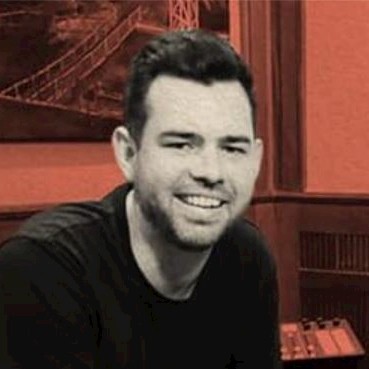 Neil is the Deputy Editor of the wealth titles, including ifa and InvestorDaily. 
Neil is also the host of the ifa show podcast.