On Friday, Cbus and EISS confirmed they intend to merge in 2022 which Cbus CEO Justin Arter said would strengthen its position as a leading industry fund.
"Cbus is a specialist fund for workers who build Australia, a fund that tailors our services such as insurance to our members," Mr Arter said.
"By joining together with EISS Super, we will be able to deliver even more for members in the electrical sector by harnessing economies of scale."
EISS Super chairman Peter Tighe said he is confident that based on discussions with Cbus and the proposal that a merger would ensure member interests are protected in the long term.
"Cbus' track record of strong investment performance coupled with its commitment to member service and existing connection to the energy industry, will help enhance the retirement outcomes of EISS Super members.
"We believe a merger between EISS Super and Cbus will provide our members with access to greater economies of scale and investment opportunities, which are critical to the successful delivery of positive long term outcomes for members."
The news comes after a planned merger with TWUSuper was called off in October after Mr Tighe refused to apologise over claims of corruption.
Meanwhile just last month, the Australian Prudential Regulatory Authority (APRA) imposed additional licence conditions on the trustee in order to protect fund members.
The licence conditions follow "persistent underperformance" which culminated in EISS' MySuper product failing the first annual performance test in August.
The terms of the licence conditions require EISS to implement better expenditure processes and greater board oversight of fund expenditure; review its expenditure and cease sponsorship arrangements and other expenditure that are not in the members' best interests; and implement a strategy to merge with a larger, better performing fund by 30 June 2022.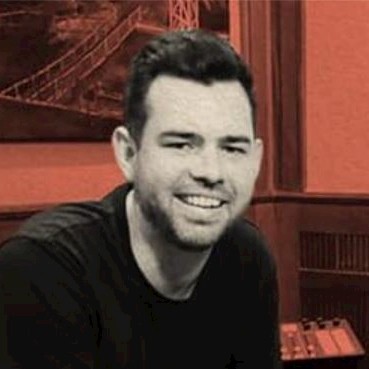 Neil is the Deputy Editor of the wealth titles, including ifa and InvestorDaily. 
Neil is also the host of the ifa show podcast.