The $105 billion UniSuper and the $11 billion Australian Catholic Superannuation have inked a memorandum of understanding to explore a potential merger.
Commenting on the announcement, UniSuper's chair Ian Martin said that while it does not aim to be the biggest fund, it aims to be the best.
"UniSuper is one of a small number of funds that already has more than $100 billion in funds under management. We will continue to grow sensibly using strong member outcomes as the key focus behind our decisions," Mr Martin continued.
The funds have launched their own due diligence processes and have committed to basing their merger decisions on what is in the best financial interests of both funds' members.
"We are pleased to have entered into negotiations but naturally will weigh up what is in the best interest of our members as we make any decisions," said Mr Martin.
Australian Catholic Superannuation chair David Hutton agreed with Mr Martin, highlighting the fund's commitment to its members.
"A merger with UniSuper provides our members with a niche fund and scale, well positioned to continue to secure the financial futures of our members."
The next stage in the process would be a heads of agreement, which is not expected until Q2 2022.
Earlier this year, the higher education and research industry fund signalled growth ambitions, announcing plans to open its doors to new members from outside of its sector in July. 
The plan seems to have yielded results with UniSuper currently boasting investments of around $105 billion on behalf of 500,000 members.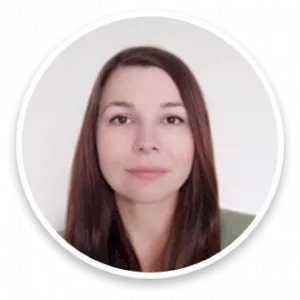 Maja's career in journalism spans well over a decade across finance, business and politics. Now an experienced editor and reporter across all elements of the financial services sector, prior to joining Momentum Media, Maja reported for several established news outlets in Southeast Europe, scrutinising key processes in post-conflict societies.