Hostplus and Intrust Super have confirmed the completion of the funds' successor fund transfer, thereby finalising their merger.
The merger signifies the conclusion of Intrust Super's operations, with more than 90,000 members, 25,000 employer clients and $3 billion in funds under management transitioning to Hostplus, adding to its pool of 1.3 million members, 246,000 contributing employers and $66 billion funds under management. 
Commenting on the completion of the merger, David Elia, chief executive officer of Hostplus said it represented a "significant milestone" for the fund.
"We are absolutely delighted with the successful merger, as we continue to create a truly national fund of greater size and scale, supporting the best financial interests of our broadening membership," Mr Elia said. 
"Our focus remains on ensuring we continue to deliver high-quality products and services, investment performance and retirement outcomes for our combined 1.4 million members and their families," he added.
Intrust Super's chief executive officer, Brendan O'Farrell, said the merger had the members' best interests at heart. 
"The merger puts the best financial interests of both funds' members first and supports our continued growth, competitiveness, sustainability and success. These factors will help to further secure strong retirement outcomes for Intrust Super's members now, and into the future", Mr. O'Farrell said.
Earlier this month, Hostplus confirmed a $6.8 million investment in nanosatellite company Fleet Space Technologies via investment fund Blackbird as part of a US$26.4 million ($35.7 million) series B funding round.
The super fund joined Alumni Ventures, the South Australian Venture Capital Fund and In-Q-Tel as new investors in Fleet Space during the funding round, which was led by Artesian Venture Partners, Blackbird, Grok and Horizons Ventures.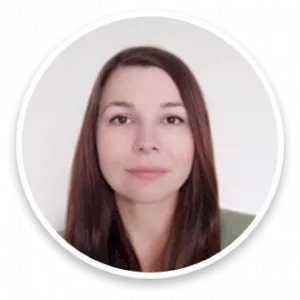 Maja's career in journalism spans well over a decade across finance, business and politics. Now an experienced editor and reporter across all elements of the financial services sector, prior to joining Momentum Media, Maja reported for several established news outlets in Southeast Europe, scrutinising key processes in post-conflict societies.