On Friday, Carlyle submitted a proposal to acquire 100 per cent of Link Group's shares, which VanEck deputy head of investments and capital market, Jamie Hannah, said represents a "large premium" at 24 per cent.
"However, Link has fallen 20 per cent since the start of the year and it is still well off its all time high near $9. Whilst it's a good deal for shareholders in the short term, the question arises whether it is in their best interest in the medium to long term," Mr Hannah said.
"As a shareholder in Link, we would suggest the board review the offer, but remain focused on its expected growth targets. Link enjoys a reasonably strong balance sheet and many brokers have a buy on the stock, so there's an expectation of future price gains."
The submission put forward by Carlyle comprises $3 per Link Group share plus a pro rata distribution of the fund administrator's shareholding in PEXA Group to shareholders.
The proposal is still subject to due diligence and would require final investment committee approval from relevant Carlyle committees.
Link Group confirmed on Friday that it is considering the proposal, with Macquarie Capital and UBS appointed as financial advisers.
In response to the proposal, Link Group has suspended its on-market share buyback. As of 4 November, Link Group had bought back 23,238,691 shares for a value of $101,722,772.84.
The proposal comes just months after court proceedings against Link Group commenced for its involvement in Woodford Equity Income Fund.
The claim was lodged on behalf of an initial group of 100 Woodford Equity Income Fund (WEIF) investors to recover losses which followed the fund's eventual demise in 2019. 
The legal action brought on behalf of investors by Leigh Day is against Link as the fund's authorised corporate director, which oversaw the WEIF on behalf of those individuals who invested in the fund.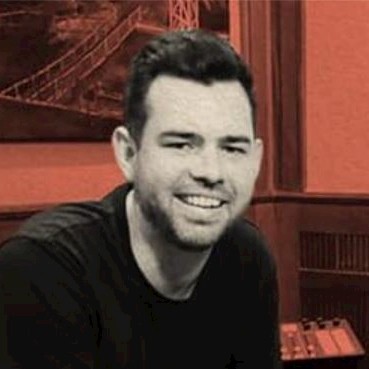 Neil is the Deputy Editor of the wealth titles, including ifa and InvestorDaily. 
Neil is also the host of the ifa show podcast.