Following the merger earlier this year, the fund now boasts $24 billion in funds management on behalf of 123,000 members and intends to push growth even more with the acquisition of Suncorp Portfolio Services Limited (SPSL).
"All of our work with Energy Super and Suncorp has been designed to deliver a fund with a boutique service offering to members while promoting the benefit of scale," Fund CEO Kate Farrar said.
The acquisition is due to be completed in the first half of 2022 with the combined funds expected to have about 250,000 members and around $28 billion under management.
The acquisition announcement coincides with the fund scrapping its $1 weekly administrative fee.
As of 30 September, account holders will only be charged an annual percentage-based admin fee of 0.18 per cent of their account balance per annum, which is capped at $900 per annum.
"While that extra $52 a year doesn't seem like a lot of money, removing the weekly administration fee will leave more in members' accounts to grow for their retirement," Ms Farrar said.
LGIAsuper and Energy Super first announced plans to merge late last year and later said in April this year that pressure to slash fees was a driving factor in the merger.
"Across the superannuation industry, we are continuing to see ongoing merger activity driven by the need to drive costs lower for members whilst still maintaining exceptional levels of service," LGIAsuper said at the time.
"Both of our funds have seen the great benefits that a boutique fund with more size and scale can deliver to our members, whilst still maintaining this great service we both offer."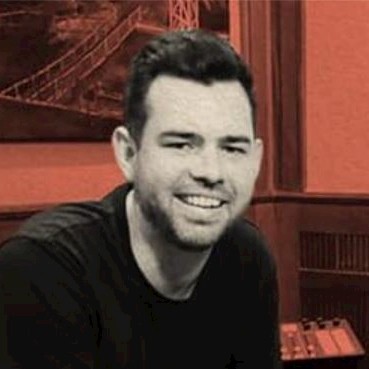 Neil is the Deputy Editor of the wealth titles, including ifa and InvestorDaily. 
Neil is also the host of the ifa show podcast.