VISSF and Aware Super have signed a memorandum of understanding (MoU) to explore the benefits of a potential merger, signalling they will proceed with a due diligence process. 
VISSF, an education industry default fund for employees of Victorian independent schools, managed around $855.1 million in assets for a little more than 7,000 members, as at 30 June 2020.
Meanwhile Aware Super, now Australia's second-largest fund, looked after $126.4 billion for 1.1 million members at the end of June. It gained another 60,000 members with the completion of its merger with WA Super in December.
Both funds have noted a crossover in member demographic. Women working in the education sector represent more than 75 per cent of VISSF's membership, while two-thirds of Aware Super's 1.1 million members are women. 
Should the merger proceed, the combined fund will cater to nearly 200,000 members in the education sector. 
Peter Sharples, chair of VISSF, commented his fund is considering benefits from scale, given Aware Super is a growing national fund that already has a strong presence in Victoria. 
"In the current superannuation environment, with increasing regulatory reform and rising costs of compliance, we recognize that economies of scale can have a positive impact on member fees, returns and ultimately long-term retirement savings," Mr Sharples said. 
"With this in mind, VISSF is committed to continually looking for ways to achieve even better outcomes for our members. So, we have chosen to take a proactive approach by considering how we can attain the benefits that size and scale bring, with the right merger partner."
Deanne Stewart, chief executive of Aware Super added: "We see such a strong values and cultural alignment between our two funds – elements that are critical to any successful merger. 
VISFF had been founded by "strong, passionate female teachers who wanted to ensure they had the same opportunity as their male counterparts to achieve a comfortable retirement", Ms Stewart asserted – a goal that remains relevant.
"More than two-thirds of our members are women and we understand some of the real structural barriers so many Australian women face in achieving the kind of retirement they deserve," she said.
"Through this potential merger, we hope to build on VISSF's incredible legacy and increase Aware Super's scale in the key sectors that we serve including education, health, emergency services and other industries that support our community and pass on those scale benefits to our members."
Aware Super also amalgamated with VicSuper last year. The fund chose to rebrand to its current name after closing the deal, from its former name of First State Super.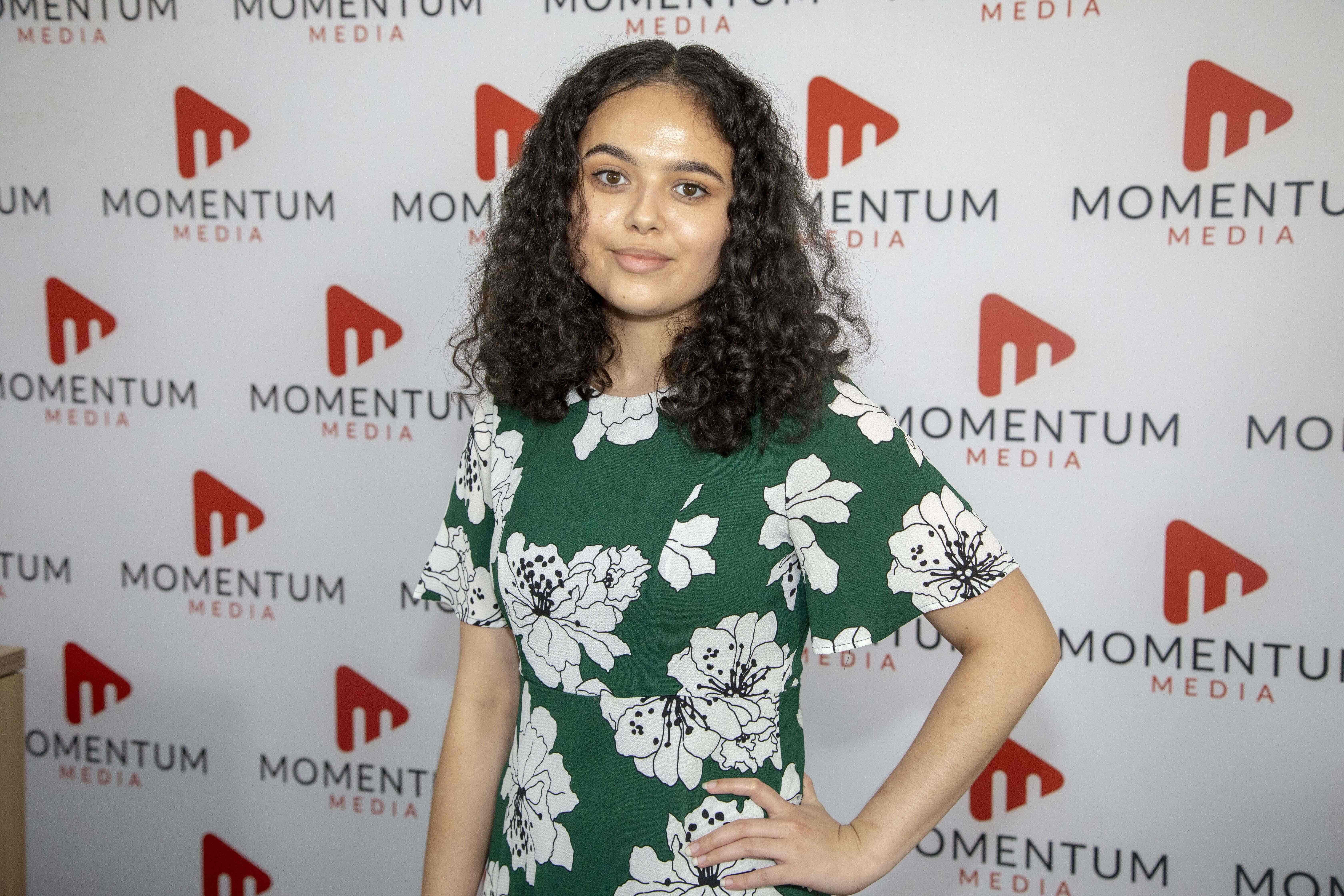 Sarah Simpkins is a journalist at Momentum Media, reporting primarily on banking, financial services and wealth. 

Prior to joining the team in 2018, Sarah worked in trade media and produced stories for a current affairs program on community radio. 

You can contact her on [email protected].