The two companies declared on Friday morning that they had entered into a non-binding heads of agreement, with the intention of forming a joint venture for AMP Capital's private market businesses of infrastructure equity and infrastructure debt, real estate and other minority investments. 
Under the proposed transaction, Ares will acquire 60 per cent of Private Markets and assume management control, while AMP retains 40 per cent. The board of the Private Markets joint venture would initially comprise 10 board seats with six nominees from Ares and four from AMP.
The joint venture has been valued at $2.25 billion, excluding retained assets, with Ares acquiring its 60 per cent stake for $1.35 billion. The total implied value for AMP's existing capital markets business is up to $3.15 billion.
The pair are entering into a 30-day period of exclusivity, to work towards a binding transaction. If agreed, the transaction will be subject to regulatory approvals, an independent expert's result, approval from AMP shareholders and other conditions. 
AMP stated the partnership would accelerate the growth of the private markets business, while unlocking immediate value for shareholders. 
Ares, with a market capitalisation of more than US$13 billion, has a global footprint and capabilities in credit, private equity and real estate, all of which is meant to complement the private markets segment.
Meanwhile, AMP will retain ownership of the asset manager's public markets businesses, continuing its overhaul strategy, including transforming and transferring the multi-asset group to AMP Australia and actively exploring sale or partnership opportunities for the global equities and fixed income business.
The transaction, if it proceeds, will mark the conclusion of AMP's portfolio review. 
AMP chair Debra Hazelton and chief executive Francesco De Ferrari stated the deal would enable AMP to "increase focus on the transformation" of the wealth management segment and drive the growth of the bank and New Zealand wealth divisions. 
"We expect it would strengthen the business and significantly accelerate our strategy to grow private markets, while de-risking our international expansion plans and bringing forward the value in AMP Capital for our shareholders," they said in a joint statement. 
"The joint venture would also enable AMP shareholders to participate in anticipated accelerated growth from a business with increased global scale and capability."
Ares chief Michael Arougheti added he expects the deal to be strategic and complementary to his business. 
"We believe we can add significant value through our global scale, relationship network, investor relationships and our broad, collaborative investment platform," Mr Arougheti said.
"We've been impressed by the growth of AMP Capital's private markets business over the past several years and our time with the team as part of the portfolio review has further cemented our view on the intrinsic value of this business under our leadership."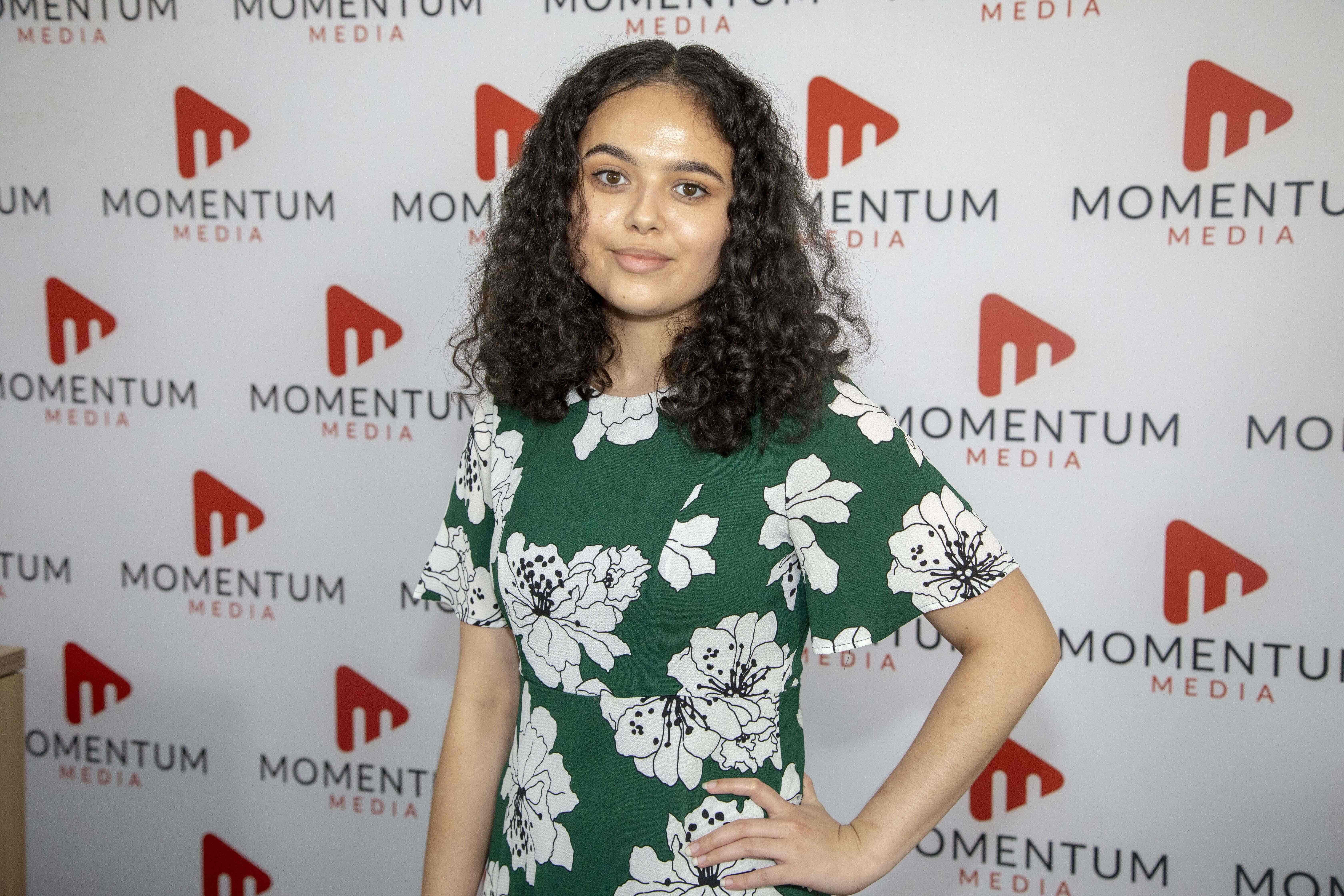 Sarah Simpkins is a journalist at Momentum Media, reporting primarily on banking, financial services and wealth. 

Prior to joining the team in 2018, Sarah worked in trade media and produced stories for a current affairs program on community radio. 

You can contact her on [email protected].