Enwave Energy provides thermal energy, servicing more than 340 clients and operating in eight cities. 
QIC has focused in on a transition in essential services away from large centralised systems to decentralised models, with the purchase the latest in its focus on decentralised, sustainable infrastructure. 
In the past two years, the Australian investment manager has invested in San Francisco-based Generate Capital, a sustainably focused distributed energy platform and Perth remote generation platform Pacific Energy.
Ross Israel, head of global infrastructure at QIC commented: "Our sector centric, thematic-based investment strategy targets distributed energy and sustainability and Enwave Energy US is well positioned to take advantage of this growing market, leveraging its leading position in green energy and its demonstrated credentials operating. 
"We are looking forward to leveraging our energy sector experience and working with the management team of Enwave Energy US to maintain, invest and grow the business into the future, continuing to differentiate it as an energy transition partner for its customers."
QIC's acquisition also further diversifies its North American portfolio, where in addition to Generate Capital, it has US concession investments in the campus parking systems of MasParc at Northeastern University and CampusParc at the Ohio State University as well as in the Long Beach Courthouse. 
The firm's global infrastructure footprint now includes 20 assets in six countries across the transport, energy, utilities and social sectors.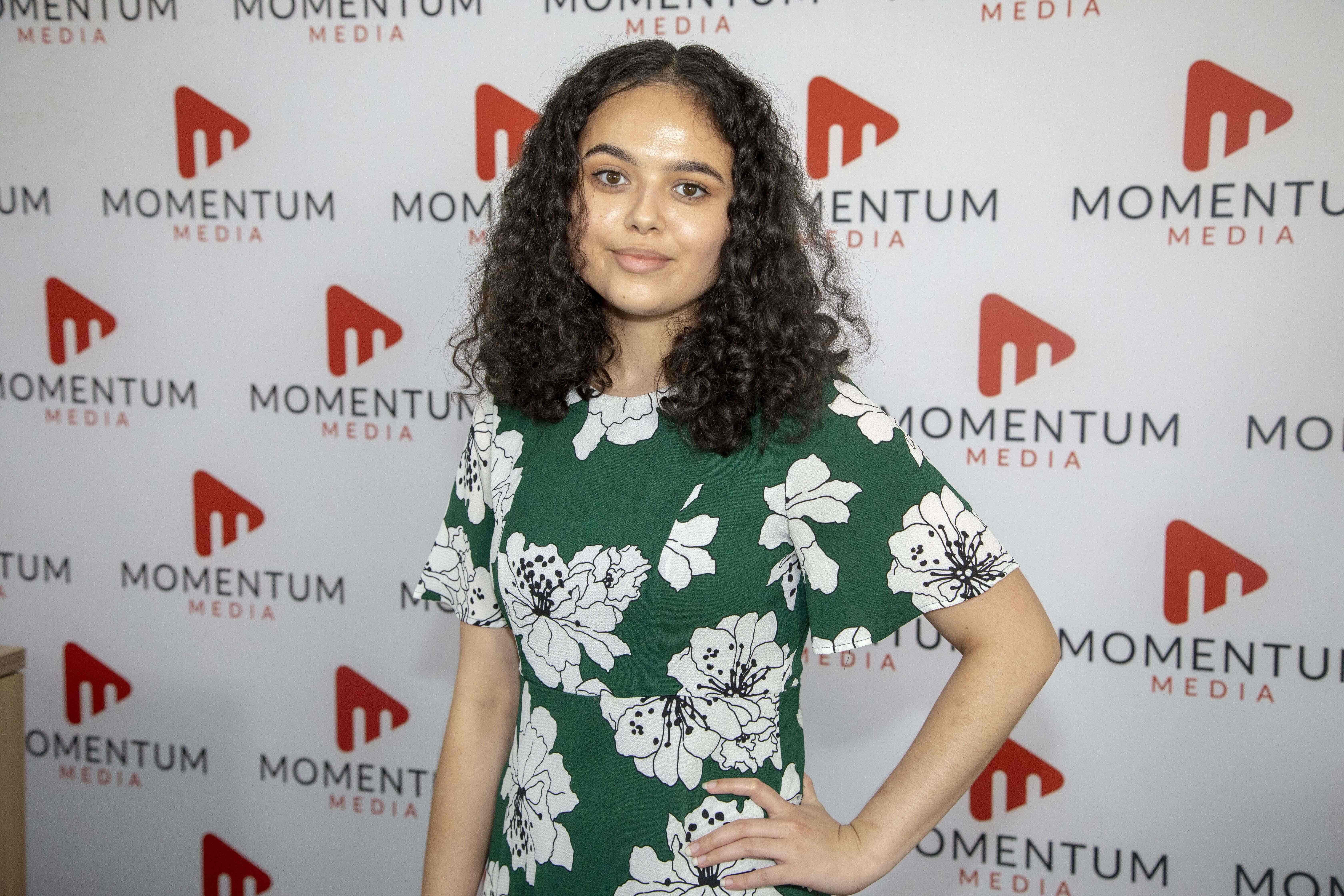 Sarah Simpkins is a journalist at Momentum Media, reporting primarily on banking, financial services and wealth. 

Prior to joining the team in 2018, Sarah worked in trade media and produced stories for a current affairs program on community radio. 

You can contact her on [email protected].