The Australian group completed its purchase of its majority interest in Barrow, Hanley, Mewhinney & Strauss (Barrow Hanley) from BrightSphere Investment Group on Wednesday, after it received approvals for the deal last week. 
The transaction is a step taken in Perpetual's strategy to expand its global investment capabilities and distribution footprint, after it bought US ESG specialist Trillium Asset Management and began to build out its US-based distribution team. 
Perpetual has gained US$41 billion ($58.3 billion) in assets under management (AUM) from the Barrow Hanley buy, tripling its own AUM to more than US$87 billion and adding 21 new strategies across asset classes and geographies.
More than 70 per cent of Perpetual's total assets are now managed offshore as a result, comprising 47 per cent US equities (including Trillium's 6 per cent), 28 per cent cash and fixed income, 14 per cent Australian equities and 11 per cent global equities.
Starting from the first half of next year, Perpetual is also set to introduce a new business division, Perpetual Asset Management, International, which will include the operations of Trillium and Barrow Hanley, as well as any other future international asset management functions. 
The segment is expected to represent 29 per cent of the group's operating revenue, and an increase of 27-29 per cent of the group's cost base in financial year 2021. Former group executive for mergers and acquisitions David Lane will lead the division, as group executive, Perpetual Asset Management, International. 
Meanwhile, the Perpetual Investments division has been renamed Perpetual Asset Management, Australia, from Wednesday. 
Perpetual Investments general manager Amanda Gillespie will retain her leadership of the segment, under the new title of group executive, Perpetual Asset Management, Australia and she will join the Perpetual executive committee.
Perpetual chief executive and managing director Rob Adams said the Barrow Hanley deal was "transformative" for the company. 
"We now have a broad range of world-class investment capabilities; we have significantly diversified our AUM by client type, client location and by asset sector; and we now have multiple opportunities to drive strong future growth in AUM, with substantial capacity across those strategies," Mr Adams said. 
"The successful early build-out of our US distribution team is now greatly accelerated, with 31 distribution professionals joining us through the acquisition of Barrow Hanley, which also gives Perpetual a presence in London and Hong Kong for future expansion."
Perpetual has paid an initial consideration of US$293 million ($403 million) to BrightSphere Investment Group, with the total consideration yet to be confirmed, although the company stated it would not exceed US$319 million ($439 million). 
Based in Dallas, US, and with a presence in London and Hong Kong, Barrow Hanley has a team of 100 staff, including 54 investment professionals, which manage assets across US equities, global equities, global emerging markets equities and fixed-income strategies. 
It will retain its brand and continue to operate independently with no change to its investment process, key investment professionals or existing management. Key staff members are set to retain their 25 per cent ownership stake.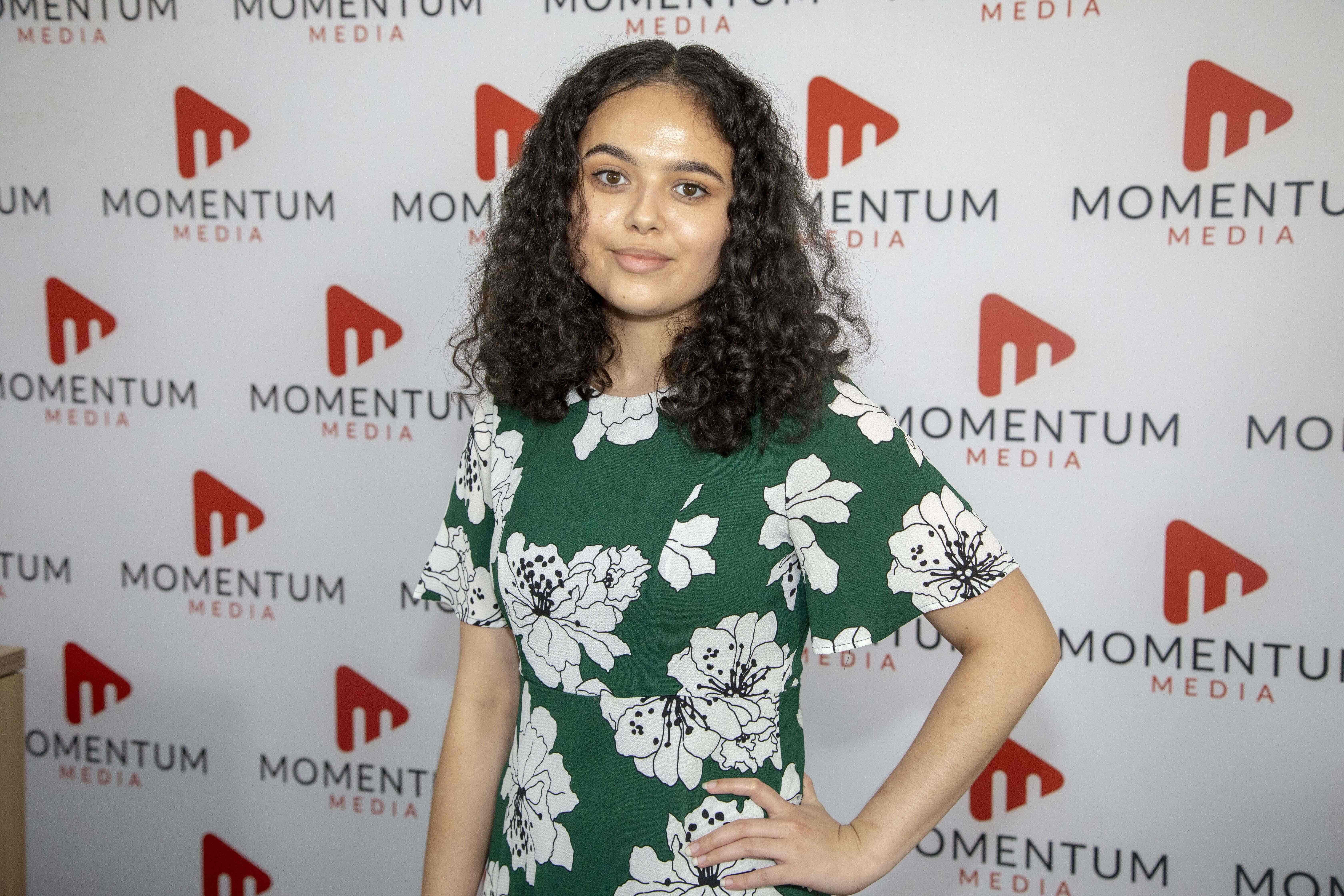 Sarah Simpkins is a journalist at Momentum Media, reporting primarily on banking, financial services and wealth. 

Prior to joining the team in 2018, Sarah worked in trade media and produced stories for a current affairs program on community radio. 

You can contact her on [email protected].