The government launched its Emerging Markets Impact Investment Fund (EMIIF) on Wednesday, as an approach to work with the private sector to meet Australia's developmental objectives. 
The fund is aimed to use a combination of investments and business support services to help SMEs in Australia's region grow. 
Perpetual Corporate Trust is set to provide the fiduciary and governance oversight for EMIIF's investments, partnering with a consortium of international investment managers and other suppliers to deliver the project. 
The investment group reported the EMIIF will also adopt and promote a "gender lens investment" approach, encouraging investment in businesses that are led by women, provide products or services that benefit women or adopt gender-friendly workplace policies.
Perpetual corporate trust general manager Glen Dogan said he is seeing a "growing interest" in social impact funds across the private and public sectors. 
"The EMIIF is the first such fund for the Australian government and we are delighted to be a part of this initiative," Mr Dogan said.
"We are proud to play a part in the operation of the fund, which will have a positive impact on gender equality, poverty alleviation and economic growth in the Indo-Pacific."
Perpetual also completed its acquisition of ESG specialist and US group Trillium Asset Management on Tuesday.
The company paid $63.8 million on completion, including a US$5 million earnout, with a further earnout to potentially be paid, based on Trillium's revenues in the year ended 30 June 2024.
Since it declared the purchase in January, Perpetual has been building out its US-based distribution team to drive Trillium's growth. 
It also has plans to expand the US company into the APAC region, the Middle East and Europe over time. 
Perpetual stated it was on track to launch new Trillium ESG offerings in Australia in the first half of financial year 2021.
Perpetual managing director and chief executive Rob Adams said the acquisition materially increases the group's exposure to the ESG segment. 
"The interest in ESG globally has accelerated in recent times as a consequence of the COVID-19 pandemic, as well as locally with the extreme climate events experienced in Australia," Mr Adams said.
"ESG investing today no longer comes at the expense of returns.
"The interest in Trillium is high and we are confident regarding the growth opportunities for the business in the US, Australia and elsewhere."
Trillium will retain its brand and operate independently from Perpetual, with its own advisory board led by CEO Matt Patsky. 
Mr Patsky said he was excited to be launching in Australia. 
"The combination of Trillium's expertise in developing contemporary, in-demand ESG investment products and Perpetual's deep and trust relationships with investment advisers, represents a compelling opportunity as we launch Trillium into new markets, beginning with Australia in the coming months," he said.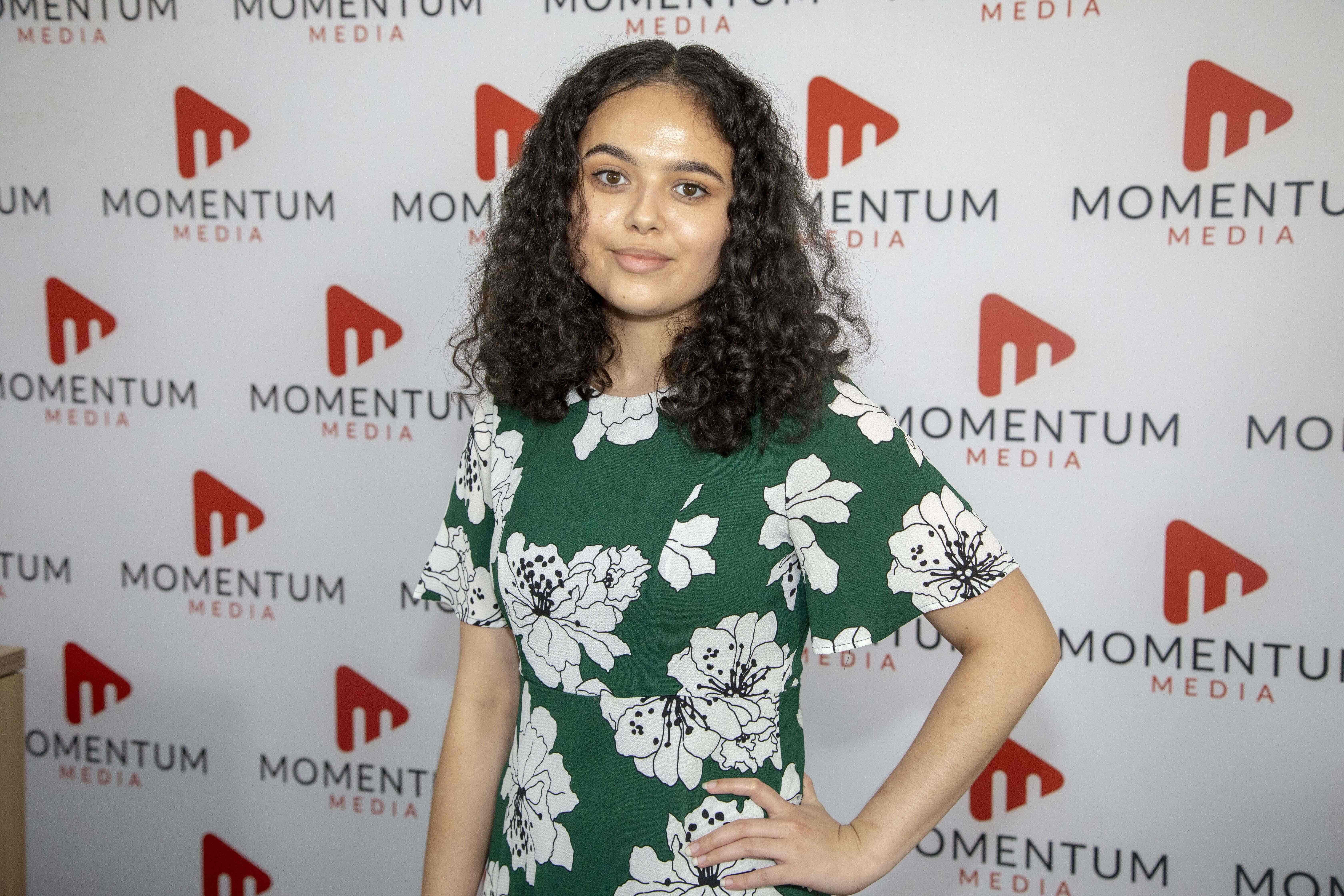 Sarah Simpkins is a journalist at Momentum Media, reporting primarily on banking, financial services and wealth. 

Prior to joining the team in 2018, Sarah worked in trade media and produced stories for a current affairs program on community radio. 

You can contact her on [email protected].