Euroz and Hartleys indicated their plan to merge on Friday. 
Under the proposed transaction, Euroz will issued up to 33 million shares at a deemed issue price of 91 cents per share as consideration for 100 per cent of Hartleys, with Hartleys' shareholders to own up to 17 per cent of the combined group. 
As part of the merger, key Hartleys' staff will be subject to appropriate staff retention measures. 
It is expected that upon completion, two Hartleys nominees will be appointed to the Euroz board. 
Conditions include a 90 per cent minimum acceptance and no material adverse change to occur in Hartleys.
While both companies expect the transaction to proceed, Euroz noted there is no certainty at this stage that it will.  
Hartleys reported it has more than $1 billion in funds under management, while Euroz had $1.5 billion in FUM as at 31 May. 
The company has been under management and employee ownership since 2003, when its staff completed a management buy-out of the Western Australian broking and corporate finance operations of Hartleys from JDV.
Meanwhile Euroz has a track record of consolidation in the Western Australian marketplace, having acquired Blackswan Equities in 2014 and Entrust Wealth Management in 2015.
Euroz executive chairman Andrew McKenzie commented: "Combining our firms will create a dominant Western [Australian-based] financial services company with a strong balance sheet, critical scale, sold and sustainable revenue, with significant cost and operational synergies.
"This transaction would bring together mutual respect and similar cultures that, if combined, will focus on delivering positive outcomes for clients and shareholders alike."
Hartleys' executive chairman Ian Parker added his company's goal it build itself into the "pre-eminent stockbroking business in Perth", with the transaction being a step to achieve that. 
"Our entire team is excited by the opportunity to potentially join with Euroz under one firm and importantly, to build on our current service offering," Mr Parker said. 
"We are confident in our ability to integrate the two firms and leverage the successful cultures of both to create a significant stockbroking and wealth management business with a bright and prosperous future."
Euroz reported an unaudited net loss after tax, on a headline basis, of around $4 million for the 11 months to 31 May.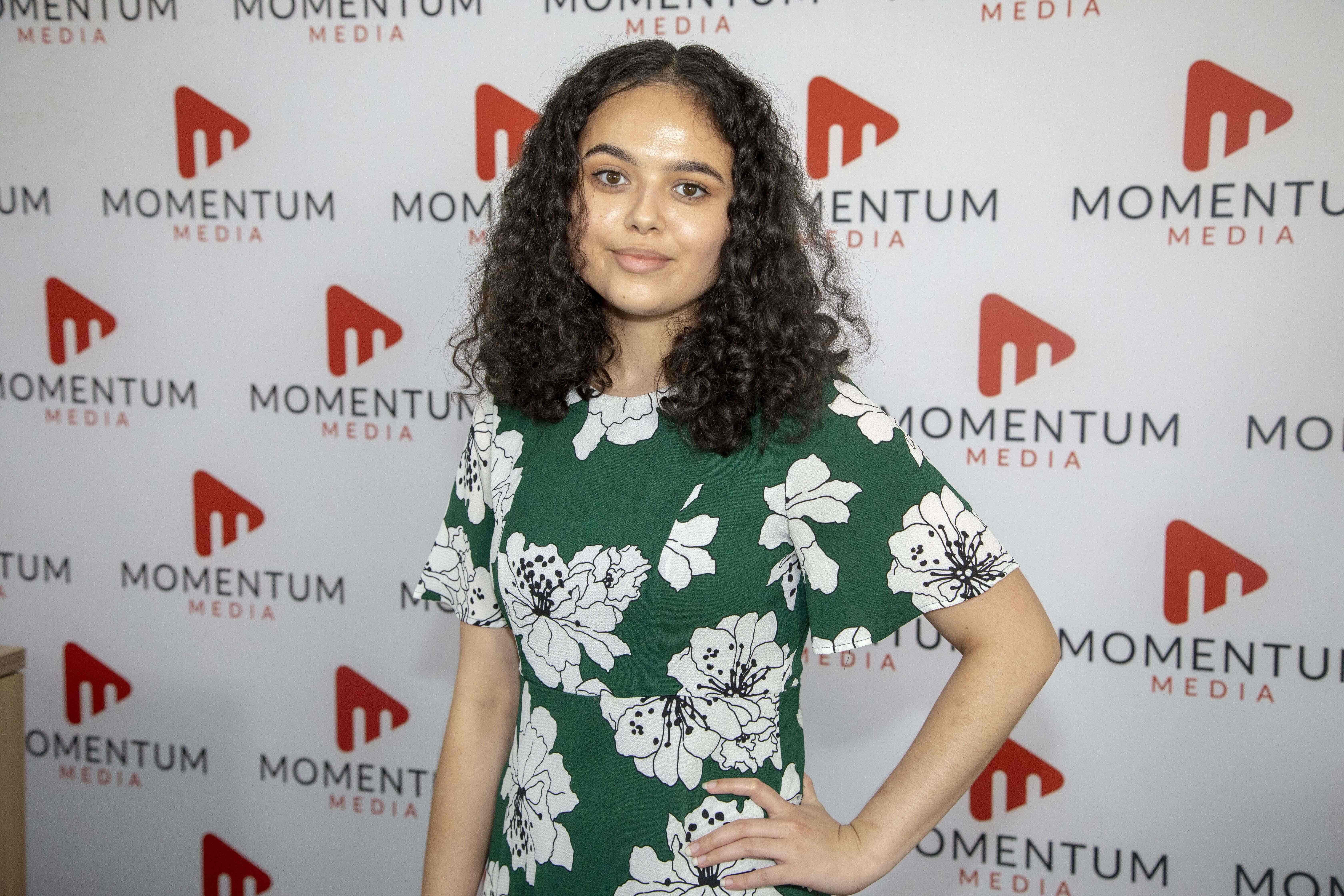 Sarah Simpkins is a journalist at Momentum Media, reporting primarily on banking, financial services and wealth. 

Prior to joining the team in 2018, Sarah worked in trade media and produced stories for a current affairs program on community radio. 

You can contact her on [email protected].