PhillipCapital instead is focused on expanding its wholesale services offering and proprietary POEMS suite of trading solutions. 
The firm's 23 advisers (five in Queensland, four in NSW and 14 in Victoria) have been offered agreements with Sequoia, with the transfer expected to take place from mid-July. The acquisition for Sequoia could be up to $1 million depending on the number of advisers that accept the offer.
The transition of PhillipCapital's customers will add 5,500 equity accounts to Sequoia Financial Group's execution and clearing business Morrison Securities, with an increase of around $1 billion in funds under advice, and an additional $4 million in gross revenue for FY21. 
Morrison is expected to have a 15 per cent increase in clearing and execution transactions with the new accounts.
Chief executive John Miles said the firm has observed the "declining trend of the retail advisory model from a global perspective", with Australia having become a high-cost location compared to other regions. 
"In speaking with licensees and from our own experience businesses are facing a significant increase in cost to support a retail advice model," Mr Miles said. 
"It has become about [the] scale and we [felt the] current environment offers us the opportunity to focus on our core group competencies."
The group added while change has placed pressure on advisers and licensees, it is creating new opportunities, with growth in its wholesale services division. 
PhillipCapital is currently onboarding a number of new clients, including Morrisons and FinClear after it announced integrations with Refinitiv and Iress last year.
"We are very encouraged by the demand we are seeing from self-clearers and ASX trading members looking for an international-only solution and AFSLs looking for a combined Australian and international solution that is easy and cost-effective," Mr Miles said.
"Our objective is to become the default outbound counterparty for Australian licensees accessing global markets. We will continue to focus on integrating with various business partners and vendors throughout 2020 whilst we onboard key clients."
The deal has followed Sequoia's acquisition of Yellow Brick Road Wealth Management earlier this year.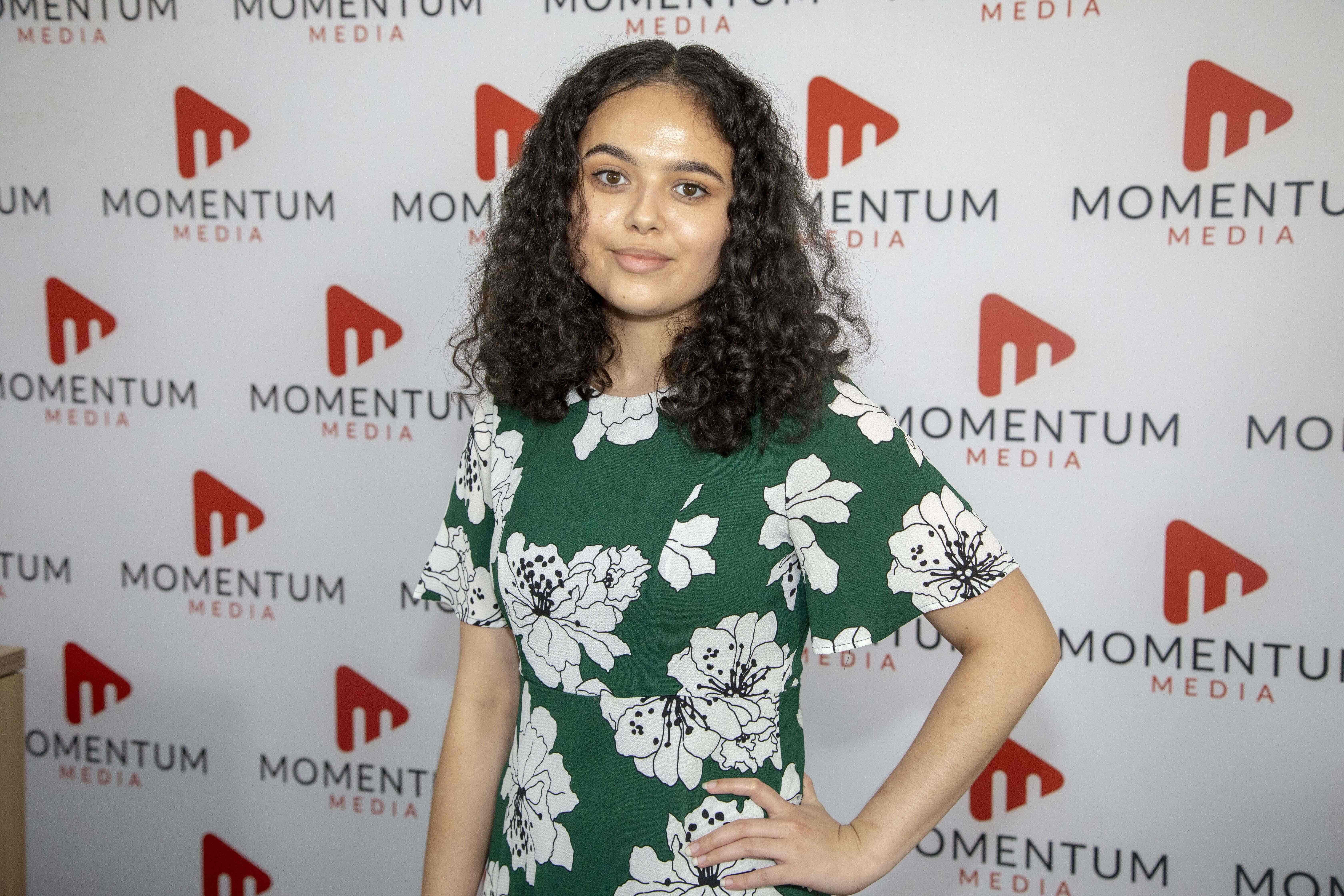 Sarah Simpkins is a journalist at Momentum Media, reporting primarily on banking, financial services and wealth. 

Prior to joining the team in 2018, Sarah worked in trade media and produced stories for a current affairs program on community radio. 

You can contact her on [email protected].