The Palaszczuk government confirmed Queensland Investment Corporation (QIC) would facilitate and manage the state's bid for Virgin Airlines on Wednesday. 
QIC chief executive Damien Frawley commented the state government had engaged QIC to facilitate and manage its support to the airline, as well as to manage its potential interest in Virgin should its bid be successful. 
QIC will advise the government on all aspects of the bid, including recommending an optimal partner group, the quantum and structure of the state's contribution, as well as governance.
Queensland Treasurer Cameron Dick said the government's investment could take the form of a direct equity stake, a loan, guarantee or other incentives. 
The firm's state investments divison, led by state chief investment officer Jim Christensen, would manage the Queensland government's stake. 
"We are well equipped to manage the state's interest in VAH should the consortium be successful," Mr Frawley said. 
"QIC's track record as an acquirer, owner and manager of nationally significant assets for both governments and long-term investors supports our consortium bid."
QIC serves both the Queensland government alongside more than 100 institutional clients, primarily superannuation funds. 
"The capability developed and deployed serving these two client groups sees us equipped with a rare combination of government and institutional investment expertise, risk management, probity and governance frameworks and a history of asset stewardship, all of which are key to the future success of an asset such as Virgin Australia Holdings," Mr Frawley said. 
"QIC's track record as an acquirer, owner and manager of nationally critical infrastructure for both the Queensland government and long-term investors supports our consortium bid."
Virgin administrator Deloitte is looking to conclude the sale process by June. 
"This is a competitive space, but Queensland is a serious contender and our discussions with the administrators have been making progress," Mr Dick said.
The Treasurer commented his priority was to retain and create jobs for Queenslanders, particularly for the recovery after the COVID-19 crisis. He added the carrier is needed to support tourism, jobs and regional investment. 
"We have been very clear. Two sustainable, national airlines are critical to Australia's economy," Mr Dick said.
"We have an opportunity to retain not only head office and crew staff in Queensland, but also to grow jobs in the repairs, maintenance and overhaul sector and support both direct and indirect jobs in our tourism sector."
Prior to Virgin entering voluntary administration, the state government had offered $200 million towards a support package with a number of conditions including retaining the airline's headquarters in Queensland.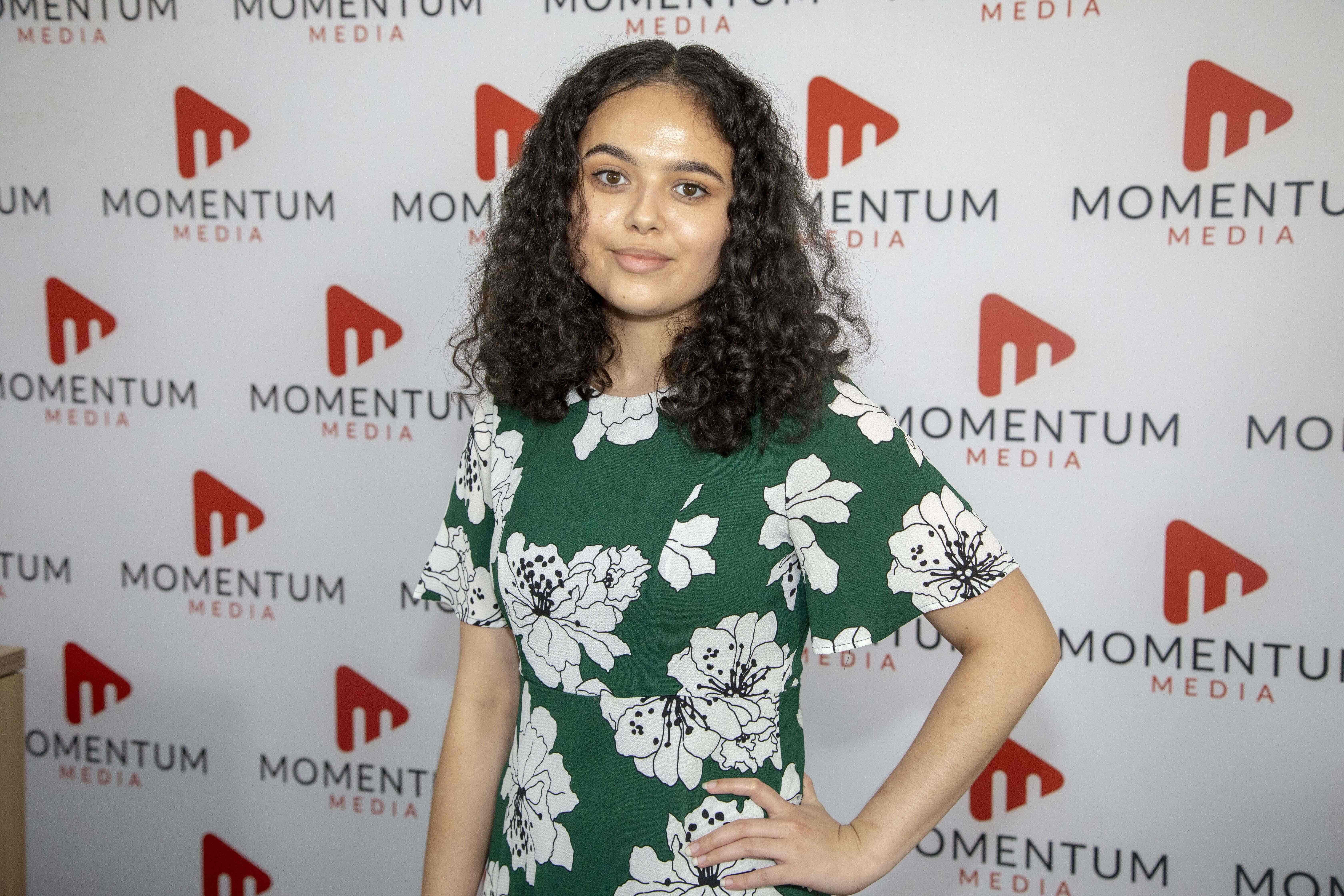 Sarah Simpkins is a journalist at Momentum Media, reporting primarily on banking, financial services and wealth. 

Prior to joining the team in 2018, Sarah worked in trade media and produced stories for a current affairs program on community radio. 

You can contact her on [email protected].