Zenith Investment Partners subsidiary CW Bidco signed up to buy super research and consultancy specialist Chant West for $12.5 million on 18 February, but the sale could be extinguished just as it was meant to take place, by the end of March.  
In an ASX statement on Tuesday, parent company Chant West Holdings advised shareholders it had received a letter from CW Bidco purporting to immediately terminate the business sale agreement, on the basis that a "material adverse change in the Chant West business had occurred due to the current market conditions". 
But Chant West Holdings has rejected the claim, saying its financial condition and performance have not dramatically changed specifically during the period between signing the agreement and now. 
It added the company had delivered a positive EBITDA in the first half of the financial year, and it is confident it will continue to in the second half.
It intended to continue with the sale and hold CW Bidco to the original terms of the agreement. 
Following the announcement, the company entered a trading halt, pending an update on the sale. 
The vast majority (99.2 per cent) of Chant West Holdings shareholders voted in favour of the sale at its extraordinary general meeting on Tuesday. 
The shareholders also backed a movement to change the company's name.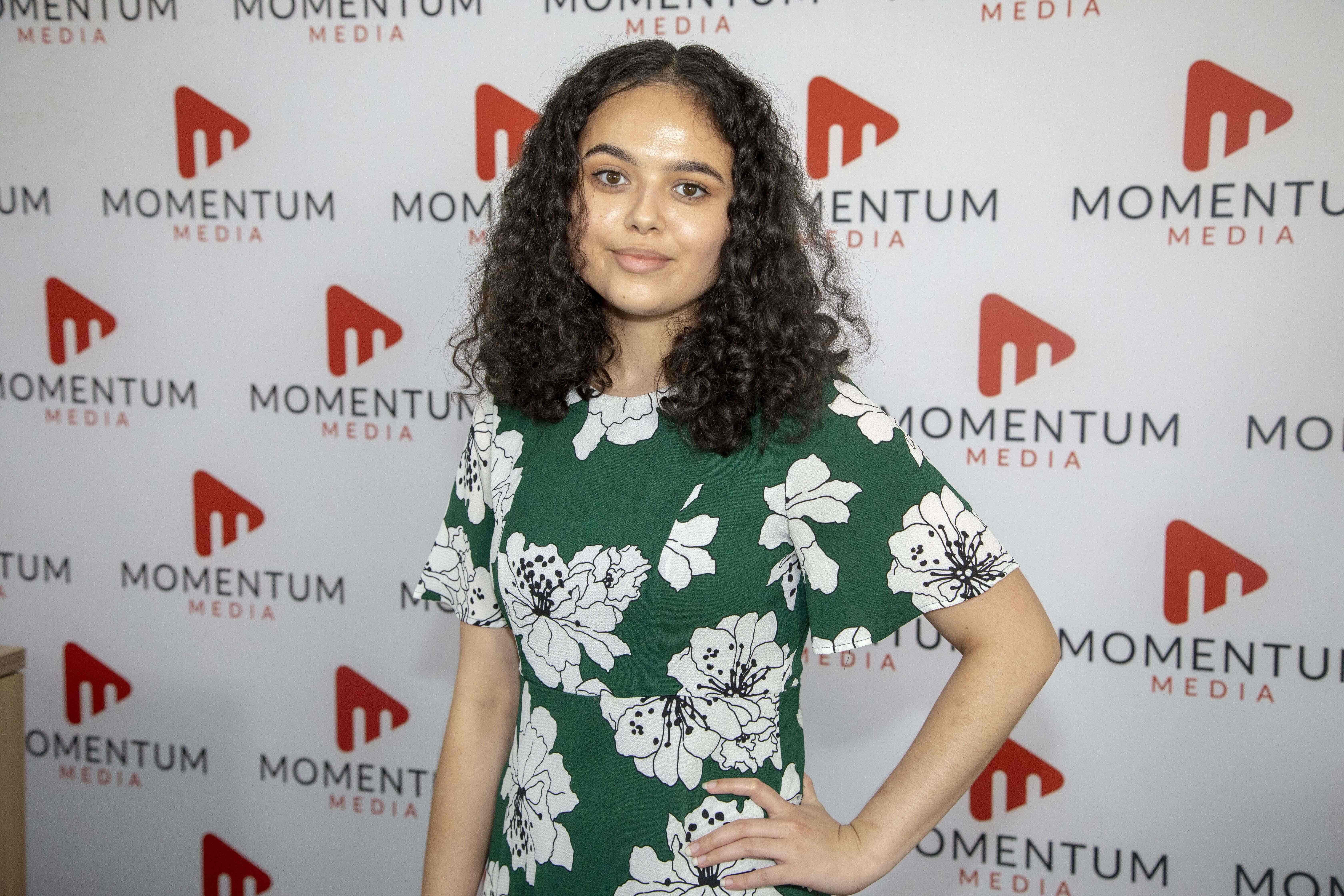 Sarah Simpkins is a journalist at Momentum Media, reporting primarily on banking, financial services and wealth. 

Prior to joining the team in 2018, Sarah worked in trade media and produced stories for a current affairs program on community radio. 

You can contact her on [email protected].