In its issued guidance for the six months leading up to 31 December, IOOF said it is anticipating an underlying net profit after tax (UNPAT) of $61 million to $65 million, a fall in the range of 35-39 per cent from $99.9 million in the first half of financial year 2019.
On a continuing operations basis (excluding Ord Minnett, AET Corporate Trust and Perennial Value Management), the UNPAT range is expected to be in the range of $56 million to $58 million (unaudited).
IOOF's acquisition has occurred for a final price of $850 million, including an earlier amount already paid to ANZ of around $25 million. The transaction was finalised on Friday evening.
The price was negotiated down in October, seeing ANZ cop a $125 million discount (down 15.2 per cent) from the original $950 million. 
The transaction is the last stage of the big four bank's four-year strategy to simplify its wealth business. 
IOOF chief Renato Mota commented: "The impact of the step down in the ANZ P&I coupon interest and additional months' ownership of ex-ANZ advice licensees were inline with our expectations. 
"During this period we also experienced some gross margin re-set from both regulatory and competitive dynamics, in addition to a greater investment in governance."
He added that the acquisition will play a key role in the transformation of IOOF into what he hopes will be Australia's leading advice-led wealth management business.
"In the face of a dynamic and competitive market; scale, economic diversity and business resilience are important contributors to the success of any business transformation," Mr Mota said.
"The acquisition provides a base from which we can simplify the combined businesses, driving efficiencies and improving outcomes for members, clients and shareholders. The acquisition of P&I is expected to be significantly EPS accretive. 
"The wealth management industry remains of vital importance to Australian communities and IOOF's strategy is focused on serving this need and the growth of prosperity for all Australians."
ANZ has estimated the proceeds from the transaction will increase its Capital Equity Tier 1 capital ratio by around 20 basis points.
The OnePath P&I business has been reported in ANZ's financial results under Discontinued Operations since 1H18. The economics of P&I have flowed to IOOF from 1 February. 
As at the end of last year, the P&I business had $48.2 billion in funds under administration and funds under management of $26.9 billion. Underlying net profit after tax (UNPAT) for the business for the half year ended 31 December was $42.3 million.
The annualised pro forma financial performance of the P&I business and the ex-ANZ aligned licensees (ANZ Wealth Management), which are both now owned by IOOF, is estimated to be approximately $63 million per annum. IOOF noted it was consistent with the adjusted FY2017 UNPAT disclosed when the transaction was initially made, in October 2017.
The pro forma performance of ANZ Wealth Management has included downwards pressure to revenue from structural and legislative changes, including impacts from Protecting Your Super, the removal of insurance administration fees and the removal of grandfathered commissions.
Following the transaction being completed, IOOF revised its estimated cost synergies to $68 million pre-tax per annum, from its previous $65 million. An estimated $13 million per annum of the savings have been achieved by ANZ prior to completion, with cost synergies to be realised in full from 1 July 2023.
IOOF will be reporting its results for the six months to 31 December on 18 February.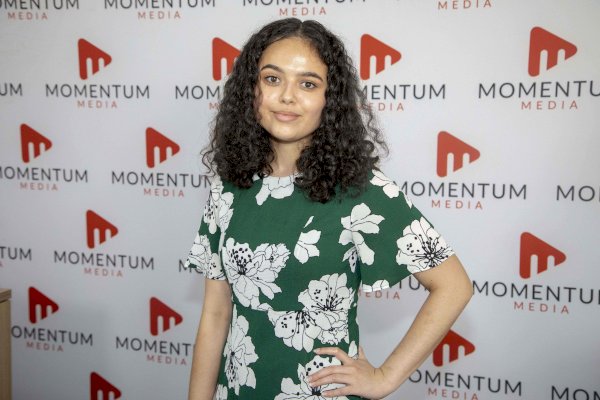 Sarah Simpkins is a journalist at Momentum Media, reporting primarily on banking, financial services and wealth. 

Prior to joining the team in 2018, Sarah worked in trade media and produced stories for a current affairs program on community radio. 

You can contact her on [email protected].