The company, now rebranded as First Sentier Investors, was sold last month to Mitsubishi UFJ Trust and Banking Corporation, a subsidiary of Japanese giant Mitsubishi UFJ Financial Group. 
The new name has been launched in Australia before the rest of the world next year, a reflection of a more pressing need to distinguish itself from the remaining wealth assets under CBA ownership, after around 20 years with the major bank.
Outside of Australia, First Sentier is known as First State Investments.
The company reported assets under management of $222.7 billion as at 30 June, on behalf of a client base that stretches across Asia, Australia, Europe and North America. 
Australia represents around 56 per cent of its asset management – due to its cash and short-term investment business and market, chief financial officer Suzanne Evans said. 
But around 75 per cent to 80 per cent of the asset manager's revenue has come from overseas. 
First Sentier chief executive Mark Steinberg said with the departure from CBA, the company has a greater opportunity to chase growth in markets outside of Australia. 
"I actually think that it's more likely than not, that the growth outside of Australia will continue for some time to outstrip the growth that we achieve inside of Australia," Mr Steinberg said. 
"That said, now that we're out of Commonwealth Bank, I actually think we can accelerate our growth in this market, beyond what we've done before."
He added dropping the association will help the asset manager to diversify its distribution across channels. First Sentier signalled it is looking to engage more with independent financial advisers and with more platforms. 
"I think there was always this implied association with First Choice and FirstWrap and Commonwealth Bank that was either a conscious or unconscious bias in other platforms and providers if we were a competitor, rather than a product service provider," Mr Steinberg said. 
"And now that we are not owned by one of the big four banks, I think there is an opportunity for us to engage with different distribution channels in this market and get our product out through a more diversified source of distribution than we had before."
First Sentier has indicated it will be operating as a standalone business, unintegrated into its parent group, governed by a board of directors. No changes have been made to the company's investment strategy.
While both First Sentier and Mitsubishi UFJ operate within Japan, the companies said they don't have a lot of overlap in the region and the acquisition will complement the Japanese group's domestic offerings.
Mr Steinberg said the purchase of CFSGAM was Mitsubishi UFJ's "first real step outside of Japan in terms of owning a running a business."
Mitsubishi UFJ has assets under management of more than $188.5 trillion equivalent in Japan.
First Sentier will represent around 20 per cent of the Mitusbishi group's asset management business. 
"Mitsubishi has a very strong footprint in the asset management space in Japan," Ms Evans said.
"However the vast majority of that, I think about 96 per cent, is sitting either in passive equities, so index product and fixed income and almost entirely Japanese, they've only got a small percentage of anything offshore. 
"So one of the things that they found attractive around our business was how complimentary it was to their existing platform. That's actually also helpful for us as well, because if you start having an overlapping client, it can give rise to risk. It's very much almost a domestic Japanese business coming together with a global business."
Meanwhile First Sentier units Stewart Investors, FSSA Investment Managers and Realindex will all operate under the same names.
Mr Steinberg said the rebrand represents the business' coming of age. 
"We want to come together under one global brand name for the interests of our clients and our employees, and we want a name that allows the business to maintain a link to our origins. We are a global business and we require a global name," he said.
"The word 'First' provides a link to our heritage, and 'Sentier' is a word of French origin meaning 'path'. Our new brand name reflects our commitment to follow our own path, investing responsibly to create a better future for our clients, employees and the communities in which we invest."
With the transition the business' headquarters has also relocated from CBA's Darling Park building in Sydney, over to Barangaroo.
First Sentier noted the new office will be one of the first businesses in Australia to be accredited under WELL, a new international rating system focusing on the impact buildings have on human health and wellness. The company said the rating aligned with responsible investment and business principles.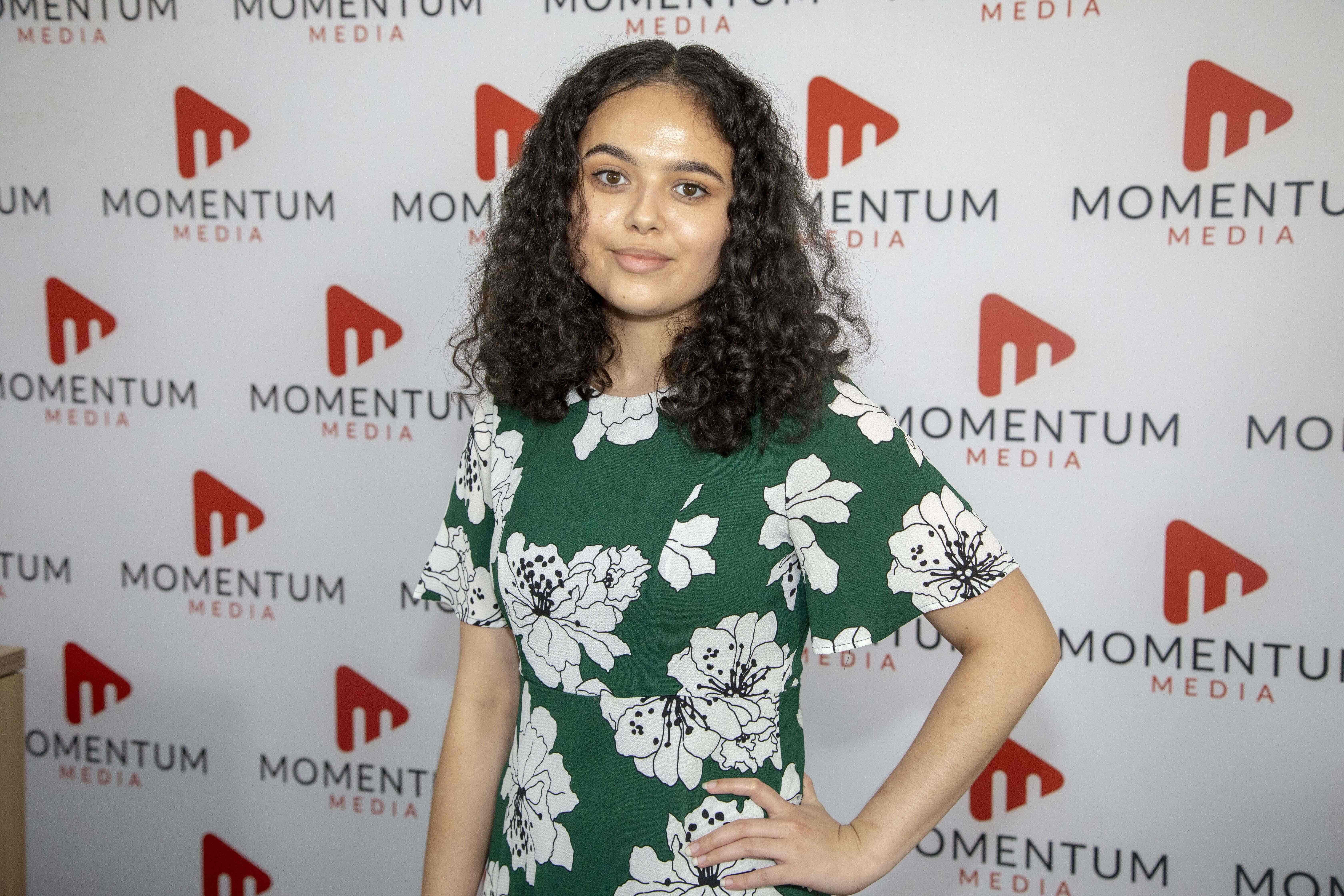 Sarah Simpkins is a journalist at Momentum Media, reporting primarily on banking, financial services and wealth. 

Prior to joining the team in 2018, Sarah worked in trade media and produced stories for a current affairs program on community radio. 

You can contact her on [email protected].