The sale of the managed funds services specialist recently gained approval from Luxembourg regulators.
NAB would not state how much the business sold for, citing confidentiality agreements, but a spokesperson for the bank commented: "We can confirm it is not material for NAB."
Owned by Deutsche Börse Group, Luxembourg-headquartered Clearstream is alleged to be one of the world's largest settlement and custody firms for domestic and international securities.
The parent company described the acquisition as a step in its 2020 strategy, with Australia ranking as "number one among fund markets in Asia-Pacific and number four globally with regard to assets under management."
"Currently valued at 2 trillion euros ($3.2 trillion), the Australian market demonstrates steady AuM growth, underpinned by the requirement to make 9.5 per cent compulsory salary contributions to the superannuation industry," Deutsche Börse said.
Clearstream will also connect Australian market participants: custodian banks, wrap platforms and wealth managers to its fully automated fun processing platform Vestima from next year. The move will allow Ausmaq's clients to access international and alternative funds on Clearstream's network. 
More than 1,400 managed funds are available on the Ausmaq platform, which it reported processes around 350,000 managed fund transactions annually.
"The acquisition of Ausmaq is the perfect opportunity to broaden our network to include the Australian domestic market," Bernard Tancré, head of investment funds services at Clearstream said.
"By integrating our Vestima offering and Ausmaq's services, we will be able to provide Australian custodian banks, wrap platforms and wealth managers with our proven international services." 
Ravi Subramaniam, chief executive of Ausmaq commented: "This will provide Ausmaq's existing and future domestic customers with a broader suite of investment opportunities and likewise provider Clearstream's customers with direct access to the thriving Australian managed funds markets."
NAB told the market it would be selling the business to Clearstream in May.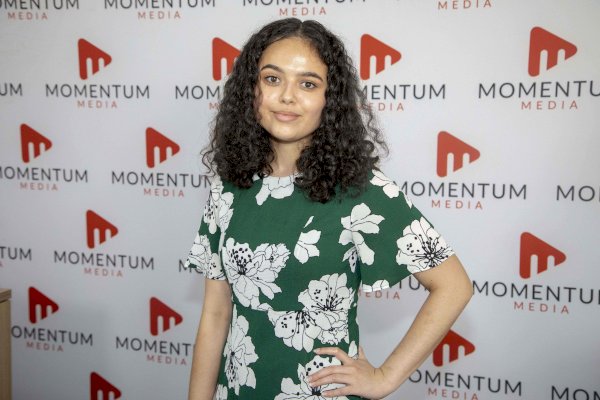 Sarah Simpkins is a journalist at Momentum Media, reporting primarily on banking, financial services and wealth. 

Prior to joining the team in 2018, Sarah worked in trade media and produced stories for a current affairs program on community radio. 

Sarah has a dual bachelor's degree in science and journalism from the University of Queensland.

You can contact her on [email protected].