For the 12 months leading up to 30 June, CBG's revenue fell to $3.3 million, from $3.6 million the prior year. 
The investment firm's profit also took a hit, with the its profit after tax attributable to members dropping by 10 per cent to $2.15 million. 
CBG cited lower unrealised gains on its portfolio recognised during the year, adding that they were offset by a $1.4 million increase in realised gains on sale of investments. 
CBG's total expenses for the year also increased by 10 per cent to $783,000, which the company said was due to higher performance fees for its investment manager on account of portfolio performance. 
As CBG published its annual results last week, it was served with the bidder's statement for Clime Capital offer for an off-market takeover after trading ended on Friday afternoon. Clime first told its shareholders it would be making the bid around a month ago.
A bidder's statement for the takeover was lodged with ASIC last week. 
Under the proposal, Clime would acquire all of the issued shares it does not own of CBG, with shareholders to receive 0.8441 fully paid Clime shares plus 0.274 listed convertible notes issued by Clime for each share held. The offered scrip is worth $1.0646, based on the company's closing price on Thursday.
After the offer was first made in June, independent directors James Beecher and Peter Velez said in a statement that while CBG has performed well since listing, the company's scale "had an effect on training in its shares on ASX." 
Clime has said the transaction would result in a merged company with a portfolio value of $137.2 million, providing scale benefits to both firms' shareholders.
"The offer provides an opportunity for CBG shareholders to receive the benefits of an increase in scale with potentially greater investor interest and higher liquidity levels," Mr Beecher and Mr Velez said.
"The blended consideration of CAM (Clime Capital) shares and CAM notes also provides CBG shareholders with more flexibility as well as the benefits of an attractive yield through both franked dividends and interest."
CBG's independent directors have unanimously recommended that shareholders accept the offer in the absence of a superior proposal, subject to an independent expert's report. 
The company has engaged a review from an independent body to report on whether the offer is fair and reasonable, which is expected toward the end of July.
The directors of CBG have yet to determine the company's final dividend for the 2019 financial year.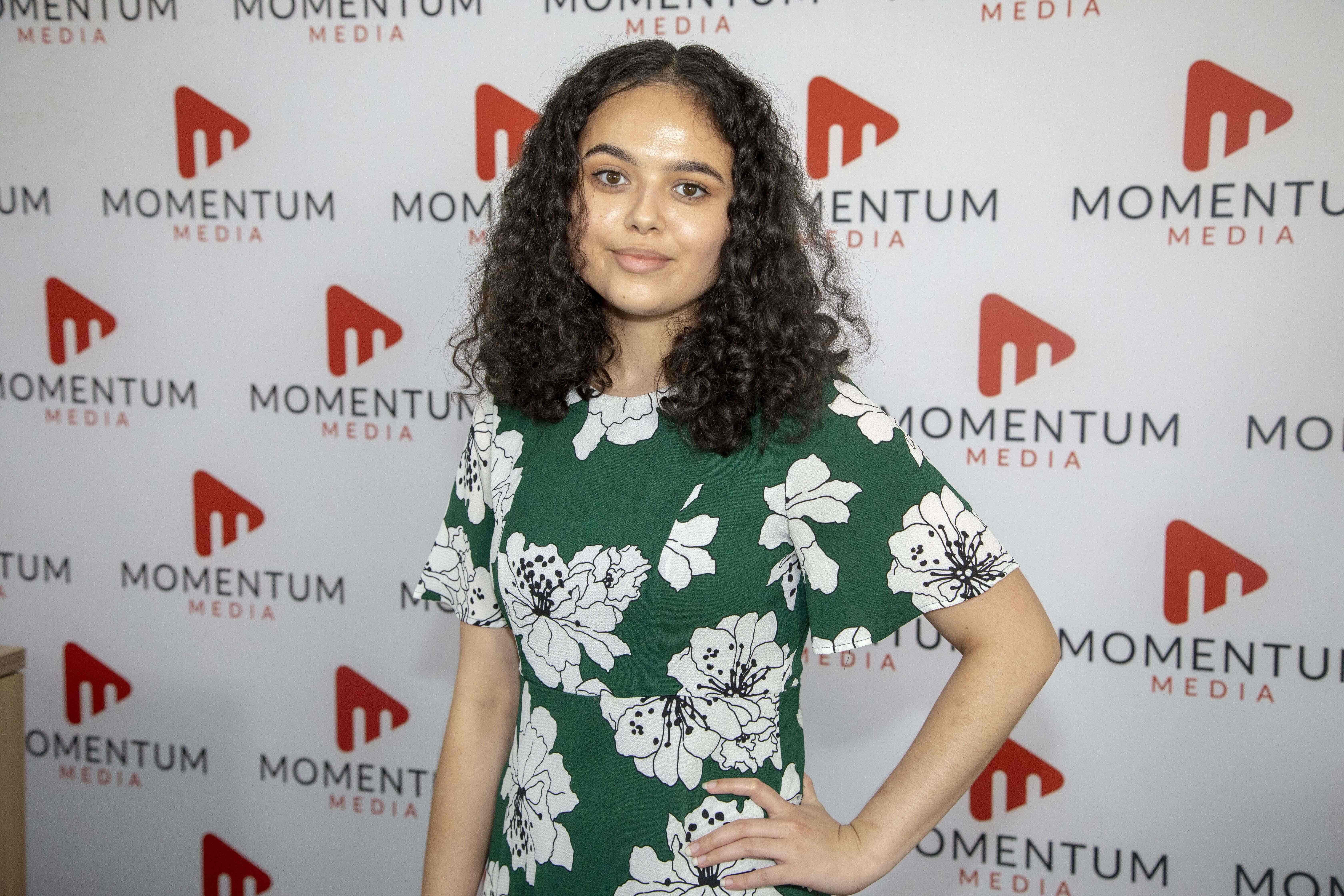 Sarah Simpkins is a journalist at Momentum Media, reporting primarily on banking, financial services and wealth. 

Prior to joining the team in 2018, Sarah worked in trade media and produced stories for a current affairs program on community radio. 

You can contact her on [email protected].