The other major stakeholder, Coolabah Capital Investments, which previously held the other half, will gain full ownership of the boutique fixed-income firm.
Coolabah Capital acts as the sub-investment manager for SMI's funds while also offering institutional funds management services externally.
All SMI distribution and administration staff were reported to be absorbed into Coolabah Capital prior to the transaction being completed.
Coolabah Capital director and co-founder Darren Harvey said the move made sense for his company, given its growth in the retail and institutional markets.
"The existing investment team comprising four portfolio managers, eight analysts and a range of operations, compliance and finance professionals will be expanded to include the four SMI product specialists who have worked very closely with the CCI team over the last eight years," Mr Harvey said.
Yellow Brick Road's network will continue to offer both Coolabah Capital and SMI's existing and future cash and fixed interest products.
There will otherwise be no change in the investment businesses, Yellow Brick Road said.
"We were very pleased to have been a 50 per cent founding shareholder of the SMI business along with its other co-founders who, with YBR, have built, from a start-up in 2011, a significant $1 billion plus, market-leading funds management business in their area of expertise in fixed interest," Mark Bouris, executive chairman of YBR, said.
"However, given YBR's recent strategic pivot away from wealth management to focus on the mortgage market, it made sense that we exited from this business in a controlled and profitable manner.
"We note that our YBR franchised branches and our independent Vow broker network will continue to be able to distribute the Smarter Money and Coolabah Capital Investment products to their customer bases."
As of the end of June, SMI had more than $1 billion in funds under management (FUM), while Coolabah is responsible for around $3 billion in FUM.
The purchase will see $5 million paid on completion, $2 million 12 months after and the final $500,000 given 18 months afterwards.
The sale was expected to be completed today.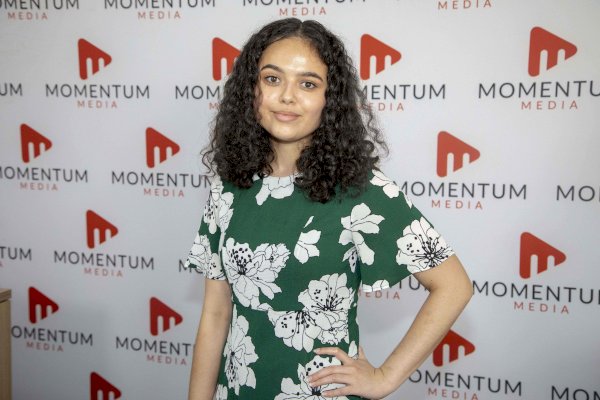 Sarah Simpkins is a journalist at Momentum Media, reporting primarily on banking, financial services and wealth. 

Prior to joining the team in 2018, Sarah worked in trade media and produced stories for a current affairs program on community radio. 

Sarah has a dual bachelor's degree in science and journalism from the University of Queensland.

You can contact her on [email protected].