The fund named after a pirate and suspended from trading on the ASX had a meeting last week, where it discussed an extended takeover offer by its investment manager John Bridgeman.
Around 77 per cent of shareholders voted to remove the head of the fund, Stuart McAuliffe, as a director, along with Bryan Cook and Peter Aardoom.
The company has told shareholders that it is reviewing the takeover, advising them to take no action as a result.
The bid for both Benjamin Hornigold as well as its sister fund Henry Morgan had originally been attempted in December before a number of other follow-up attempts this year, having being blocked by shareholders.
John Bridgeman successfully completed an off-market takeover of Henry Morgan in April, holding a 46.21 per cent interest in the fund.
Both funds were led by Mr McAuliffe.
The new directors are aiming to open discussions with the ASX to lift its suspension, as well as having company accounts forensically reviewed to gain insight into the true financial position of the company and return the maximum amount of remaining capital to shareholders.
Also among its priorities is reviewing the current arrangement with John Bridgeman as investment manager.
The directors are of the view that Benjamin Hornigold has not secured an advantageous position with the firm, as the previous directors agreed to reduce the interest rate that the John Bridgeman's subsidiaries pay on the use of money provided by the company, as well as its funds having been lent out across the group.
Pitcher Partners is auditing Benjamin Hornigold for the takeover.
Around the time Benjamin Hornigold began to trade on the ASX, its share prices hit a high of 98 cents. Before it was suspended in July 2018, the company's shares were sitting at 71 cents.
The company noted its net tangible assets is considerably lower than its issue price.
John Bridgeman posted a loss of $16.6 million last year.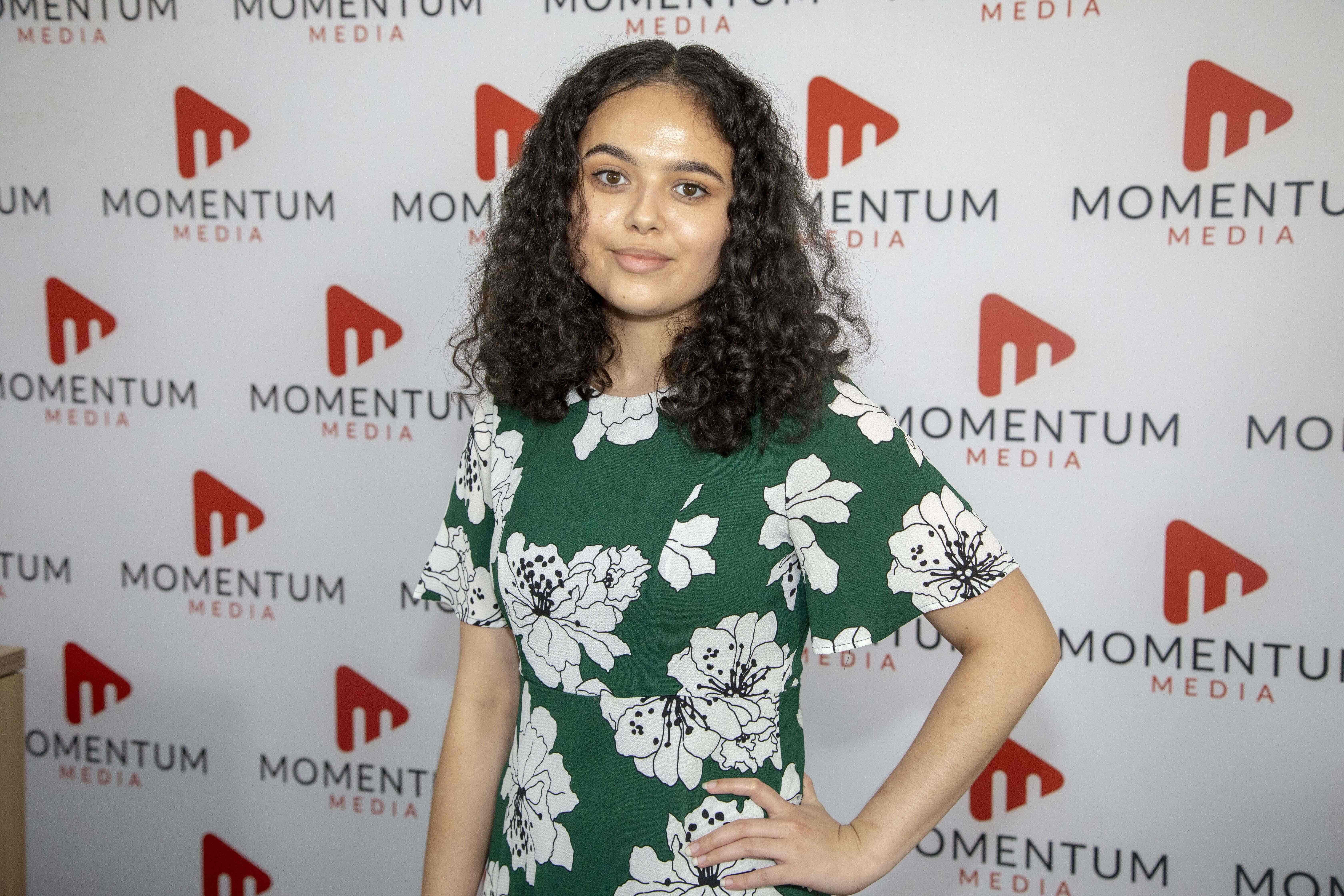 Sarah Simpkins is a journalist at Momentum Media, reporting primarily on banking, financial services and wealth. 

Prior to joining the team in 2018, Sarah worked in trade media and produced stories for a current affairs program on community radio. 

You can contact her on [email protected].