Challenger is commencing a quota share reinsurance of US dollar denominated annuities issued in the Japanese market by MS&AD subsidiary Mitsui Sumitomo Primary Life Insurance.
MS Primary will provide to Challenger life an annual amount of reinsurance, across both Australian and US dollar annuities, of at least around $640 million per year, for a minimum of five years.
The agreement is expected to commence from 1 July.
MS&AD has also said it is intending to take a larger claim in the business, increasing its shareholding to more than 15 per cent of issued capital and seeking representation on Challenger's board, wanting to appoint a non-executive director.
The move is subject to regulatory approval from APRA and the Treasurer.
"Today's announcement reflects the success of the strategic relationship Challenger and MS&AD commenced three years ago," Richard Howes, chief executive, Challenger said.
"This expanded alliance leverages the strengths of both businesses to create opportunities for continued growth."
"The expansion of our relationship to cover a wider range of annuities and include board for MS&AD, demonstrates our commitment and confidence in Challenger," Yasuyoshi Karasawa, chief executive and president, MS&AD said.
The mix of foreign currency annuity sales in Japan has shifted away from Australian to US dollar products, Challenger said, with the attractiveness of US dollar annuities reflecting changes in US and Australian interest rates.
Challenger will be reinsuring the US dollar version of its Australian dollar 20 year-term product.
The Australian fund manager currently has around 15 per cent of its fixed income portfolio in US dollar assets.
MS&AD committed to investing $500 million in Challenger two years ago, taking a 6.3 per cent stake in the fund management business as it looked to expand into Australia.
Challenger on the other hand, said the relationship allows it access to the Japanese market while diversifying exposure across difference currency products.
The two companies have worked in partnership since 2016.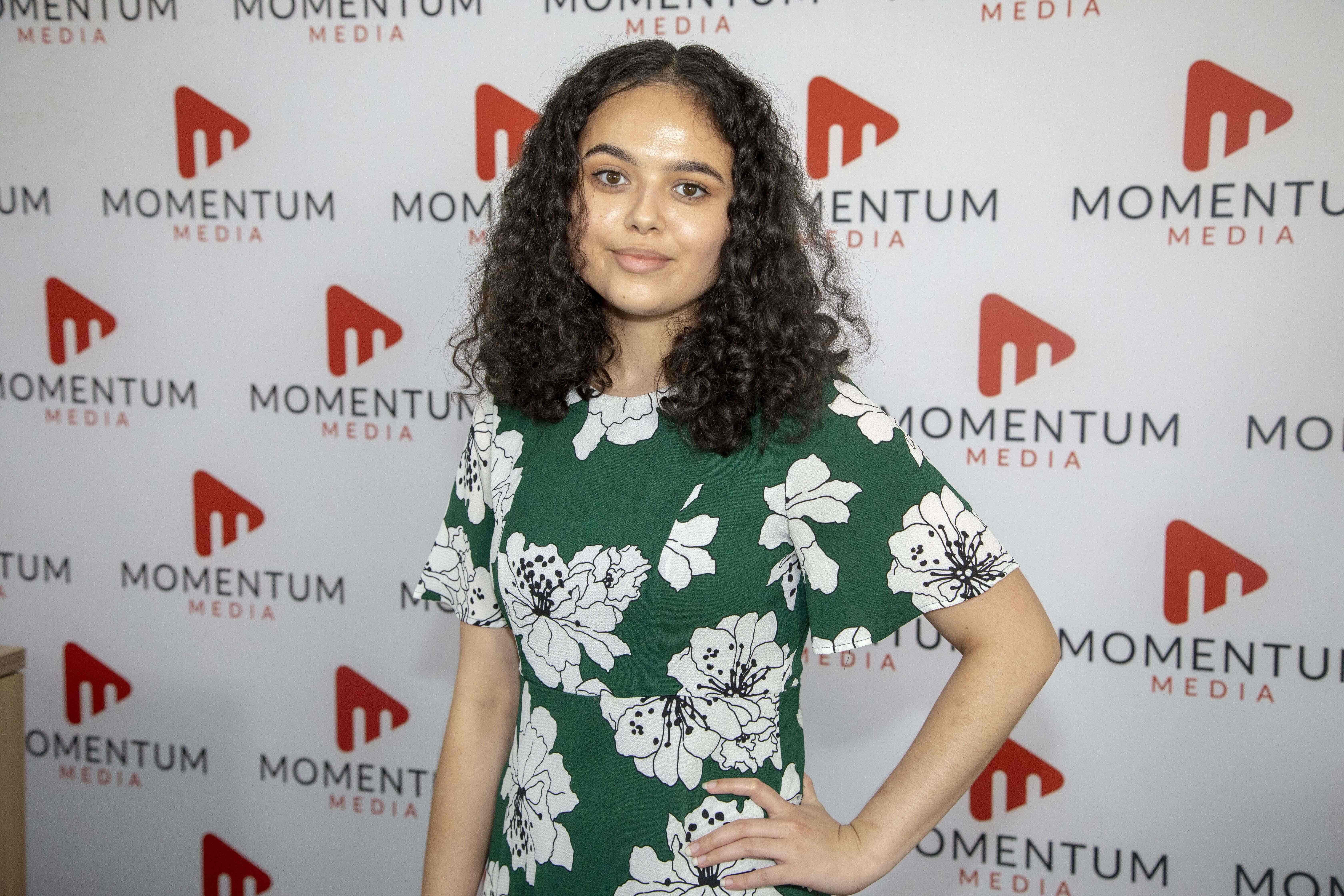 Sarah Simpkins is a journalist at Momentum Media, reporting primarily on banking, financial services and wealth. 

Prior to joining the team in 2018, Sarah worked in trade media and produced stories for a current affairs program on community radio. 

You can contact her on [email protected].