WAM Leaders acquired all Century shares on a pre-tax net tangible asset (NTA) basis under the arrangement implemented earlier this month.
The newly merged entity was estimated to have net assets of approximately more than $885 million along with over 18,000 shareholders.
The Leaders Investment portfolio, centred around large-cap Australian companies increased by 5 per cent, with the investment manager saying there was a positive outcome in the portfolio from the Royal Commission for its holdings in the major banks, as the final report was "widely considered soft by market participants."
Gross assets in the space came to $848.7 million, a 4 per cent increase from $809.7 million in January.
"Commonwealth Bank of Australia, Australia and New Zealand Banking Group, Westpac Banking Corporation and the National Australia Bank close up 5.8 per cent, 11.9 per cent, 9.8 per cent and 5.3 per cent respectively for the month," Matthew Haupt, lead portfolio manager, WAM said.
"We also own Macquarie Group which increased by 10.4 per cent for the month of February."
The WAM Capital investment portfolio focusing on small to mid-cap Australian companies grew by 3.8 per cent in February.
Gross assets came to $1.3 billion, an 8 per cent rise from January, with an outperformance of -2.3 per cent for the month.
WAM deployed cash in 33 new companies during the period.
Meanwhile, the MSCI World Index (AUD), investing in small to mid-cap international companies, increased 5.6 per cent in February, following the decline of 110 per cent experienced in the December 2018 quarter.
It was aided by a 2.5 per cent fall in the Aussie dollar, according to WAM.
Financials, information technology and industrials were tagged as the best performing sectors under the global index.
Gross assets under the MSCI portfolio came to $445.7 million, a 5 per cent increase from January.
WAM's Research portfolio increased by 4 per cent last month, with WAM deploying cash in 22 new countries.
Research gross assets for the month were $217.8 million, a 3 per cent increase.
The active investment portfolio increased by 3.6 per cent in February, with gross assets of $47.8 million for the month, up 3 per cent.
WAM's Microcap investment portfolio increased by 4.5 per cent in February, with the manager deploying cash in 28 new companies.
Gross assets under Microcap came to $182.5 million, up 4 per cent from January.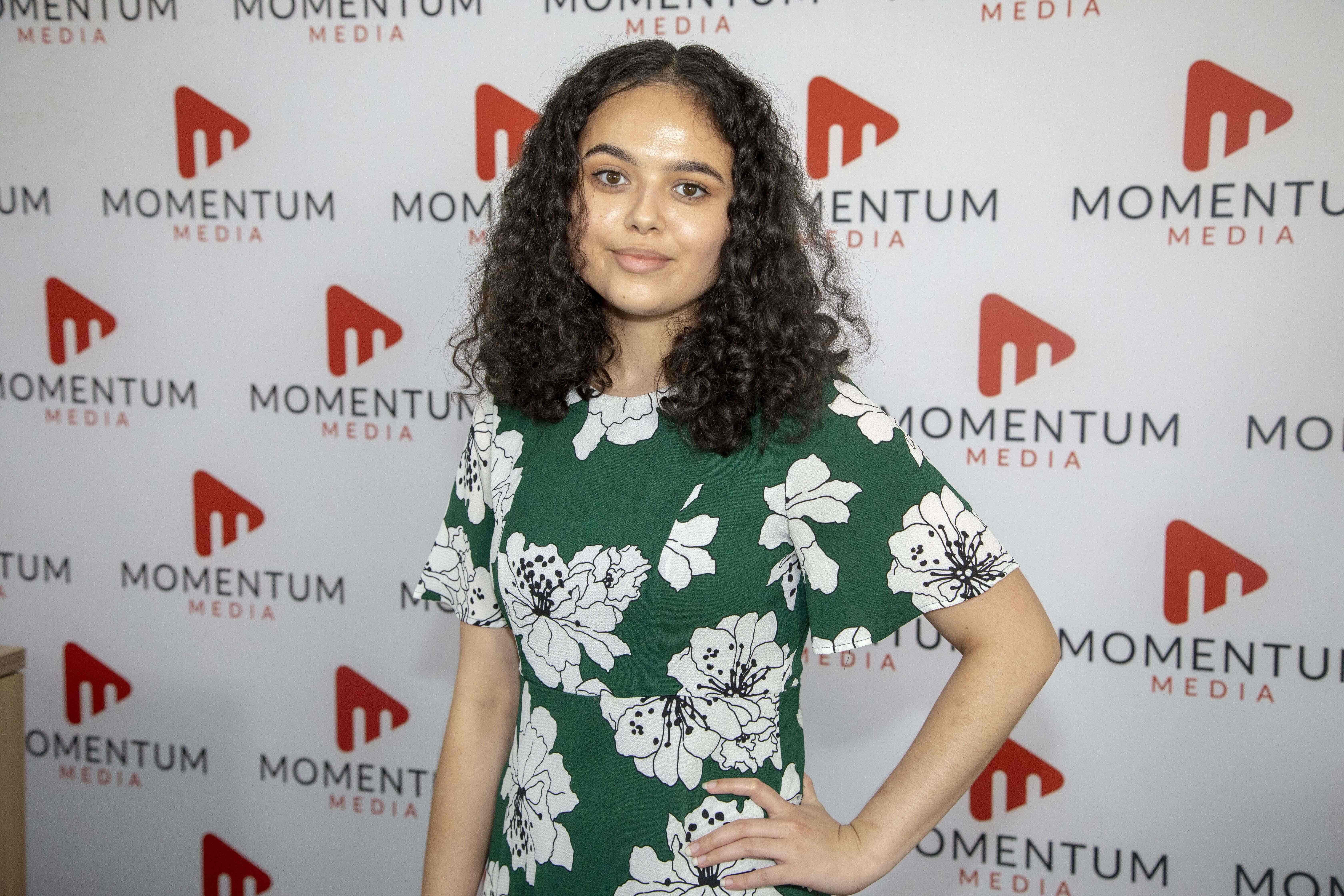 Sarah Simpkins is a journalist at Momentum Media, reporting primarily on banking, financial services and wealth. 

Prior to joining the team in 2018, Sarah worked in trade media and produced stories for a current affairs program on community radio. 

You can contact her on [email protected].