The 2018 Australian Private Equity Trend Report noted that the total number of M&As had decreased, with 35 deals fewer than the year before, with a worth of $85.6 billion.
Private equity activity however surged, registering $28 billion for 72 buyouts, rising 85.2 per cent from the year before with $15.1 billion covering 67 deals.
The total value for private equity funds shot up by 10 per cent last year to $582 billion, according to Bain & Company.
In financial services, Australia's deals were up by 22.1 per cent from the year before with the majority of M&As being made in the fourth quarter.
Q4 2018 accounted for 72.3 per cent of the whole year's value in the sector, worth $10.1 billion.
The sector covered 11.2 per cent of total M&A deal value for the year.
"Australia's banking sector is returning to its core banking business through non-core asset divestments, which brings abundant opportunities for other countries like Canada, Japan, USA and Hong Kong to get involved in this sector's M&A," Mergermarket noted.
The sale of real estate investment trust Investa Office Fund to Oxford Properties Group was the fifth-highest valued deal in private equities, selling for $3.1 billion.
Mergermarket said more private equity firms popping up will lead to increased competition in the mid-market segment, which is likely to push up prices.
There has also been an increased number of public-to-private transactions as private equity scratch around for assets that are undervalued, according to the report.
Mergermarket is also expecting going forward that secondary buyouts will become a more common exit route in Australia, similar to markets such as the US and Europe.
There were nine secondary buyouts by private equity firms in 2018 to date, "the highest in four years since 2015 and compared with five in 2017," Mergermarket said.
"The lack of succession planning at Australia's private equity firms is resulting in an industry shakeup that includes increased competition for mid-market assets, more secondary buyouts, and a rise in public-to-private deals," Mergermarket said.
"Many of the founders of private equity firms, who set up their firms 20-30 years ago when private equity was in its infancy, are now thinking of retiring and succession is not being handled well, they said."
Mergermarket added that a private equity practitioner had said that founders and senior partners are unwilling to hand over LP relationships, responsibility and leadership on deals, hindering younger generations from developing their own profile in the industry.
UBS Investment Bank was the financial adviser league clocking the highest value in M&As, at 32 deals worth $49 million, a 26 per cent drop from the year before.
Macquarie Group on the other hand looked after the highest number of deals at 34, down from 35.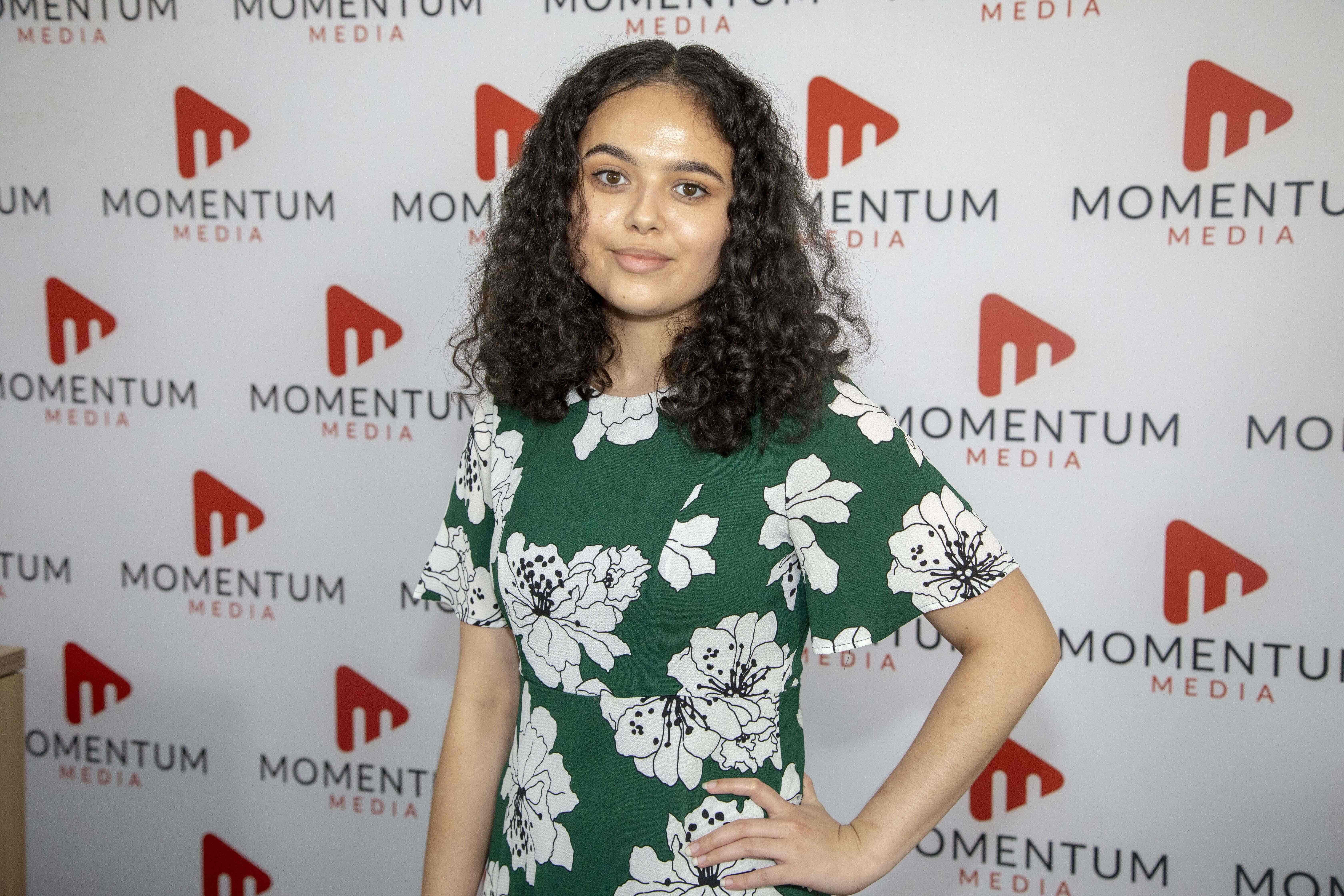 Sarah Simpkins is a journalist at Momentum Media, reporting primarily on banking, financial services and wealth. 

Prior to joining the team in 2018, Sarah worked in trade media and produced stories for a current affairs program on community radio. 

You can contact her on [email protected].