A new study has found that 85 per cent of Australian investors believe that higher inflation and interest rates mean we have entered a "new regime" in policy and market behaviour.
Fifty-four per cent of investors in Australia said they have changed their investment strategy in light of this new regime, and a further 35 per cent indicated that they intend to do so.
But in this environment, fewer investors in Australia and globally see themselves as having "expert" or "advanced" knowledge, according to the Schroders Global Investor Study 2023.
Sixty per cent of Aussie investors and 47 per cent of global investors consider their knowledge as "expert" or "advanced", down from 70 per cent and 56 per cent, respectively.
"The Australian investor experience is largely shifting alongside global trends," commented head of client group at Schroders Australia, Ray Macken.
"Recent economic and market volatility has definitely hit the confidence of many investors in Australia, but it's hardly a unique trend and is something that is clearly being felt right around the globe."
Despite their lower confidence, Aussie investors are found to have optimistic expectations for investment returns. A majority anticipate that returns will be higher (52 per cent) or significantly higher (20 per cent) in the next 12 months compared to the previous 12 months.
Schroders observed that a number of investment thematics have become more attractive to investors over the past year, with internet and technology investments ranking as the most popular for 51 per cent of Aussie investors and 57 per cent of those globally.
Forty-eight per cent of investors both in Australia and globally are more attracted to real estate. Gold, silver and precious metals have become more attractive to local (39 per cent) and global (43 per cent) investors, and interest in crypto currencies has also risen.
Meanwhile, the study found that private assets are being recognised by investors as an "essential diversifying tool", with 39 per cent in Australia and 41 per cent globally expressing interest in private assets as an investment vehicle.
"That more Australian investors are considering private assets as an investment vehicle is interesting, however, there needs to be more and better investor education around the asset class," Mr Macken stated.
"Many underestimate the holding times required for private assets investing as well as its illiquidity, believing it is one year or less when in fact it takes many years to realise returns on investment."
Among Australian investors, the biggest barriers to private assets are illiquidity (68 per cent), transparency issues (66 per cent) and inexperience (65 per cent).
Infrastructure and renewable energy (27 per cent), real estate (23 per cent) and private equity (22.5 per cent) are the top three private assets that Aussies want to invest in.
Overall, actively managed funds, private asset and cash or cash equivalents are the three investments that have become more attractive to local investors in the past six months.
"What is undeniable is that we are entering a new investment regime when it comes to policy and market behaviour, and that most investors have adjusted, or will be looking to adjust, their investment strategy," Mr Macken said.
"Investors will continue in search of expert guidance in this new regime as volatility has returned, and therefore so too has the opportunity set for active management. We feel 'higher for longer' is a much better environment for stock pickers and asset allocators."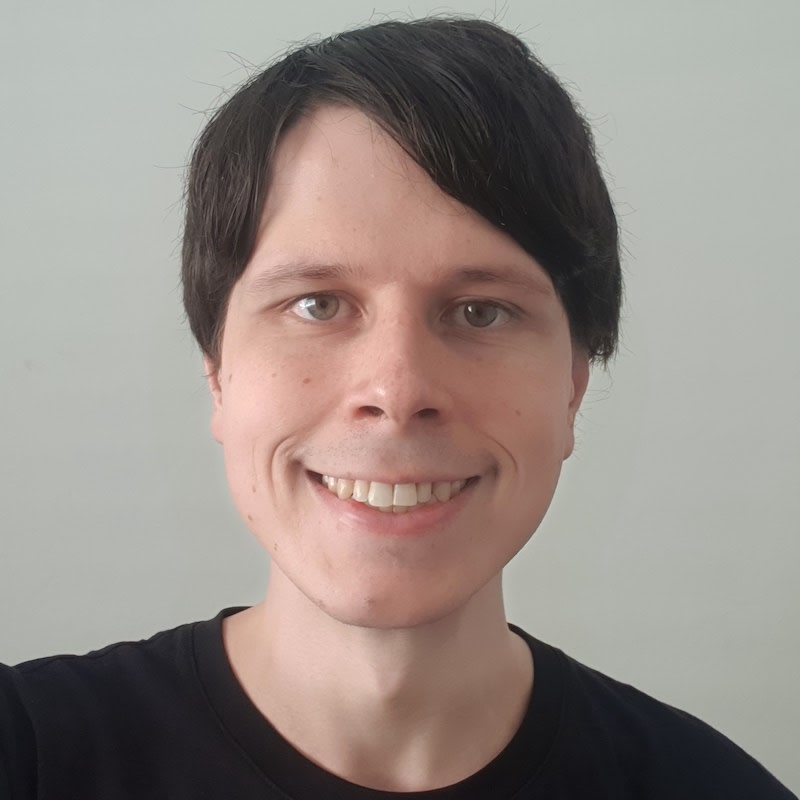 Jon Bragg is a journalist for Momentum Media's Investor Daily, nestegg and ifa. He enjoys writing about a wide variety of financial topics and issues and exploring the many implications they have on all aspects of life.