Dimensional Fund Advisors has announced an expansion into the Australian ETF market with three actively managed core equity strategies.
The three strategies initially being offered by the global asset manager are Australian Core Equity, Global Core Equity (Unhedged), and Global Core Equity (AUD Hedged).
Under a "dual-access" structure, investors can access these funds through both ASX-listed and unlisted distribution channels, which Dimensional said allows individuals to hold and transact in different ways based on their preferences.
"We've been offering our systematic investment approach through financial intermediaries for nearly a quarter of century in Australia," said Dimensional Australia chief executive officer Bhanu Singh.
"By launching ETFs, we are expanding their choices in how they access our investment expertise on behalf of their clients."
The ETFs, which listed on the ASX on Monday, are the Dimensional Australian Core Equity Trust (Managed Fund) (ASX: DACE), the Dimensional Global Core Equity Trust (Managed Fund) - Unhedged Class (ASX: DGCE), and the Dimensional Global Core Equity Trust (Managed Fund) - AUD Hedged Class (ASX: DFGH).
According to Dimensional, these strategies are among its most popular, providing broad exposure to Australian and other developed equity markets and emphasising drivers of higher expected return in small caps, value stocks and more profitable companies.
The firm was originally founded in the US in 1981 and entered Australia in 1994. It manages more than $900 billion for investors globally, including over $38 billion for clients in Australia and New Zealand including advisers, brokers, and super funds.
Dimensional said that it experienced "significant growth" since entering the US ETF market in 2020 and now ranks as the largest issuer of actively managed ETFs in the world. More than 30 ETFs are now offered by the firm in the US with approximately $100 billion in assets.
"Our success in the US and our discussions with local clients tell us that some prefer the flexibility that ETFs offer," said the head of Dimensional's client group in Australia, Nathan Krieger.
"It just gives advisers and other intermediaries more ways to access what we do. And we always start with client need."
The Australian ETF market had $152.9 billion in funds under management at the end of September, according to the latest Australian ETF review from Betashares.
A total of nine new ETFs were brought to the market in September, including new products from Betashares, VanEck, Global X, iShares, JPMorgan, and Coolabah Capital. A total of 350 exchange traded products were trading on ASX and Cboe.
Dimensional noted that it had decided to move to a dual-access model in Australia following requests for greater flexibility in how intermediaries access its approach.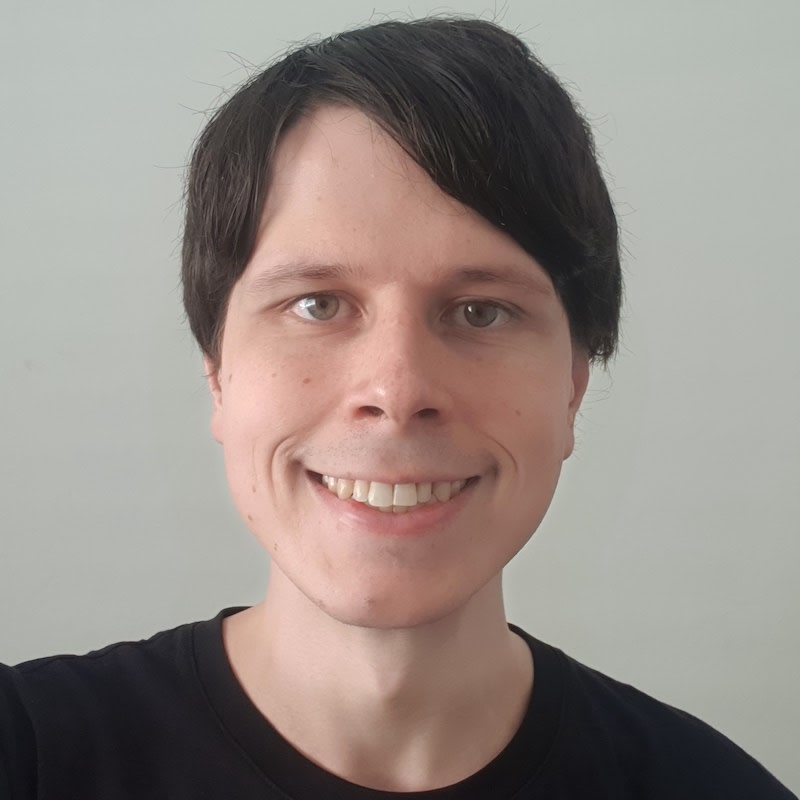 Jon Bragg is a journalist for Momentum Media's Investor Daily, nestegg and ifa. He enjoys writing about a wide variety of financial topics and issues and exploring the many implications they have on all aspects of life.